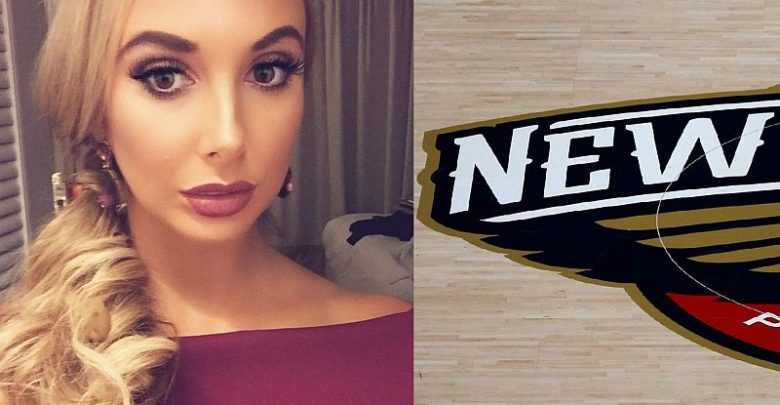 Did a married New Orleans Pelicans player have an affair with model Jade Maclou? The answer appears to be yes, based on a recent story.
Maclou, an Australian model, recently appeared in a set of videos during which she seemingly admitted to unknowingly having an affair with a married NBA player in Los Angeles.
The incident reportedly occurred last January.
According to Maclou, she did not know the player in question was married until after the fact. She apparently met him at a club, went with him to a strip club and then the pair spent a night in a hotel room.
According to Sports Gossip, the player in question is a married father of two.
It is important to note that beyond Maclou's recounting of the events, there is no corroboration regarding them occurring.
Moreover, no proof of any sort has been offered by anyone to date.
With all that being said, given the specificity of the details and overall tone of Maclou's story, there is no reason to assume that anything she is saying is untrue.
This is a story worth monitoring. If she ultimately decides to confront the Pelicans player in question or out him in any sort of capacity, details of it will no doubt appear on social media sooner rather than later.
Related: Iman Shumpert's Amazing Hot 97 Kobe Bryant Story Goes Viral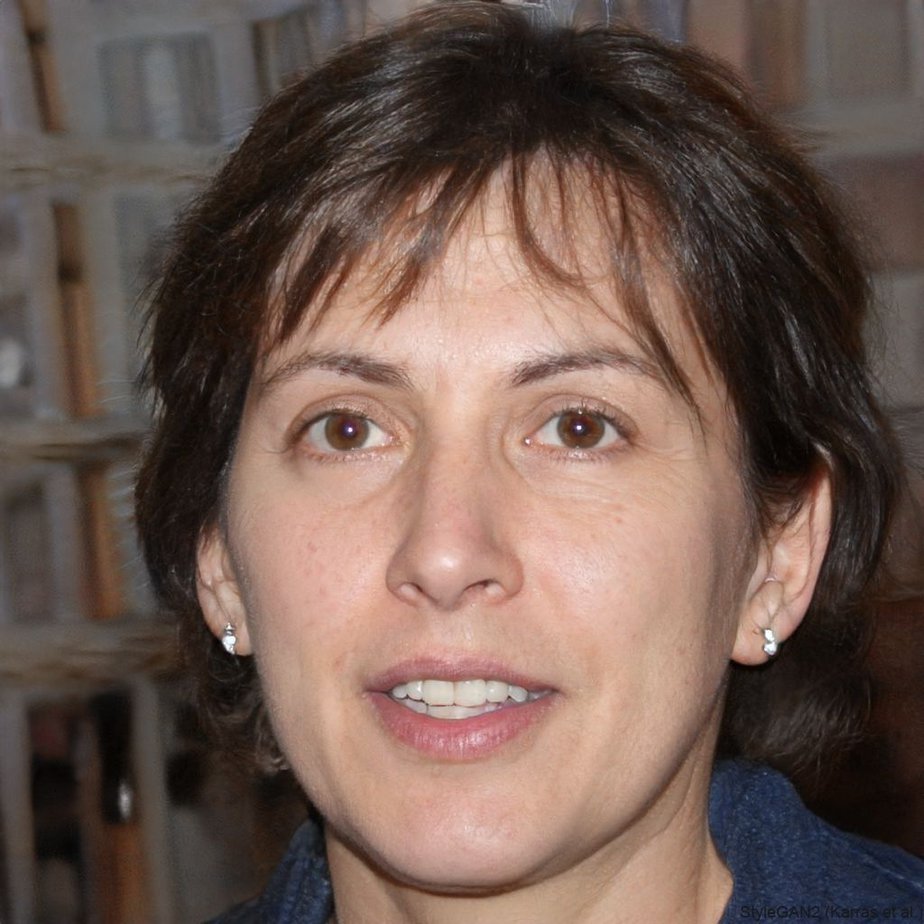 Jennifer Withers Hoey is a former Business Development Manager who transitioned to writing about sports. With valuable connections all over the West Coast, she has used those contacts to break some of the most interesting stories pertaining to the Portland Trail Blazers, Oregon Ducks, LA Lakers, LA Clippers, Seattle Supersonics (RIP), and more.