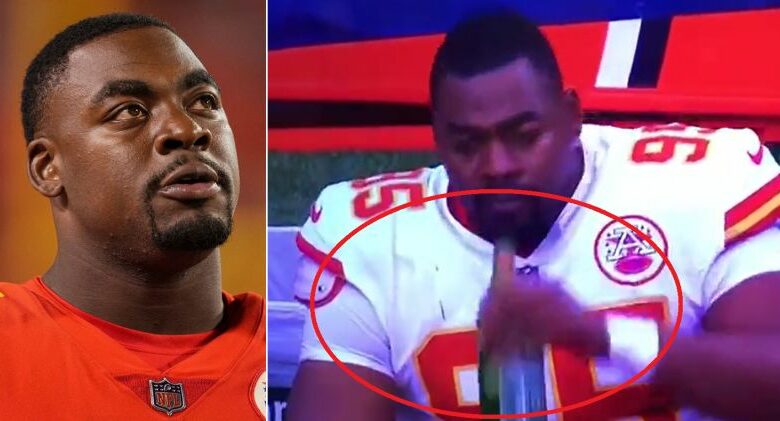 The Kansas City Chiefs trailing the Houston Texans going into halftime of their Sunday match-up was surprising for everyone.
The latter squad is one of the worst teams in the NFL, while the former is the current Super Bowl frontrunner.
That said – it still wasn't the most surprising things bout the outing.
Rather, the thing that really threw fans for a loop in this one was a video that began circulating around the web. It featured defensive end Chris Jones seemingly drinking something out of a strange bottle:
#Chiefs DT Chris Jones having a beer on the sideline 🤯pic.twitter.com/fynlBd2jPT

— MLFootball (@_MLFootball) December 18, 2022
The NFL Twitter community is a loud one. So, as one might expect, they immediately began to weigh in on the visual.
Reactions were strong, across the board:
How is this allowed? The nfl is broken

— 𝘗𝘩𝘪𝘭𝘢𝘥𝘦𝘭𝘱𝘩𝘪𝘢 (@mairslme) December 18, 2022
Y'all are goofy. pic.twitter.com/ZZLtyv5Z19

— Alejandro Avila (@AlejandroAveela) December 18, 2022
pickle juice for tha cramps

— charles davis twenter (@davis_twenter) December 18, 2022
I'll give him a smoke too

— Rippin Cigs for Sirianni (@PhillyCigBatman) December 18, 2022
Nah he getting drunk

— Trey Cabble (@treycabble) December 18, 2022
This has been a wild few months for the Chiefs, so it makes sense that fans would immediately jump to the craziest conclusion.
Between team heiress Gracie Hunt going viral for her provocative World Cup outfit, Brittany Mahomes' wild choice of attire to a game and that whole brouhaha involving Patrick Mahomes and Charissa Thompson – it has been one thing after another.
Jones casually downing a beer on the sidelines would just be par for the course.
Messi is a winner on and off the pitch. He also won the World Cup of life. https://t.co/2ckOEYqf4t

— Game 7 (@game7__) December 18, 2022
Alas, the simplest answer is usually the right one.
And the simplest answer suggests he likely wouldn't be casually sipping on a cold one in full view of the cameras.
Time will tell if Jones clears up after the game what he was drinking, but it almost certainly isn't beer.
Related: Kyle Kuzma Responds To Lakers Trading Him, Wanting Him Back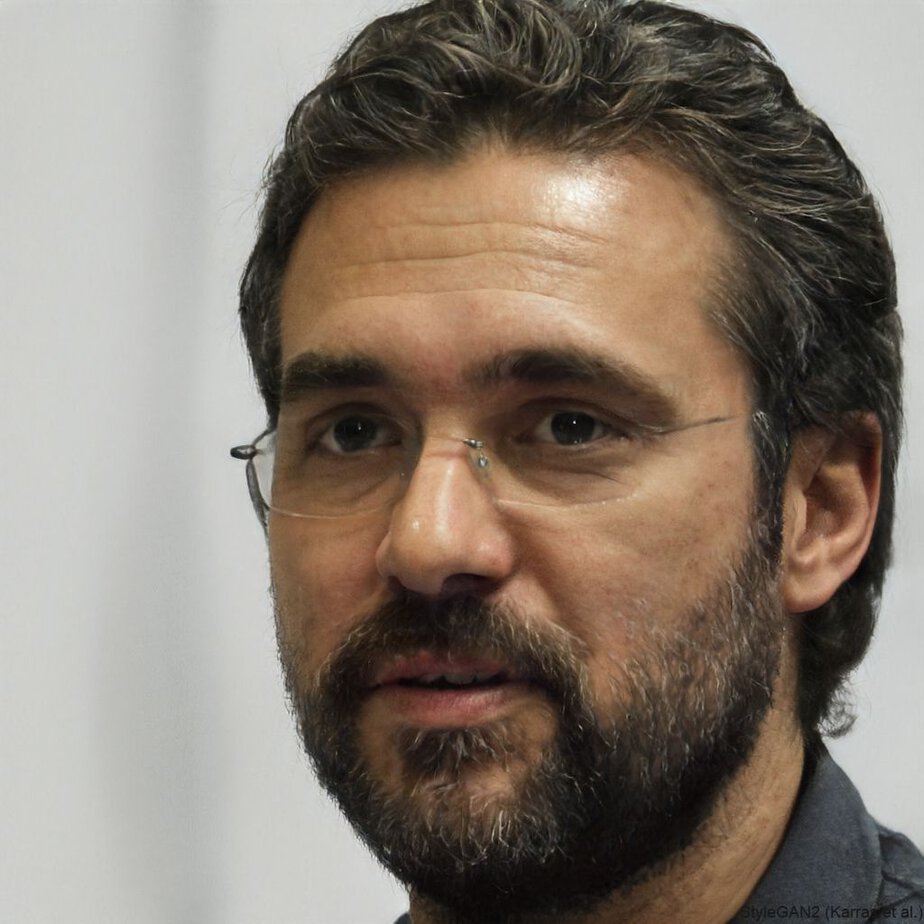 A graduate from the University of Texas, Anthony Amador has been credentialed to cover the Houston Texans, Dallas Cowboys, San Antonio Spurs, Dallas Mavericks and high school games all over the Lone Star State. Currently, his primary beats are the NBA, MLB, NFL and UFC.