College Football
More
News
Trevor Lawrence's Girlfriend Marissa Mowry Goes Viral
Trevor Lawrence's Girlfriend Marissa Mowry Goes Viral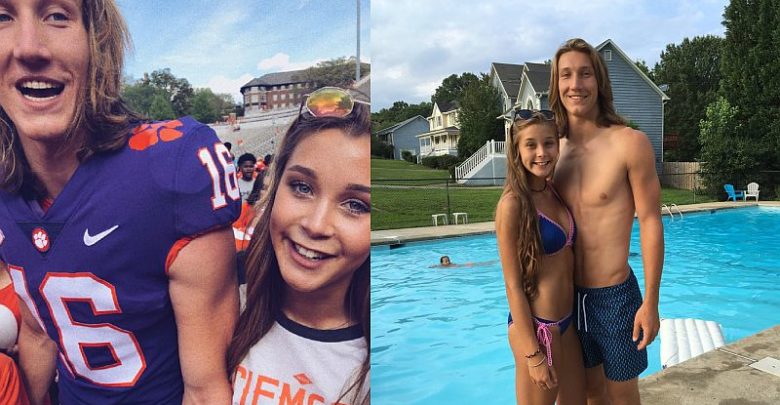 Trevor Lawrence's Girlfriend Marissa Mowry Goes Viral
Trevor Lawrence's girlfriend Marissa Mowry went viral on Saturday night.
Lawrence, Clemson's star quarterback, led his team on a game-winning drive at the end of the game that secured the victory for his team.
Lawrence ended the day having recorded 259 and two touchdowns through the air, and 107 yards and one score on the ground.
Thanks to his efforts, Clemson rallied from a 16-0 hole to emerge with a 29-23 victory.
After the game, Mowry made a social media post that immediately went viral.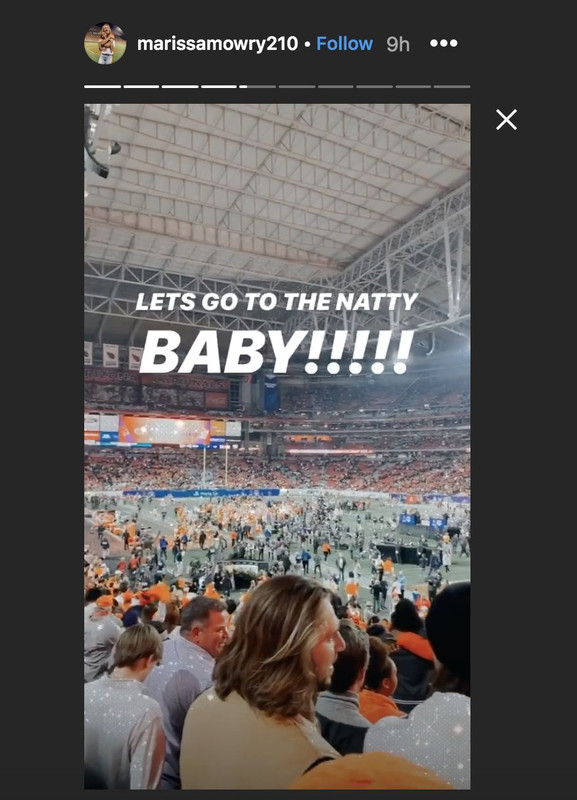 Next up for Clemson will be a showdown with top-ranked LSU for the National Championship on January 13.
Related: Ohio State Thinks Clemson Cheated In Fiesta Bowl