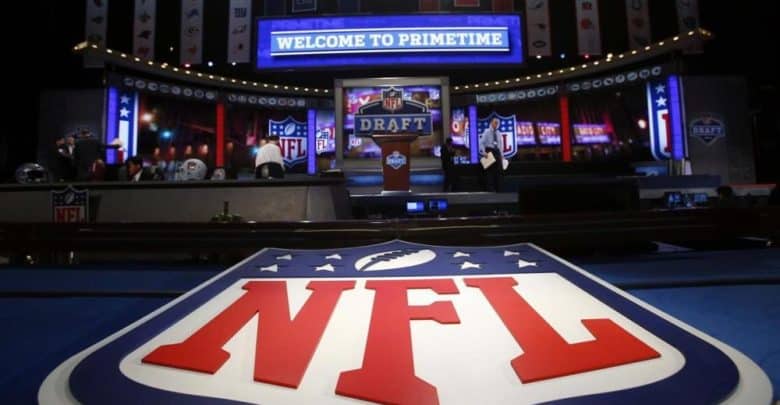 Tony Romo Joining ESPN's Monday Night Football?
Is Tony Romo joining ESPN's Monday Night Football?
It is beginning to look that way.
In a recent column, New York Post media writer Andrew Marchand revealed that ESPN is moving on from producer Jay Rothman.
One big change could lead to another.
Monday Night Football has consistently come under fire for what people see as poor analysis and chemistry. Joe Tessitore and Booger McFarland, for all their viral potential, simply are not good in the booth together.
Naturally that has led many to wonder what can be done to change that.
According to Marchand, ESPN has an eye on CBS' Romo to shake things up.
"Meanwhile, ESPN/ABC hope to add a Super Bowl in the upcoming round of new NFL TV deals, and having Romo as its lead analyst is viewed as helpful.
"The money ESPN might offer could get crazy, with six years and $10 million-plus seemingly possible," he wrote.
"CBS remains the favorite to retain Romo, but it has barely any leverage and will be forced to pay a number its executives found unimaginable a year ago," he continued.
"Romo is making a little more than $3 million this year in the final season of what is essentially his rookie broadcast deal."
Losing Romo would be a huge blow to CBS. He and Jim Nantz provide arguably the best combination of analysis and play-by-play in the business.
Still, if ESPN opts to open its big Disney wallet, there may not be much CBS can do to stop them from poaching their top talent.
Related: Jason Garrett Joining New York Giants?