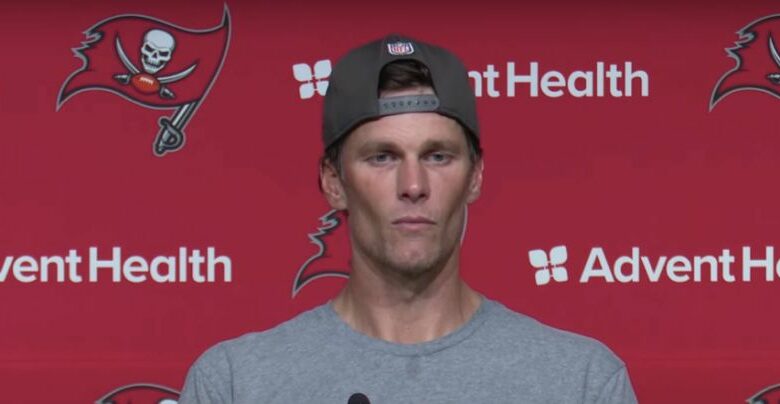 Tom Brady obviously hasn't had the smoothest last few months.
Between his retirement, un-retirement, and all the drama surrounding his personal life – the Tampa Bay Buccaneers quarterback has dealt with one blow after another.
This week Brady decided to wear a shirt that would remind everyone of precisely who he is.
The shirt speaks for itself:
What @TomBrady said.

📺: #GBvsTB — 4:25pm ET on FOX
📱: Stream on NFL+ pic.twitter.com/3XTW2V88Hj

— NFL (@NFL) September 25, 2022
As does the fan response:
🐐

— Pickensplayoffs (1-2) (@pickensplayoffs) September 25, 2022
🐐

— Noah Sayed (@Noah_Sayed529) September 25, 2022
Michigan legend

— ً (@DurantuIa) September 25, 2022
"Greatness Lasts Forever." https://t.co/ZG1tH58kc1

— Brianna Dix (@briannadixNFL) September 25, 2022
just 🐐 things https://t.co/XusfFcSruV

— round21 (@weareround21) September 25, 2022
It's something of an open secret at this point that Brady has been looking "miserable" at various Bucs events. His personal issues at home are a big reason why.
And all the plastic surgery speculation probably hasn't helped much either.
That being said, Brady is still the greatest all time. No matter what happens to him this season on the field or at any point off it will change that.
His track record speaks for itself.
The Buccaneers essentially have two really hard back-to-back games in showdowns against the Green Bay Packers and Kansas City Chiefs.
But from there, it's the Atlanta Falcons, Pittsburgh Steelers and Carolina Panthers – three easy victories.
The Baltimore Ravens and Los Angeles Rams showdowns may go either way, but then come the Seattle Seahawks, Cleveland Browns and New Orleans Saints – three more easy victories.
The mystery has been solved. https://t.co/HOZY1GLm7F

— Game 7 (@game7__) September 25, 2022
Based on strength of schedule, it really wouldn't be all that shocking to see Brady and the Buccaneers coast into the playoffs. And from there, as long as they stay healthy, anything is possible.
Will Brady go out on top with one more Super Bowl trophy added to his collection in 2022-23?
Time will tell.
Related: New Ugly Details About Celtics Coach Ime Udoka Emerge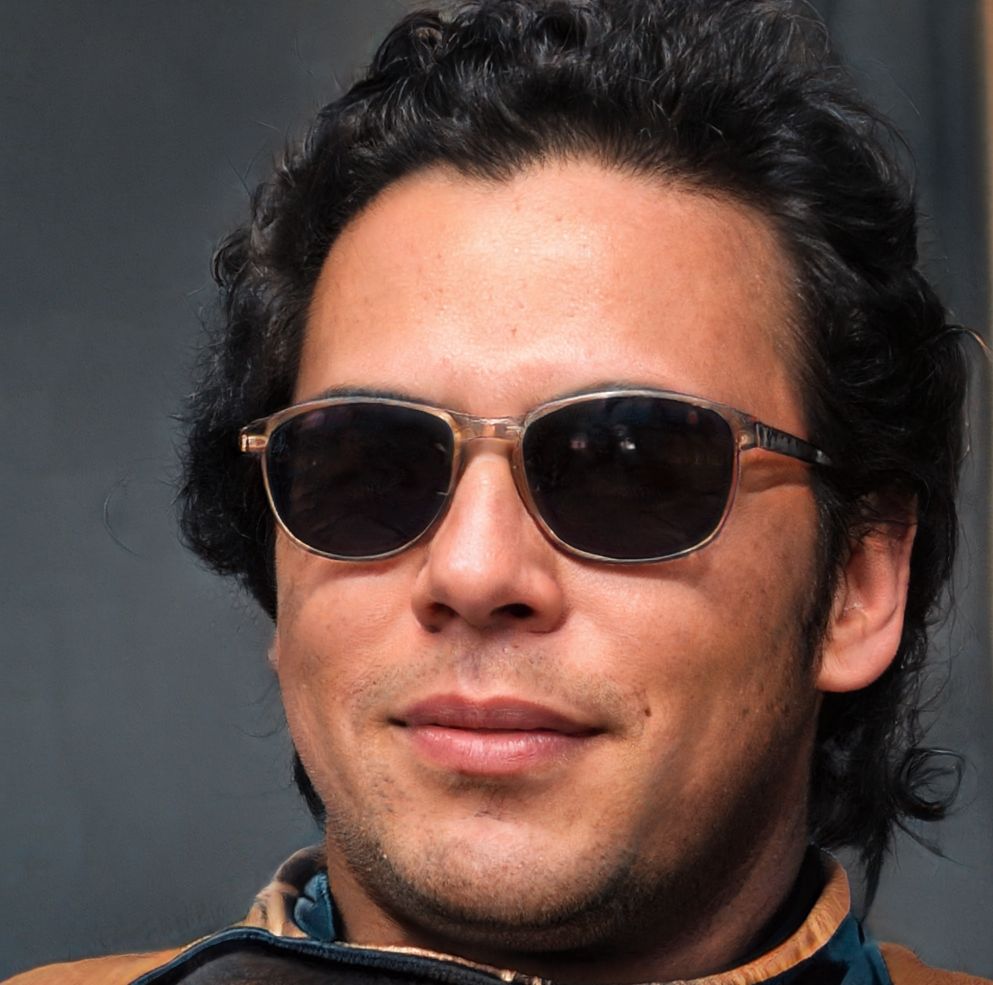 A longtime sports reporter, Carlos Garcia has written about some of the biggest and most notable athletic events of the last 5 years. He has been credentialed to cover MLS, NBA and MLB games all over the United States. His work has been published on Fox Sports, Bleacher Report, AOL and the Washington Post.