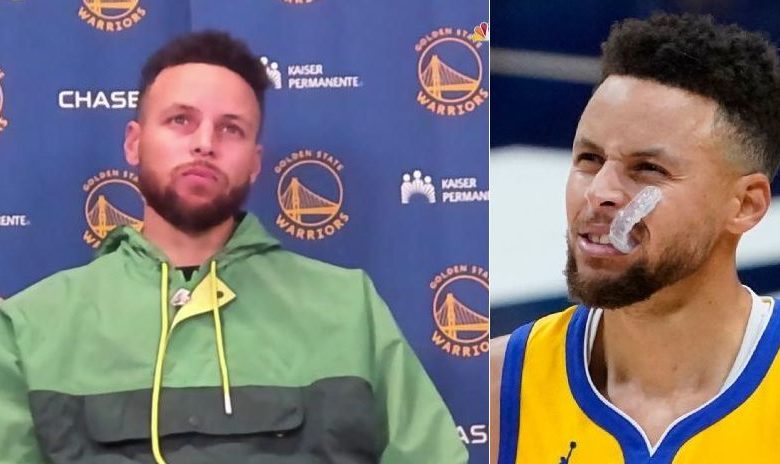 A few weeks ago the Golden State Warriors made headlines when they invited Isaiah Thomas, Gary Payton II, Avery Bradley and Langston Galloway to come and compete for their final roster spot.
Thomas was viewed by many as the frontrunner to land it in the early going, but he ultimately fell out of contention for a somewhat sad reason.
With Thomas out of the way, it became a less-hyped battle between the remaining players.
This week, Stephen Curry offered some interesting thoughts on the Warriors' last remaining roster spot. In the process, he may have accidentally leaked who it was going to.
That person? Bradley.
Steph Curry on Avery Bradley: "Bulldog. Everyone asks who is the toughest defenders you've had, he's the first guy that comes to mind."

On the 15th spot: "I think that's why he's here." pic.twitter.com/Gozc2x5DJe

— Anthony Slater (@anthonyVslater) October 4, 2021
"I've always called him a bulldog," Curry said. "Everybody asks, 'who are some of the toughest defenders you've had?' and he's the first guy that comes to mind. Just because he's relentless, he's physical, he's quick, He's got good awareness of not just on-ball defense, but team defense as well. He's shown not only the skill set, but the commitment to it."
In the process, Curry confirmed that Bradley's objective at the moment was finding a way to claim that last roster spot.
"I think that's why he's here," Curry added.
Last season Bradley split his time between the Miami Heat and Houston Rockets. Over the course of 27 total games he averaged 6.4 points on 37.4 percent shooting – plus 2.1 rebounds and 1.7 assists in 22.3 minutes per outing.
Now Urban Meyer's wife is lashing out at him on social media.

— Game 7 (@game7__) October 5, 2021
Obviously he would provide the Warriors with a huge boost defensively, and the team has enough pieces on offense, so he wouldn't have to do much on that end.
The Warriors are currently trying to finagle a blockbuster trade to get Curry some help. Should those efforts fail, however – Bradley is a nice piece to come away with this summer and should aid the franchise long-term.
Related: Real Reason Ben Simmons Is Demanding 76ers Trade Him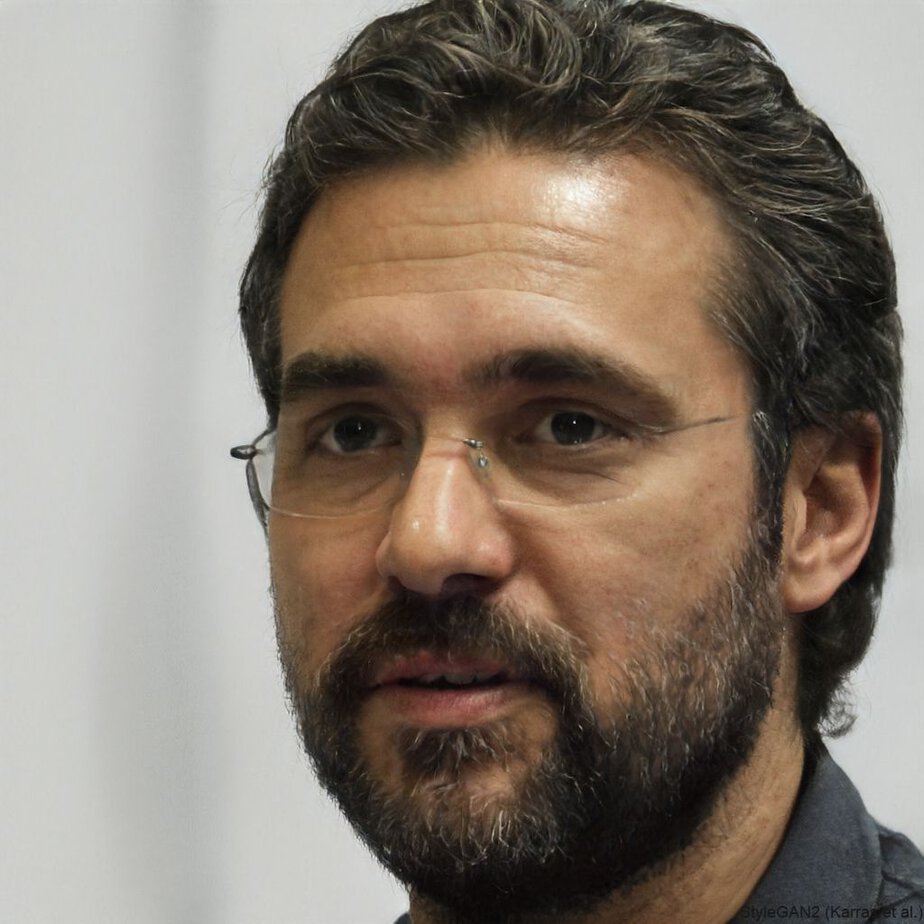 A graduate from the University of Texas, Anthony Amador has been credentialed to cover the Houston Texans, Dallas Cowboys, San Antonio Spurs, Dallas Mavericks and high school games all over the Lone Star State. Currently, his primary beats are the NBA, MLB, NFL and UFC.