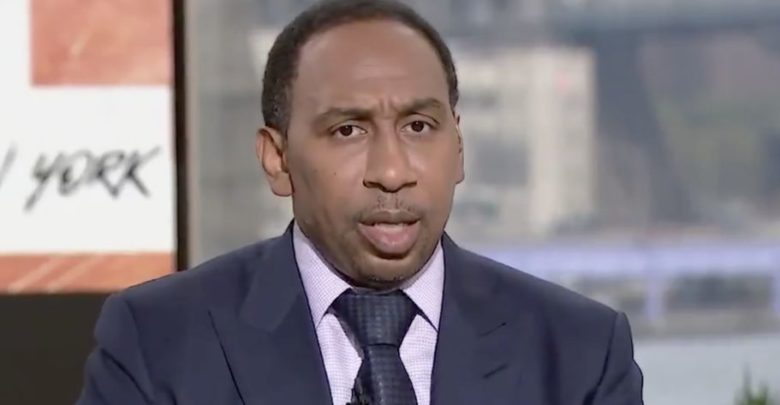 Stephen A. Smith is a polarizing personality, but he is also one of the preeminent voices when it comes to all things NBA.
There is a reason he gets paid what he gets paid.
Given the reach of ESPN's First Take and Smith's personal brand, his basketball analysis always tends to carry weight.
This week Smith weighed in on something of a controversial topic: who the best team in the NBA is.
As far as he is concerned, there isn't much of a debate at this point.
"Boston's the best team in basketball, Molly," Smith said.
"They can hurt you in a multitude of ways. Right now, I don't think anybody would argue with the fact that Jayson Tatum is a leading league MVP candidate, he is a superstar.
"They have the best depth in the NBA, one could argue about Denver as well, but I'm gonna pick the Celtics for the moment," he continued.
"And, not to mention the fact that their defense can turn it up a notch whenever Robert Williams is on the court. Right now, the Boston Celtics are easily the favorites to win it all."
It's hard to argue with Smith's assessment.
The Celtics are currently 35-12 and boast the league's best record. There was a brief period last month where it looked like the Brooklyn Nets might give them a run, but then Kevin Durant got hurt.
These days Boston has a 4.5-game lead over the second-place Philadelphia 76ers in the East, and a 3-game lead over the Denver Nuggets who are the West's best squad.
Moreover, thanks in no small part to Jayson Tatum and Jaylen Brown taking turns going off when the other is hurt, the Celtics are on a 9-game winning streak right now.
Coming off a crazy offseason, it wasn't clear how the Celtics would look. You had a fan claiming to be dating one of the players, the whole Ime Udoka debacle and a lot of questions about how Boston would bounce back after last year's Finals collapse versus the Golden State Warriors.
The Philadelphia Eagles are playing like champs on and off the field. https://t.co/8wIpCQRaD5

— Game 7 (@game7__) January 22, 2023
Well, all doubts have since been quelled.
Smith is right – the Celtics are the best team in the NBA. And at this point, it isn't even particularly close.
Related: Brock Purdy's Photos With Girlfriend Go Viral Before 49ers Game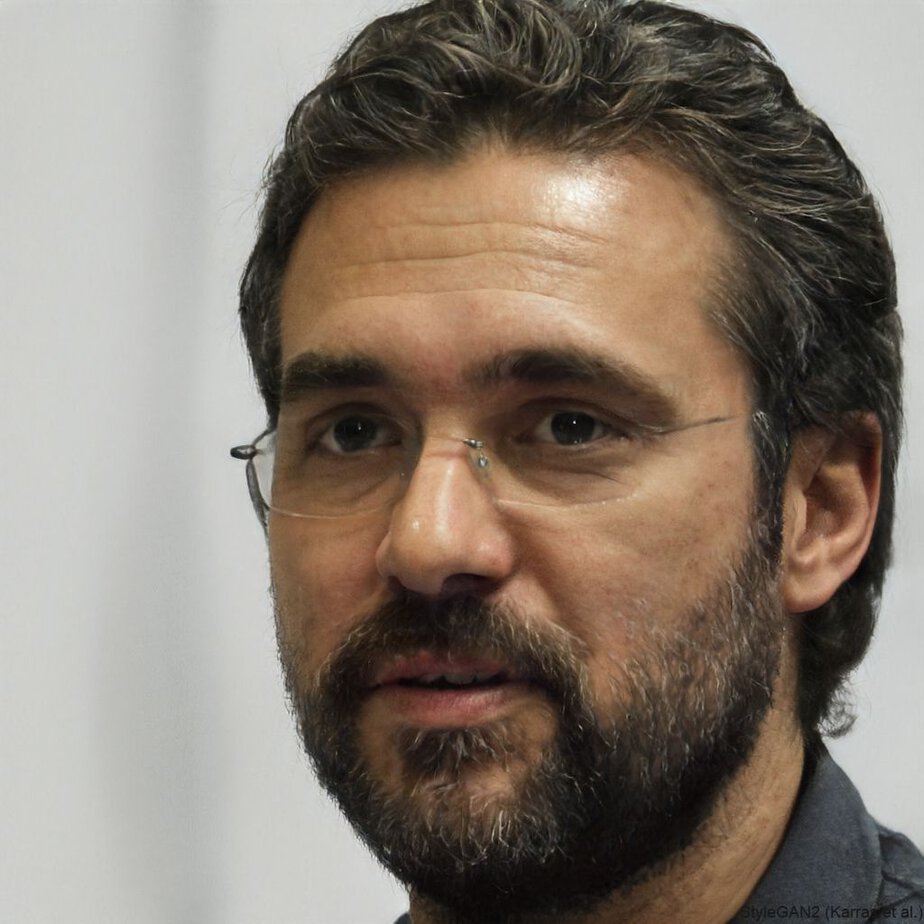 A graduate from the University of Texas, Anthony Amador has been credentialed to cover the Houston Texans, Dallas Cowboys, San Antonio Spurs, Dallas Mavericks and high school games all over the Lone Star State. Currently, his primary beats are the NBA, MLB, NFL and UFC.