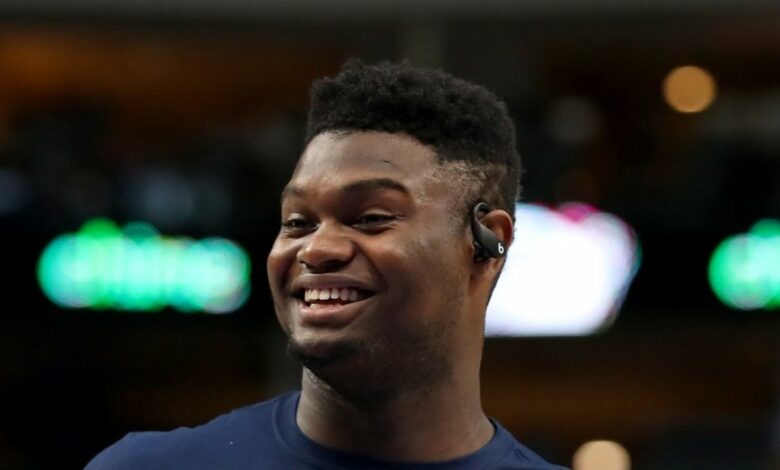 The weight of New Orleans Pelicans star Zion Williamson has been the topic of intense conversation over the past few months.
Just this past week, photos taken of Williamson at a game seemed to showcase extremely intense weight gain by the 21-year-old.
Given how many lower body-related injuries he has had, and how many folks believe that is tied to his overall heaviness, people were understandably concerned.
That said, a new photo taken by a fan shines a different light on Williamson's health.
The imagery largely speaks for itself:
Zion ran into my boy @SpeedyB97 just last night. Walked right up to his son and said "Hey lil man. I like your shoes." 😂🤝 pic.twitter.com/tDyVRucce6

— REL (@mynameisrel_) December 8, 2021
Fan reaction was mixed:
@femaleatlhawk there are literally Christmas decorations in the picture, so much planning would have to go into faking that

— Benjamin Loftin (@bloftin92) December 8, 2021
Tired of people calling this man fat, this don't look fat

— Superman (@michaeltrey_) December 8, 2021
Zion lost some weight!!! Should be ready to play in 2-3 wks

— Van (@vanman_1000) December 8, 2021
So is Williamson fat or skinny at this point? It's impossible to say for certain.
During a recent episode of The Lowe Post podcast, ESPN NBA insider Tim MacMahon reported that Williamson was in excess of 300 pounds.
zach lowe was FLABBERGASTED https://t.co/5xSYHTXy5r pic.twitter.com/vPNaKEktS0

— ziyan (@ziyanm_) December 7, 2021
A video of Williamson taken in late October would seem to back that assertion up.
But then there is this new 'skinny' photo.
It's hard to know what to believe at this point.
Throughout his whole short pro career, the single biggest red flag regarding Williamson has been his size and the toll it would ultimately take on his body.
Given that he has yet to play a single game this season, those concerns seem to be somewhat justified.
At a certain point the Pelicans' front office is going to have some hard decisions to make. Right now they are understandably worried sick that he will leave. Between his frustration with the organization and his open flirtation with one of the league's foremost franchises, Williamson hasn't done much to inspire faith in his desire to stay in New Orleans.
The real reason Jalen Rose and Molly Qerim broke up. https://t.co/6oZoXhKaHY

— Game 7 (@game7__) December 8, 2021
That said, how long can the Pelicans wait for him? Williamson has some trade value on the market right now. But with every new injury and every passing season where he doesn't play, that value decreases.
At what point do you cut your losses? That's a decision that the Pelicans will need to make sooner rather than later.
Related: Dennis Schroder On Why He Couldn't Play With LeBron, Anthony Davis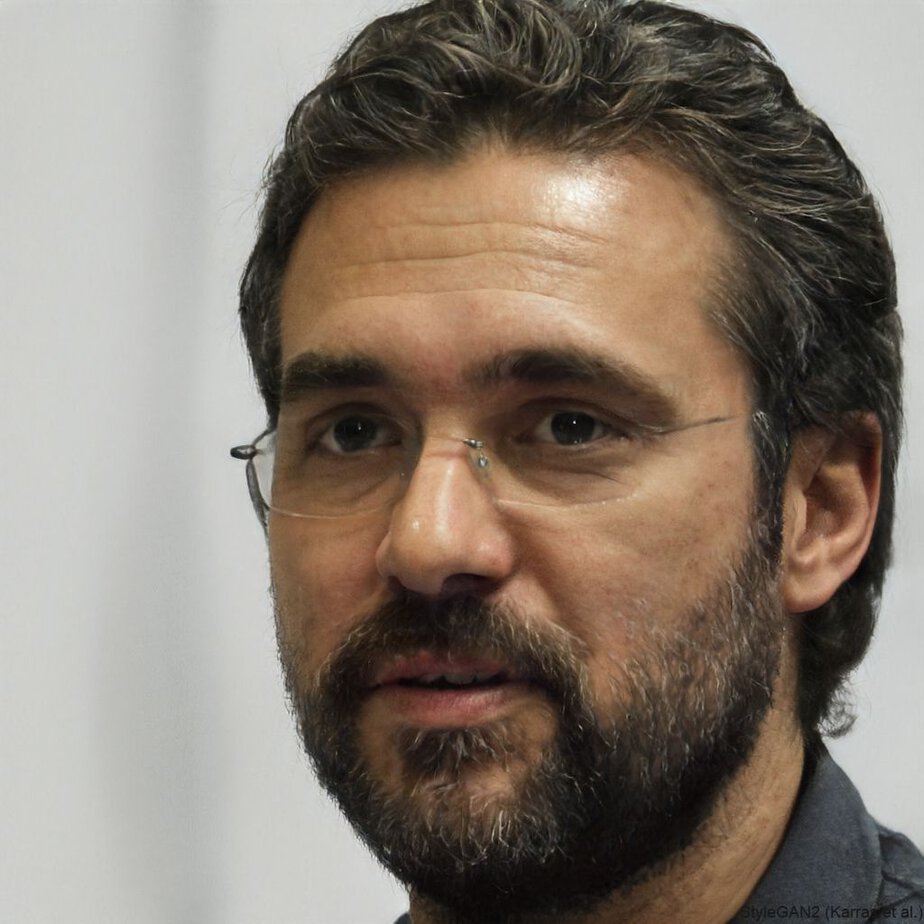 A graduate from the University of Texas, Anthony Amador has been credentialed to cover the Houston Texans, Dallas Cowboys, San Antonio Spurs, Dallas Mavericks and high school games all over the Lone Star State. Currently, his primary beats are the NBA, MLB, NFL and UFC.