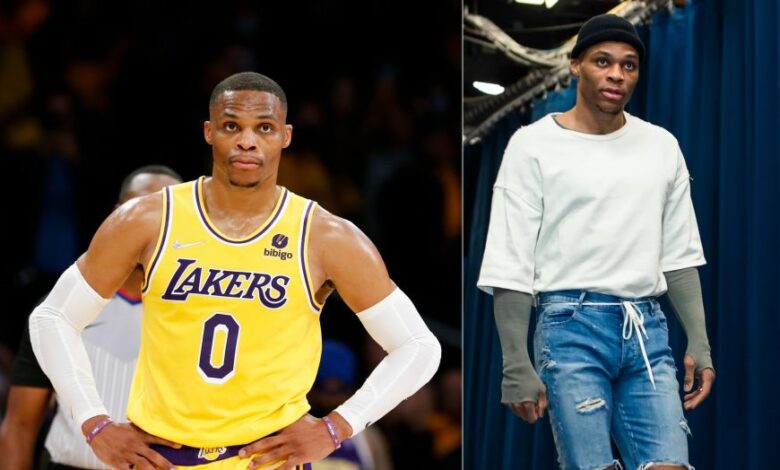 The Los Angeles Lakers have made it no secret that they want to trade Russell Westbrook.
That said, a deal has not yet materialized up to this point.
Part of the problem is L.A.'s lack of leverage. Part of it is Westbrook's rock bottom trade value.
And then of course there is also Los Angeles' refusal to package draft picks in an effort to dump their disgruntled guard.
This week, Shams Charania of The Athletic revealed the Lakers' current position on trading Westbrook.
"I would expect the Lakers to continue to look at the marketplace and make their team better," Charania said.
"I don't think there's a concerted effort to move Russell Westbrook. I think the concerted effort is 'can we move certain players on the roster with picks that we have to improve this team If there's not going to be a deal out there, then I think this team is pretty comfortable standing pat and running it back with Darvin Ham at the helm."
Between the front office's efforts on the Dennis Schroder front and all the chatter about what their next big trade will be, it feels like moves are in the process of being made. It's just unclear what those moves will actually entail.
If L.A. decides that dealing Westbrook is in fact a priority, there are 3 teams out there willing to take him. But it will cost at least one draft pick.
Should that price continue to be deemed too steep, the Lakers have maintained all along that they have a Plan B as it pertains to Westbrook.
One way or another, this is a defining year for Jeanie Buss and Rob Pelinka.
It happened again. https://t.co/3qxbjZI1Dn

— Game 7 (@game7__) August 30, 2022
Last season was a huge embarrassment, but a one-off bad showing can be forgiven.
But If the Lakers fail again in 2022-23, some very tough decisions will need to be made about the future of the franchise going forward.
Related: Jackson Mahomes Makes Big Announcement About His Future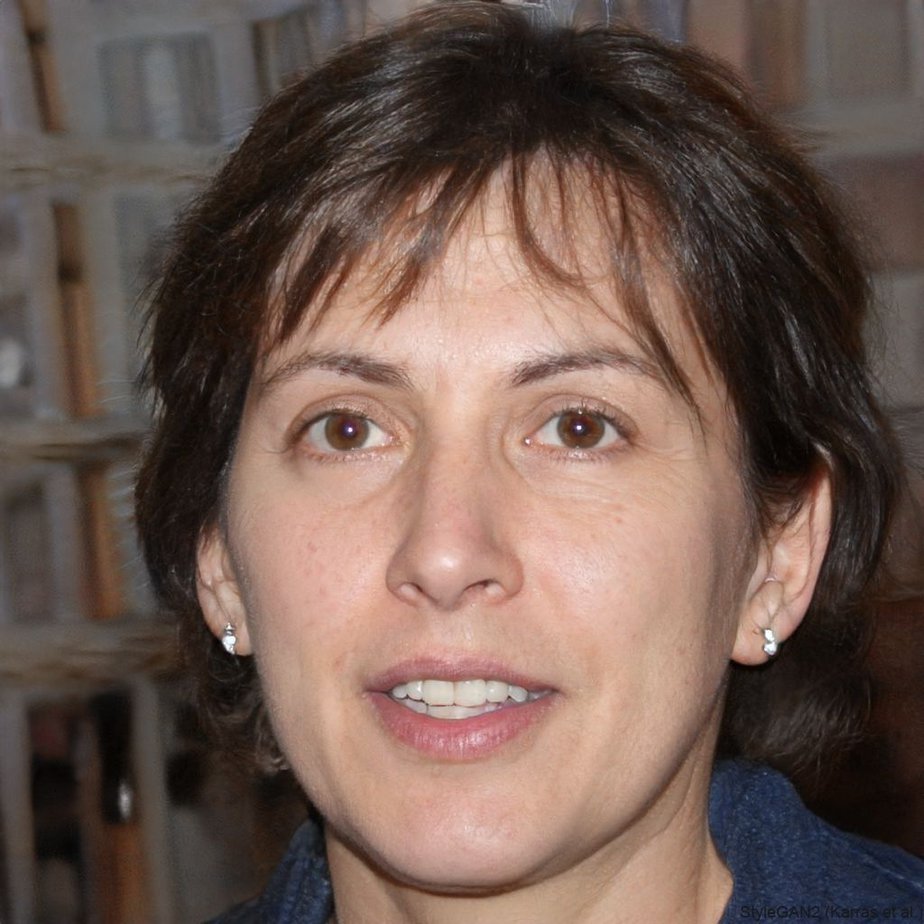 Jennifer Withers Hoey is a former Business Development Manager who transitioned to writing about sports. With valuable connections all over the West Coast, she has used those contacts to break some of the most interesting stories pertaining to the Portland Trail Blazers, Oregon Ducks, LA Lakers, LA Clippers, Seattle Supersonics (RIP), and more.