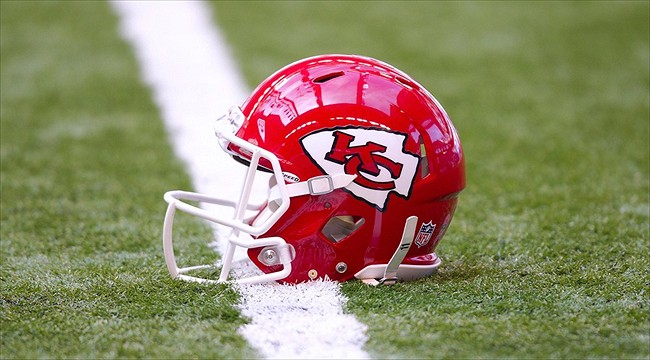 Sammy Watkins Done With Kansas City Chiefs?
Is Sammy Watkins done with the Kansas City Chiefs?
Watkins stole headlines at the Super Bowl this week when he suggested that he may not play for Kansas City next season.
Speaking to reporters on Thursday, Watkins plainly stated that he was contemplating sitting out in 2020.
Chiefs' WR Sammy Watkins ponders his future and says he might sit out the 2020 season:https://t.co/yrbUx9QKuB

— Adam Schefter (@AdamSchefter) January 30, 2020
"I'm really in a different space right now," he said.
"I don't know what I'm going to do. If we win it, I might chill out. I might sit out a year. You just never know.
"Not retiring, but I might just want to rest up and chill. I don't know. I don't want to say I'm going to do something, but you never know.
"I might want to go somewhere else and create another Super Bowl team. So it's just all about how I'm feeling. I've got to sit down with my family, my parents and grandparents and everybody and just see what I want to do."
Watkins is also open to the idea of renegotiating his contract.
"If it suits me and my family and [meets] my needs, for sure," he said.
Currently, Watkins is in the second year of a three-year contract that would pay him $14 million next year. None of that money is guaranteed, though.
If they opt to release him, the Chiefs would take a $7 million salary cap hit.
Over the course of 28 regular season outings, Watkins recorded 1,192 yards and six scores for Kansas City. He has also come up particularly clutch in games that matter most – namely AFC Championship Games.
Last year he recorded 114 yards on four receptions against the New England Patriots, and this year he recorded 114 yards and a score against the Tennessee Titans.
Watkins is realistic about his chances of not getting a pay raise from Kansas City over the summer. They have a lot of other people that need to get paid.
"If we win the Super Bowl and we've got to pay Pat [Mahomes] $300 million and then you've got to pay [Travis] Kelce and other guys, too," Watkins said.
"So you never know. But I definitely love it here. My family loves it here. If we keep winning here, I'm willing to stay anywhere. I want to stay here.
"I don't want to go to another team and lose. I think I'd retire if I get back to losing games.
"As long as we're winning games and I stay healthy and I'm having fun, I'm willing to stay."
The Chiefs will make a decision on Watkins sooner rather than later, but first up they have more pressing business: a battle against the San Francisco 49ers this Sunday at Super Bowl LIV.
Related: Steelers Star Offers Surprising Take On Antonio Brown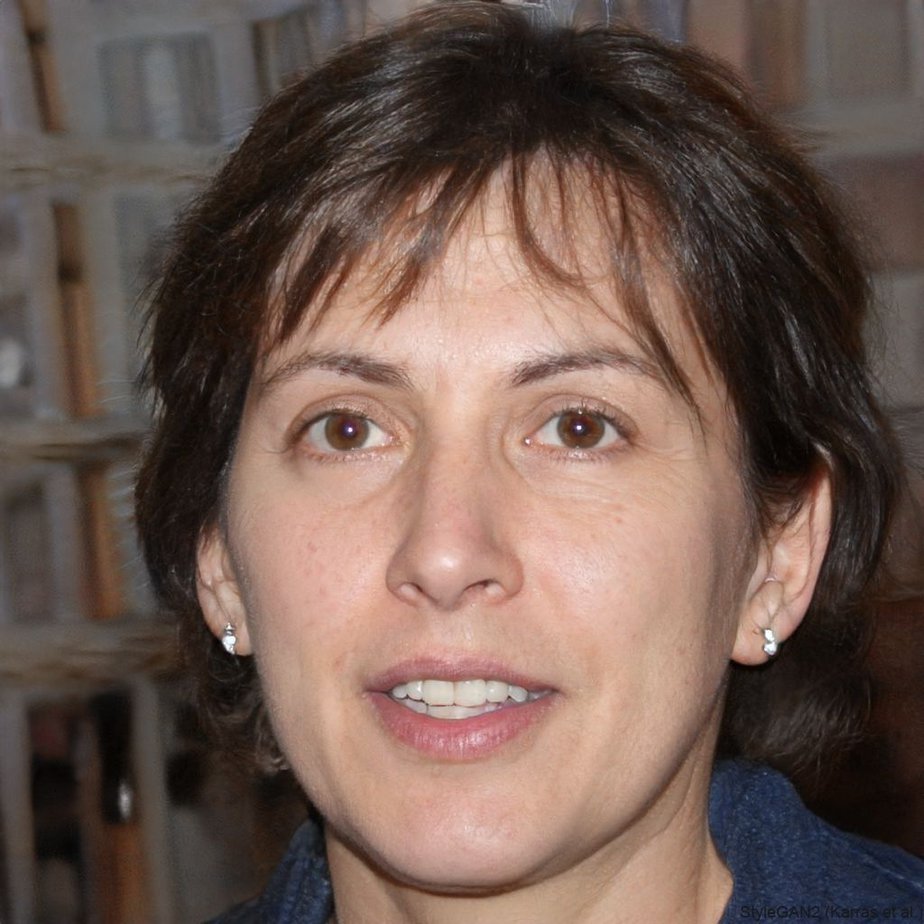 Jennifer Withers Hoey is a former Business Development Manager who transitioned to writing about sports. With valuable connections all over the West Coast, she has used those contacts to break some of the most interesting stories pertaining to the Portland Trail Blazers, Oregon Ducks, LA Lakers, LA Clippers, Seattle Supersonics (RIP), and more.