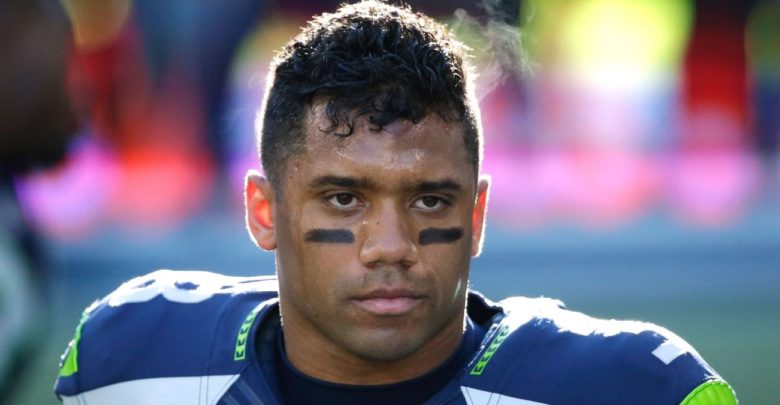 Russell Wilson Recruits Star To Seattle Seahawks
Russell Wilson is recruiting a star to the Seattle Seahawks.
Fresh off the 2019 season, Wilson already has his eyes on what 2020 will hold.
Seattle had a solid year, but ultimately fell in the NFC Divisional Round against the Green Bay Packers.
In the immediate aftermath, Wilson expressed a desire to add some pieces to be more competitive.
"I think we need a couple more [players]," he said.
"I think we need a couple more. Jadeveon is a big-time guy that we would love to get back on our football team. He was so good in the locker room. He brought so many, just havoc plays to the field.
"Hopefully, we can get a few other players there on the defense. Then also on offense, we have a great offense, but I think we can always add more pieces.
"I think that's going to be the part that's going to be great with John Schneider and Pete [Carroll], as well, in terms of this offseason's free agency.
"Free agency is very, very key to getting those superstars on your team and try to get great players that can fill the space."
FACTS. #GoHawks 😎 pic.twitter.com/EntQDX75W7

— Russell Wilson (@DangeRussWilson) February 2, 2020
It appears Seattle management has taken that advice to heart.
A few days ago, the Carolina Panthers and tight end Greg Olsen agreed to go their separate ways.
Shortly thereafter, Wilson and Olsen began exchanging Twitter messages back and forth.
This past season Olsen recorded 597 yuards and two scores in 14 outings.
Prior to that, he recorded three consecutive years with 1,000 or more yards from 2014 to 2016.
The big issue he has had over the last four seasons has been staying healthy.
But when he is on the field, Olsen delivers.
The Washington Redskins and Buffalo Bills are both said to be extremely interested in luring Olsen to their respective teams.
Will Wilson and the Seahawks be able to slip in and steal him away? Time will tell.
Related: Indianapolis Colts Making Big Move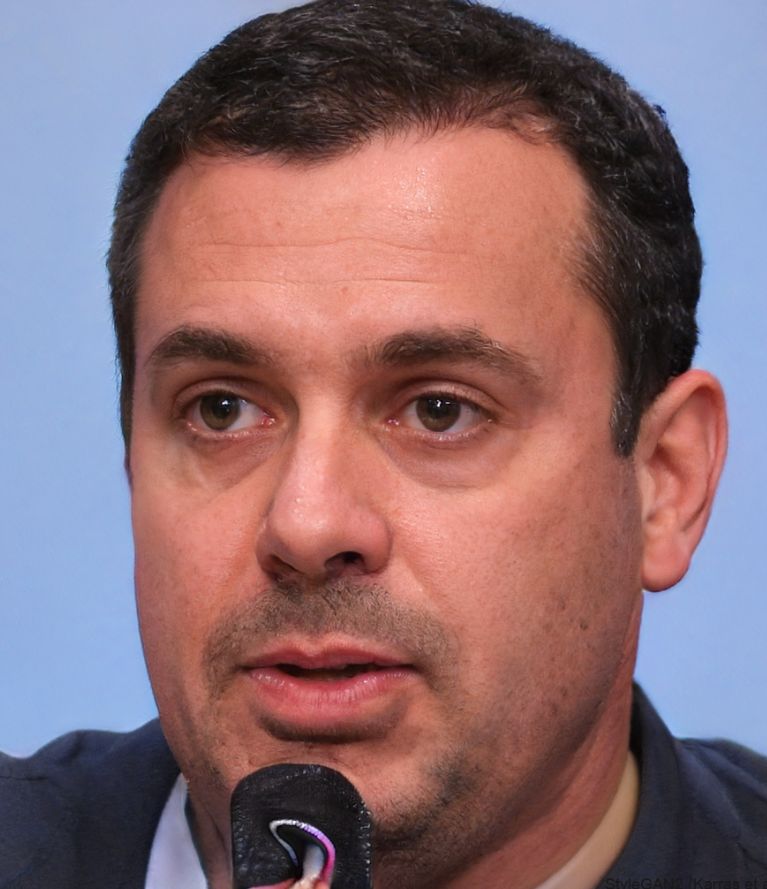 Charles Kruger has been credentialed to cover two Super Bowls, four NBA Finals, and one World Series. A 20-year veteran in the sports world, he has sources spanning the NBA, MLB, NFL, UFC and NASCAR. Currently residing in Los Angeles, Calif., he is Game 7's go-to source for rumors surrounding the Lakers, Clippers and Dodgers.