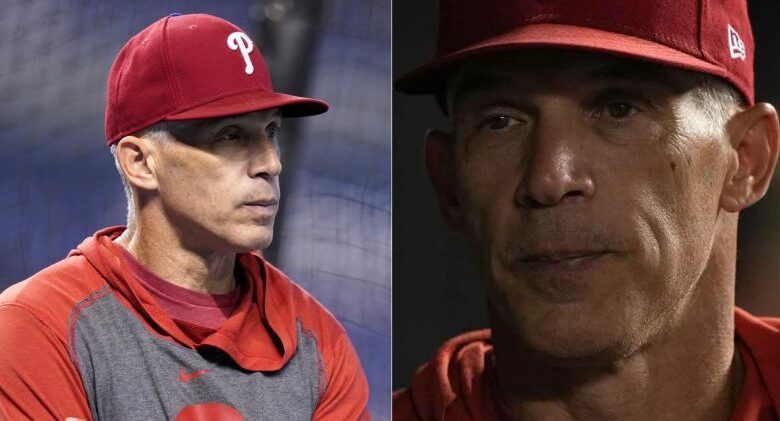 The Philadelphia Phillies abruptly fired manager Joe Girardi on Friday morning.
On substance, the move makes sense. The team was coming off seven defeats in nine outings and currently finds itself third in the NL East.
With a 12-game gap between the Phillies and the first-place New York Mets, changes needed to be made.
That said, the suddenness of the decision still caught some off guard.
After his fate was decided, Girardi appeared on Sirius XM's MLB Network Radio and addressed his firing head on.
"I just pray that they get better, and they get to the playoffs."

Joe Girardi joins @Mike_Ferrin and @Jim_Duquette, after being let go by the #Phillies: pic.twitter.com/eIU0YNfijQ

— MLB Network Radio on SiriusXM (@MLBNetworkRadio) June 3, 2022
"There's a number of reasons we didn't win," he said.
"We gave too many extra outs that probably cost us four or five games, maybe even more. At times our bullpen struggled. We had some guys that have much better stuff than the potential that they pitched to, which lead to some games. Some guys got off to slow starts offensively and that happens.
"I think you can overcome sometimes one thing, maybe even two but sometimes when it's more than that it's somewhat difficult."
Still, Girardi had nothing but positive things to say about the Phillies going forward.
"I can look back on this last week where we were 3-7," he noted. "I think realistically we should have been 7-3. Well, that's going to fall on me because we weren't, and I understand that…I just pray that they get better and that they get to the playoffs."
According to team President of Baseball Operations Dave Dombrowski, the decision to get rid of Girardi was solely his.
"I did not consult with one player, I did not consult with one coaching staff member… I talked to some [front office people]… I did talk to John Middleton more about what my thought process was and what I was thinking about and he said it was my decision" – Dave Dombrowski

— 975TheFanatic (@975TheFanatic) June 3, 2022
Philly has not made the playoffs in more than a decade. The hope was that Girardi would change that, but obviously he didn't. He went 132-141 over the past three years and couldn't do much to alter the organization's fortunes.
Between Bryce Harper's growing unhappiness and chatter regarding how his relationship with the franchise may be deteriorating, the writing was on the wall. Something needed to be done.
In hindsight, maybe Girardi's little New York Yankees dirty tricks helped him more than people initially realized.
The video speaks for itself. https://t.co/9cpZ1oqPZ6

— Game 7 (@game7__) June 3, 2022
It will be interesting to see where the Phillies go from here.
Is this the move that will ultimately signal a turning point for their thus far disastrous season?
Time will tell.
Related: LSU Star Olivia Dunne's Provocative Vacation Photos Go Viral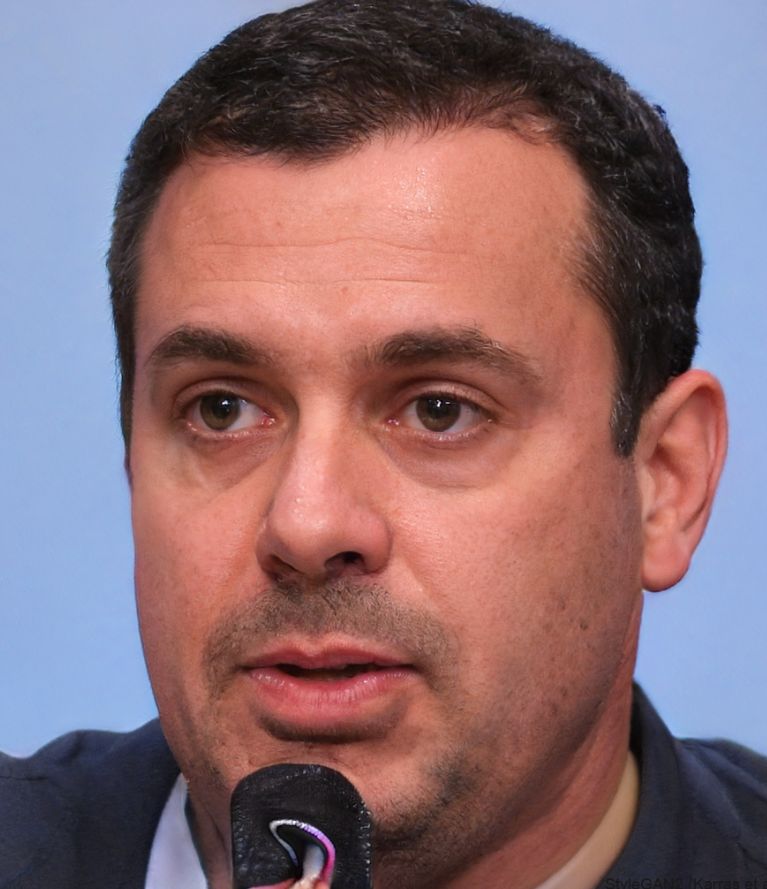 Charles Kruger has been credentialed to cover two Super Bowls, four NBA Finals, and one World Series. A 20-year veteran in the sports world, he has sources spanning the NBA, MLB, NFL, UFC and NASCAR. Currently residing in Los Angeles, Calif., he is Game 7's go-to source for rumors surrounding the Lakers, Clippers and Dodgers.