The Miami Dolphins made a stunning move early Monday morning when they announced that they would be firing head coach Brian Flores.
Miami started the year 1-7 in Flores' third season with the franchise, but ultimately rallied back strong to win eight games in the second half of the year.
Throughout his three-year stint with the organization Flores went 5-11 with an inherited roster, 10-6 and now 9-8.
Normally, a showing like that doesn't get you fired.
So why'd the Dolphins ultimately make the decision they made?
According to ESPN NFL insider Jeff Darlington, a power struggle of sorts emerged in Miami.
"The decision to fire Flores can be summed up with one word: Relationships," he wrote.
"His relationship with Grier and Tua had deteriorated to a pretty bad place. Along with constant staff changes, owner Steve Ross no longer saw Flores as a healthy fit in Miami."
There was also some initial chatter that Miami was hoping to replace Flores with Michigan head coach Jim Harbaugh, but apparently that will not happen.
Dolphins owner Stephen Ross:

"I'm not going to be the person to take Jim Harbaugh from the University of Michigan. I hope he stays there."

— Andrew Siciliano (@AndrewSiciliano) January 10, 2022
Fortunately for Flores, it appears as though he won't have much trouble finding a new gig.
According to NFL insider Matt Miller, the Houston Texans are a team to watch.
"I have to wonder if the Texans see the Brian Flores firing and make a move based off it," he wrote. "Long-rumored that they'd prefer a Patriots-connected HC there."
It will also be interesting to see what impact this all ultimately has on the Deshaun Watson Sweepstakes. Flores was a central reason why the Texans star wanted to go to Miami.
"The Dolphins firing Brian Flores likely resets the Deshaun Watson landscape pretty significantly," reported Yahoo NFL insider Charles Robinson. "Flores was very much a driving force behind that interest & the tandem of Flores/Grier was a part of what made Watson willing to waive his no trade to Miami. Everything has changed."
Flores was always a fascinating character. His brutal honesty in regards to his young quarterback, Tua Tagovailoa, always stood out.
As did his reaction to his own players openly blasting Tagovailoa in the media.
Now that's how you support your superstar boyfriend. https://t.co/wrrdJB7TMH

— Game 7 (@game7__) January 9, 2022
Earlier this year Miami was linked to a fairly substantial three-team trade that never ended up materializing. It will be interesting to see if it gets new life in the offseason as a result of this move.
It's rare that an end-of-season NFL firing comes out and shocks everyone – but that's exactly what this one did. Watch this space. Things will only get more interesting from here.
Related: Lakers Star LeBron James Breaks 47-Year-Old Record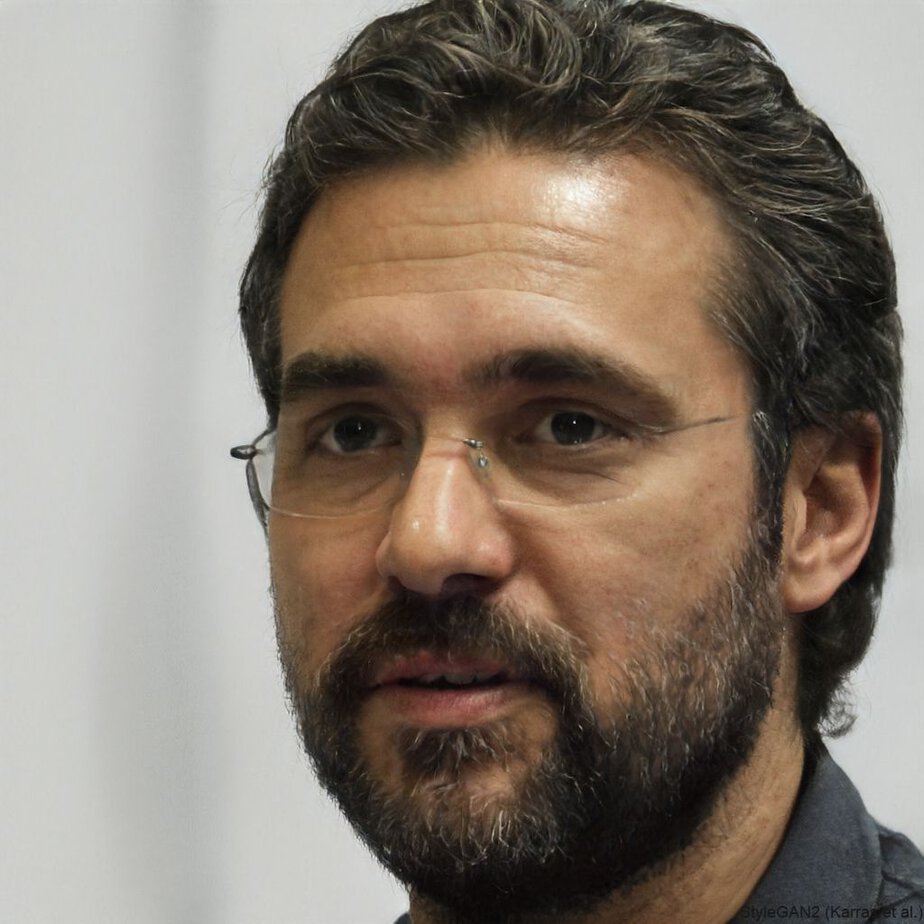 A graduate from the University of Texas, Anthony Amador has been credentialed to cover the Houston Texans, Dallas Cowboys, San Antonio Spurs, Dallas Mavericks and high school games all over the Lone Star State. Currently, his primary beats are the NBA, MLB, NFL and UFC.