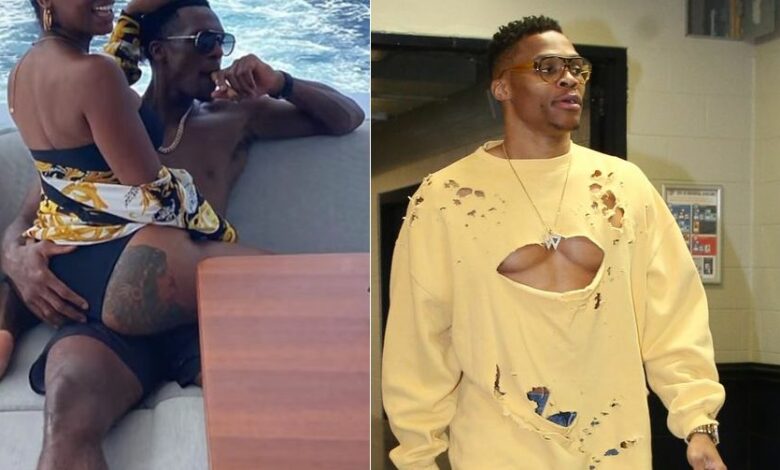 Rajon Rondo rejoined the Los Angeles Lakers this week after spending last year splitting his time between the Atlanta Hawks and Los Angeles Clippers.
The Clippers ultimately opted to move Rondo in their highly controversial recent Eric Bledsoe trade, at which point the 35-year-old agreed to a contract buyout with the Memphis Grizzlies. Upon clearing waivers, he officially signed with the Lakers on Tuesday to back up Russell Westbrook.
What's interesting about this, of course, is that Rondo and Westbrook have had something of a contentious relationship throughout the years. Among the highlights: Rondo's brother was famously kicked out of Game 5 of the 2020 Western Conference semis between the Lakers and Houston Rockets after heckling Westbrook and calling him "trash." Then this season, in a game between the Hawks and Washington Wizards, Westbrook was ejected for shoving Rondo too hard on a rebound after the pair exchanged a lot of harsh words during the outing.
So how will Rondo and Westbrook work as teammates?
Early indications seem to be promising. This week, during his introductory press conference, Rondo revealed that he was looking forward to finally playing alongside Westbrook.
"Carmelo [Anthony]," Rondo replied, when asked who he's excited to compete alongside this season as a member of the Lakers. "Obviously, Russ, (Trevor Ariz). I look forward to talking to Trev, learning his mind, his focus … We've had a lot of great battles with a lot of these guys that's now teammates. I'm looking forward to putting everything in the past and putting it together for the greater good of the team and winning a championship here."
Rondo believes that a lot of his issues with other players stem from a competitive nature. And while overly-competitive people can be grating to compete against, they make for excellent teammates.
"This is a special team," Rondo continued. "It's a hell of a team as far as competitors. I think it's a great roster. I think Rob (Pelinka) did a hell of a job, again. … I think we have a great mix of guys, a great group of guys that haven't won that have a chip on their shoulder, have so much to prove, and a lot of balance of guys that have won."
Jake Paul won twice last night. https://t.co/hwq8OroRtW

— Game 7 (@game7__) August 30, 2021
Rondo isn't afraid to call it how he sees it. If he didn't like the composition of the Lakers this year, he would've said it. Mind you, this is one of the few guys in the NBA not afraid to call Kawhi Leonard out to his face.
A lot of people think the Lakers are too old and have too many big personalities to succeed in 2021-22. Will this group be able to prove the haters wrong? Time will tell.
Related: 1 Lakers Player Hated Playing With Dennis Schroder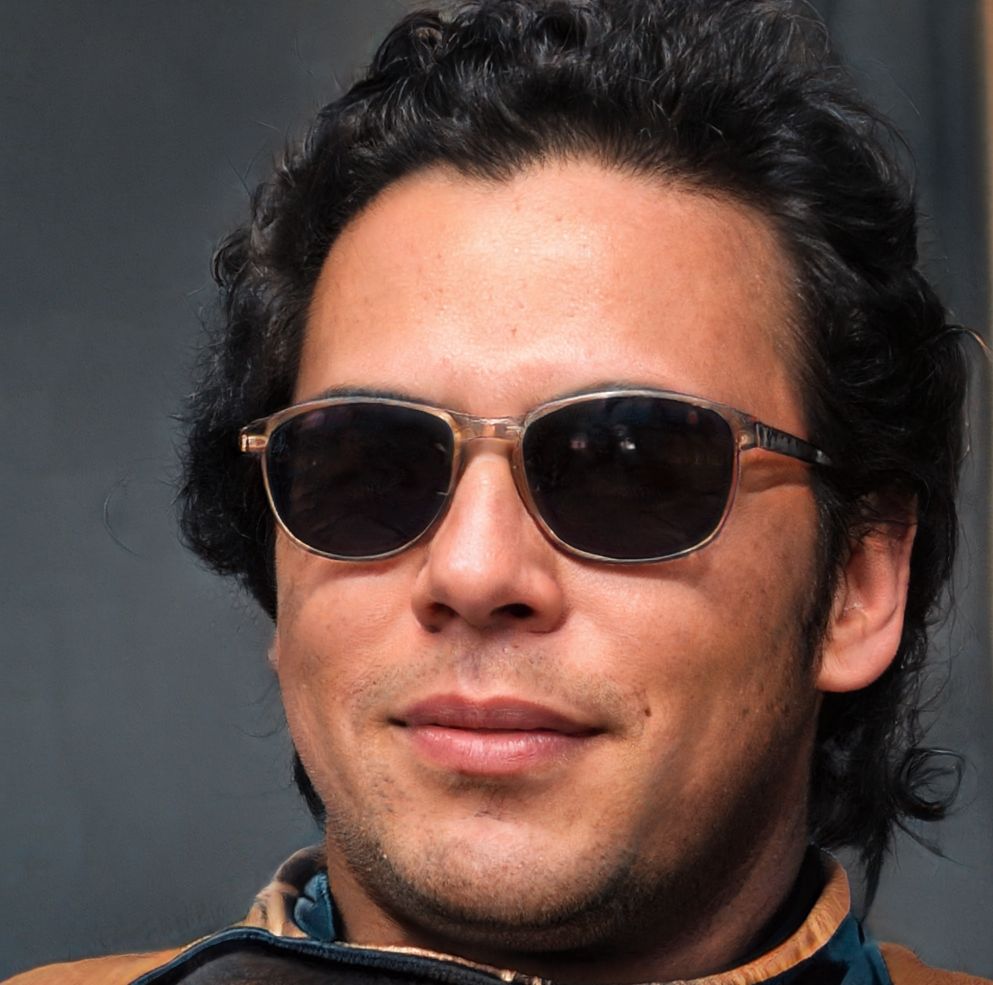 A longtime sports reporter, Carlos Garcia has written about some of the biggest and most notable athletic events of the last 5 years. He has been credentialed to cover MLS, NBA and MLB games all over the United States. His work has been published on Fox Sports, Bleacher Report, AOL and the Washington Post.