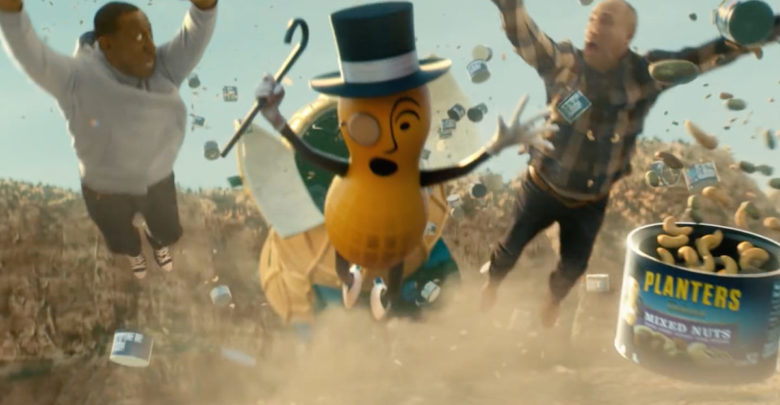 Planters Pauses Super Bowl Ad After Kobe Bryant's Death
Planters paused its Super Bowl ad after Kobe Bryant's death.
Following Bryant's tragic passing, Planters has temporarily scrapped its viral campaign featuring the death of Mr. Peanut.
Planters introduced the ad "Road Trip" last week in which it killed off Mr. Peanut in a blaze.
The commercial featured Matt Walsh and Wesley Snipes.
The full ad was supposed to air during the Super Bowl, but will now not move forward.
"We are saddened by this weekend's news and Planters has paused all campaign activities, including paid media, and will evaluate next steps through a lens of sensitivity to those impacted by this tragedy," the company said in a statement.
It will be interesting to see what direction Planters ultimately moves in here, since presumably they paid for commercial time at the Super Bowl.
This is a story worth keeping an eye on in the coming days.
A resolution will need to be reached by Sunday, February 2.
Related: Rob Gronkowski Returning To Patriots Next Season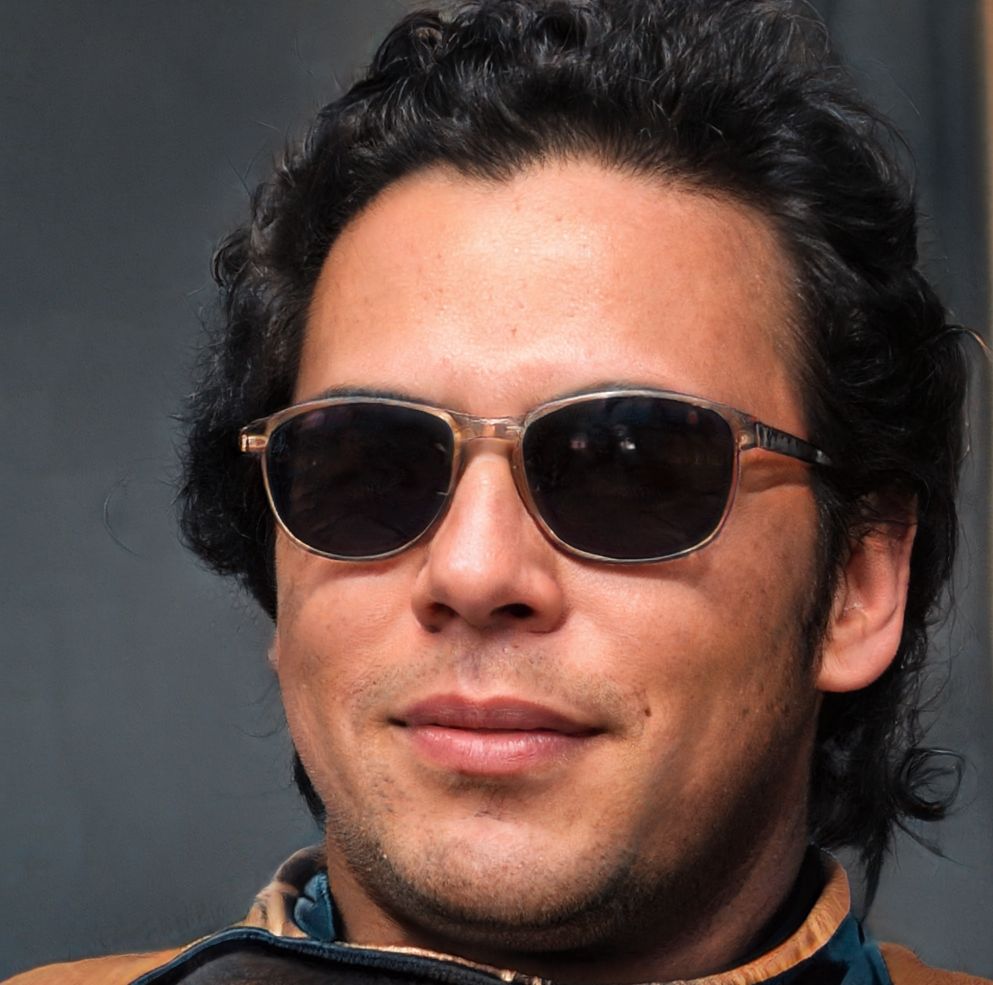 A longtime sports reporter, Carlos Garcia has written about some of the biggest and most notable athletic events of the last 5 years. He has been credentialed to cover MLS, NBA and MLB games all over the United States. His work has been published on Fox Sports, Bleacher Report, AOL and the Washington Post.