News
Paige Spiranac's Provocative Milkshake Video Goes Viral
Paige Spiranac's Provocative Milkshake Video Goes Viral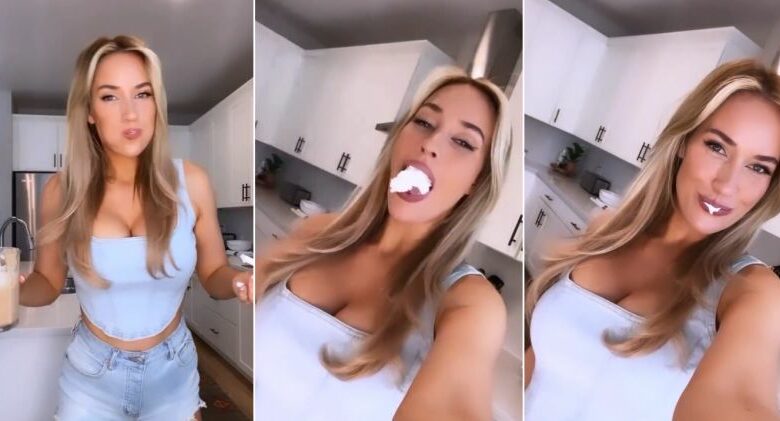 Paige Spiranac is one of the most prominent and respected analysts in all of sports.
Although she originally started out as golf influencer, her takes on the NBA, NFL and MLB have been regarded with increasing seriousness over the past year.
Whether Spiranac is trashing Patrick and Brittany Mahomes or giving her honest thoughts on Barry Bonds' legacy, her two cents on these matters is taken with as much legitimacy at this juncture as any hot takes offered by Skip Bayless or Stephen A. Smith.
This week, the Spiranac went viral for something other than her commentary. Rather, it was for a special video that she opted to post on social media. The clip largely speaks for itself:
Milkshake time! pic.twitter.com/quIioFXr6j

— Paige Spiranac (@PaigeSpiranac) May 31, 2022
For obvious reasons, the video went mega-viral. Less than 24 hours after publishing it managed to accrue upwards of 4,000 likes and 200,000 views.
This isn't the first time in recent weeks Spiranac has set the internet ablaze.
Between a recent video of her showing off her 'talents' and her blunt reaction to her extremely personal photo leak – she has been in the news nonstop as of late.
And then of course there are just her general Instagram posts, which never disappoint:
View this post on Instagram
View this post on Instagram
View this post on Instagram
View this post on Instagram
View this post on Instagram
View this post on Instagram
Big picture, Spiranac is an undeniable star who occupies a unique place at the intersection of sports and entertainment. People love her. It doesn't matter whether she's bashing Tom Brady or taking her shirt off in honor of major golf tournaments – fans can't get enough.
She may not be everyone's cup of tea, but there's a reason why she boasts more than 3.3 million followers on Instagram.
Jordan Poole is on quite the hot streak. https://t.co/1BqrDG8J7W

— Game 7 (@game7__) May 31, 2022
Spiranac will be a prominent player in the sports commentary space for many years to come.
What will she blow up for next?
Time will tell.
Related: Danny Ainge Reveals 1 Trade That Got Boston Celtics To Finals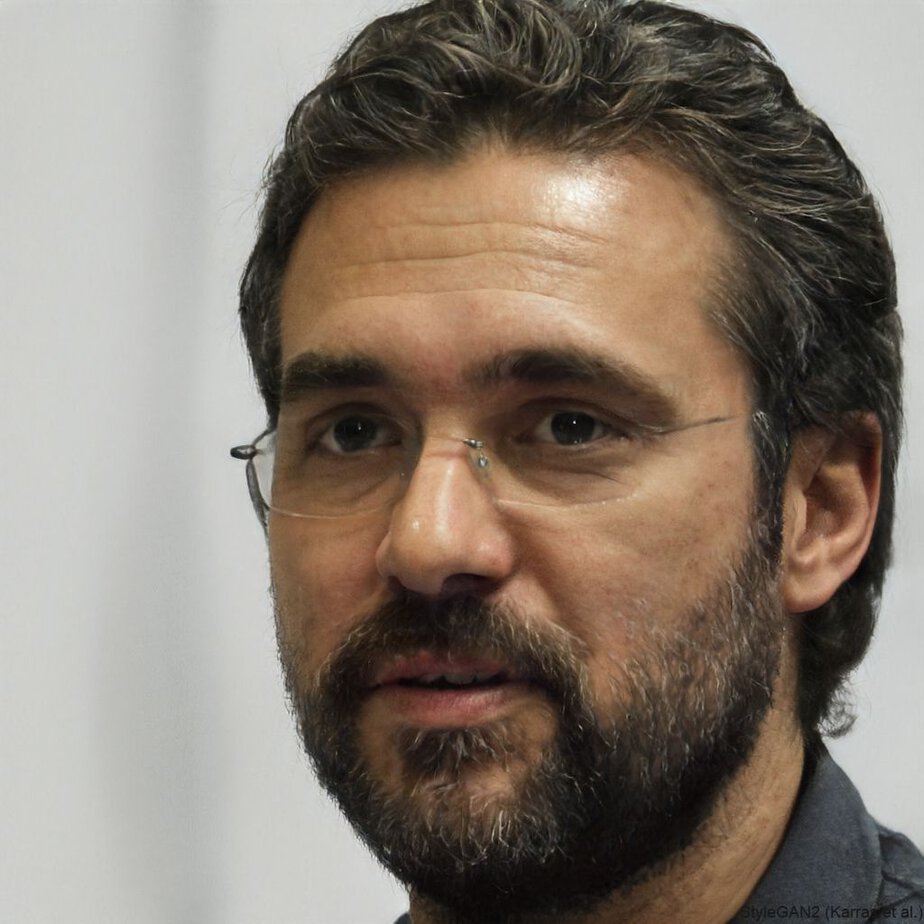 A graduate from the University of Texas, Anthony Amador has been credentialed to cover the Houston Texans, Dallas Cowboys, San Antonio Spurs, Dallas Mavericks and high school games all over the Lone Star State. Currently, his primary beats are the NBA, MLB, NFL and UFC.