College Football
News
Paige Spiranac's Notre Dame Jab Earns Flurry Of Responses
Paige Spiranac's Notre Dame Jab Earns Flurry Of Responses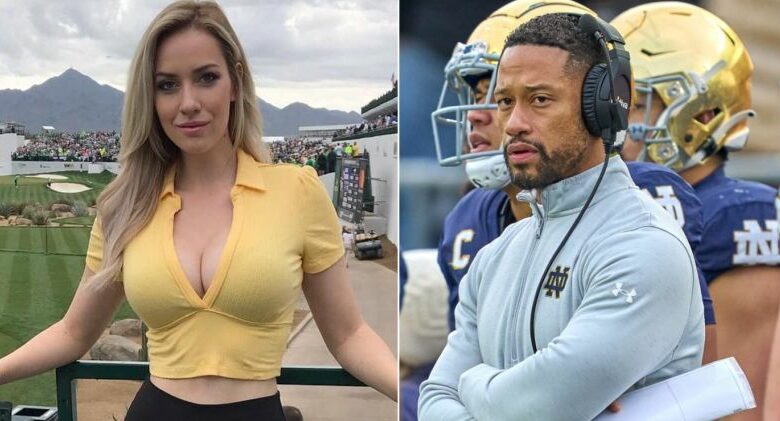 Paige Spiranac has established a name for herself as the most prominent golf influencer on the planet.
In recent years, however, she has attempted to branch out into other sports and even cultural events.
This week, on the heels of Notre Dame's season essentially coming to an end following a 26-21 home defeat to Marshall, Spiranac offered a hot take that earned her quite a few replies.
First her tweet, presented without comment:
Notre Dame is as bad as I was playing professional golf

— Paige Spiranac (@PaigeSpiranac) September 10, 2022
And then the reactions:
I guess ND should start wearing tight clothes and being doing instagram videos

— Juan Carlos Tefel (@jtefel1) September 10, 2022
Yeah but they'll still be there next week

— SP 1975 (@flashg08) September 10, 2022
No, they are not as bad as you play pro golf! They just got beat by a better all around team.

— Utopia Rico (@rico_recha) September 10, 2022
So they must really really suck!

— David (@David411754891) September 10, 2022
Come on. They are not that bad.

— DK_EastCoast (@DK83534977) September 10, 2022
This isn't Spiranac's first jab at Notre Dame. She is becoming quite good at needling the Fighting Irish.
Spiranac is also just adept at making headlines in general. Be it for her special Pittsburgh Steelers outfits, "polarizing" golfing wardrobe choices and notable messages to NFL head coaches – she is always blowing up for one reason or another.
In addition, there are also just her standard Instagram offerings, which always do insane engagement in their own right:
View this post on Instagram
View this post on Instagram
View this post on Instagram
With the NFL regular season commencing this week, expect Spiranac to continue to really ramp up her football commentary over the next few months.
It earns her way more engagement than golf analysis does.
Erin Andrews' outfit choice for her Aaron Rodgers interview is the talk of this NFL Sunday. https://t.co/arfjb0EoV2

— Game 7 (@game7__) September 11, 2022
What will Spiranac ultimately go viral for next?
Time will tell.
Related: Ed Orgeron And His New Girlfriend Go Viral At LSU Game (Photos)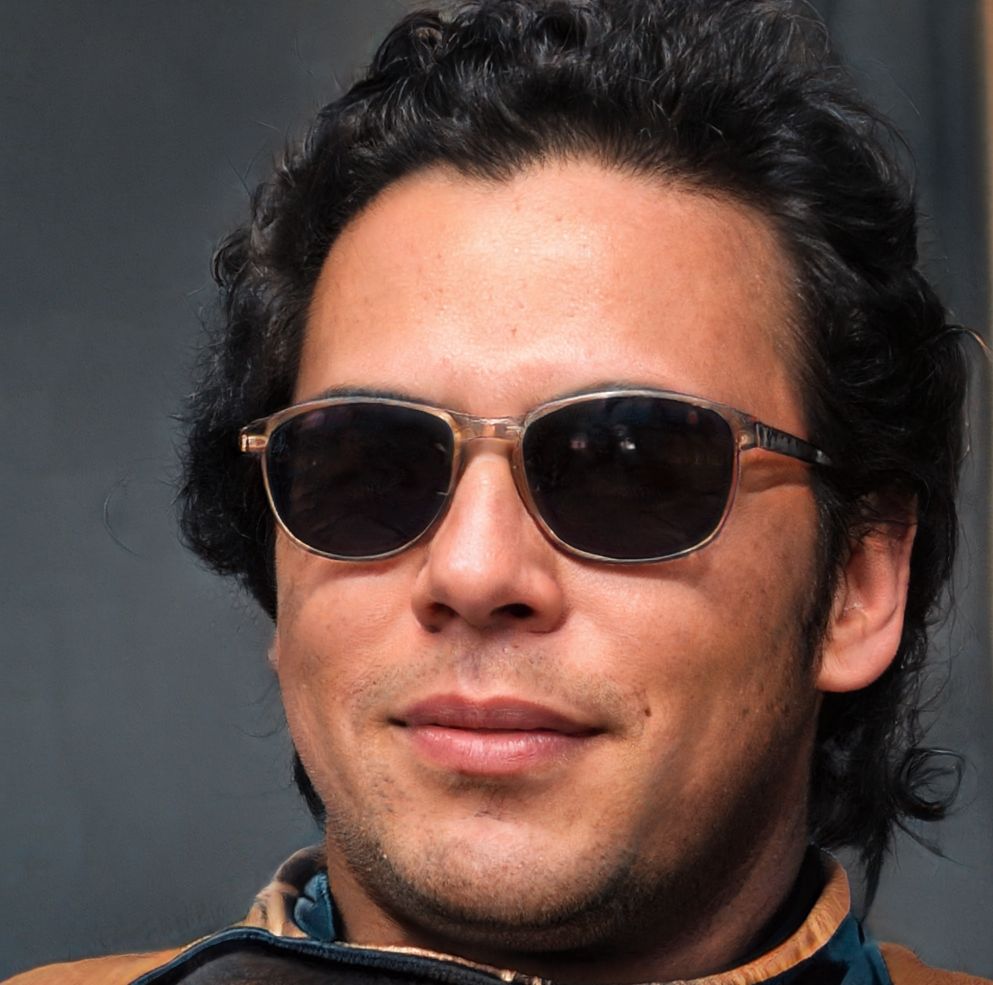 A longtime sports reporter, Carlos Garcia has written about some of the biggest and most notable athletic events of the last 5 years. He has been credentialed to cover MLS, NBA and MLB games all over the United States. His work has been published on Fox Sports, Bleacher Report, AOL and the Washington Post.