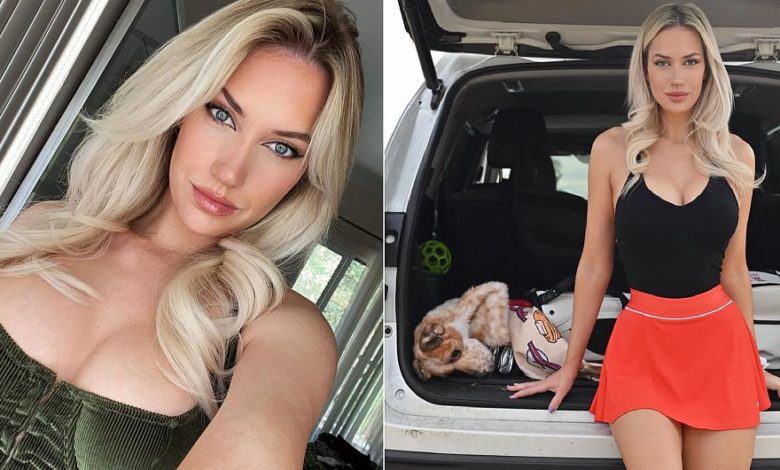 Popular golf influencer Paige Spiranac is one of the most well-known social media personalities in all of sports. Boasting roughly 3 million followers on Instagram, she owns the sort of presence that many in the golf community can only wish they had.
Spiranac would be the first to admit that some of her popularity and celebrity is the byproduct of sex appeal. She said this much during a telling monologue that was posted to social media.
"I'm young, I feel confident, I like to feel sexy," she said. "And I think I have a nice chest. And I don't think there's anything wrong with that.
"So if you want to show off certain things, like, go for it. I just, I've never really thought that was an issue and, um, I do understand why I get these questions because my cleavage is always out. It's out a little bit today, so, it's not a bad thing.
"I don't get offended by it when people ask me these questions because I am aware that I'm showing it off and if they want to look at my cleavage, hey, look at my cleavage. I'm putting it out there for everyone to see anyway," Spiranac added.
"So I'm never offended or upset by these comments… If someone says like, 'I'm just on Instagram to look on our body.' OK. Like, thanks for the support. I work really hard on my body. Um, you know, I do. I spend a lot of hours at the gym [and] on my diet.
"And I am proud of the way my body looks. So I'm never offended by that. So I just want to clear that up because I do…get that reputation. Or people say, 'You don't know what you're doing.' I very clearly know what I'm doing. I'm not stupid."
Here's everything that was inside the $300,000 Prada bag James Harden gave Lil Baby. https://t.co/iyLKyB0RoI

— Game 7 (@game7__) December 4, 2020
Spiranac started out playing college golf at both the University of Arizona and San Diego State University. In 2012 and 2013 she took home All-Conference honors, and then in 2015 she helped lead San Diego State to their first conference title.
After that, Spiranac played pro golf in 2015 and earned her lone victory at that level when she defeated an amateur golfer at Scottsdale's Orange Tree Country Club.
— Game 7 (@game7__) December 3, 2020
Spiranac ultimately retired in 2016.
Ever since then, Spiranac has primarily focused on building her brand. Now she hosts the weekly "Playing A Round" podcast and serves as one of the most recognizable golf influencers around on social media.
Related: Kawhi Leonard's Hilarious Text To Serge Ibaka About Joining Clippers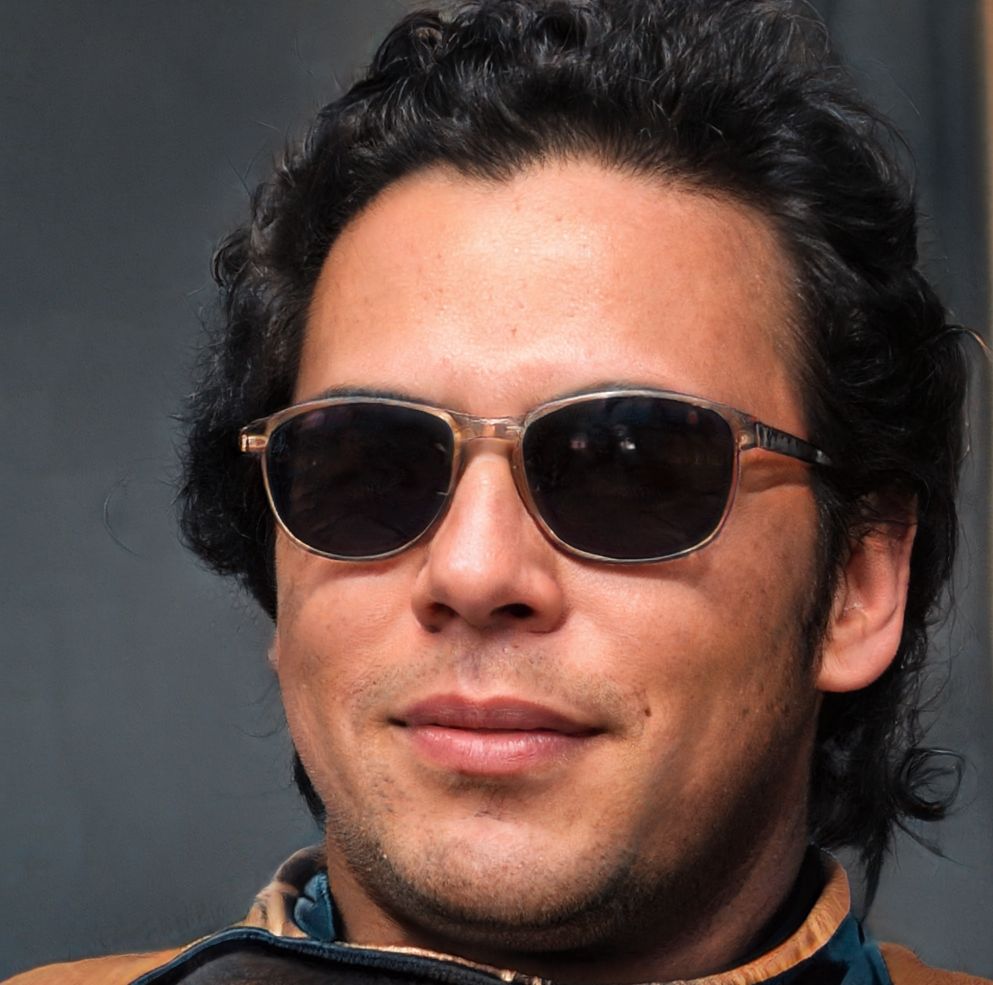 A longtime sports reporter, Carlos Garcia has written about some of the biggest and most notable athletic events of the last 5 years. He has been credentialed to cover MLS, NBA and MLB games all over the United States. His work has been published on Fox Sports, Bleacher Report, AOL and the Washington Post.