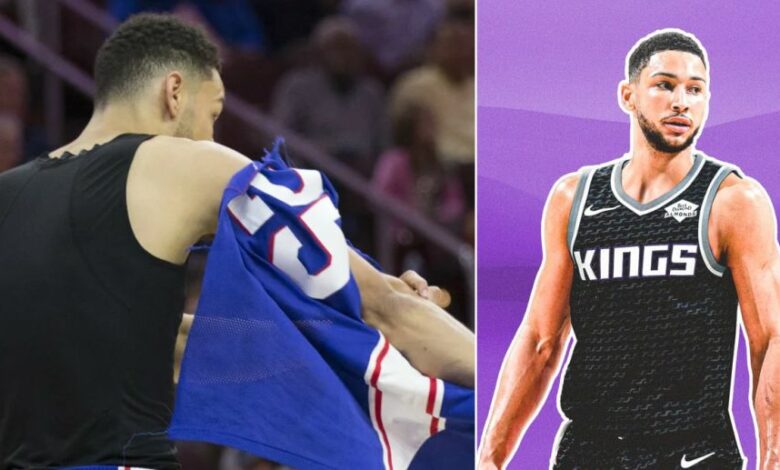 The ongoing stalemate between the Philadelphia 76ers and Ben Simmons may be inching towards a resolution.
Simmons has not played since last season and refuses to return to the court unless he is traded. As a result, he has reportedly experienced significant financial loss.
Philly, meanwhile, has refused to budged off its asking price for Simmons – despite his rapidly diminishing trade value. The disparity between what the front office wants for him and what teams are willing to offer got so bad at one point that the Golden State Warriors simply hung up the phone on the Sixers.
Fortunately, a solution might be in sight.
The Sacramento Kings have emerged as legit suitors for Simmons' services.
According to Kyle Neubeck of the Philly Voice, just one obstacle remains in a potential trade between the Kings and Sixers centering around Simmons.
"Sacramento is now reportedly open to making De'Aaron Fox and/or Tyrese Haliburton available in the right deals, and those aren't equal propositions for Philadelphia," he wrote.
"In all likelihood, sources say, a deal involving Fox would almost certainly have to be a three-team deal, moving Fox to another party in order to get what the Sixers think they need.
"And while the Sixers like Haliburton and feel good about his potential fit, the sense is he's not at the level they're after for a primary piece in return for Simmons, that the Iowa State product would need to be one part in a more extravagant return."
Simmons obviously has one squad he would prefer to land with over Sacramento, but at this juncture he'd be happy anywhere that isn't Philadelphia.
This appears to be a trade that works for both squads; a rare win-win in a situation where few of those have emerged.
Sounds like a fun party. https://t.co/cTsNEpFgQj

— Game 7 (@game7__) January 8, 2022
Time will tell whether the 76ers and Kings can get this one into the end zone. But if they do, our longstanding national Ben Simmons Nightmare will finally come to an end.
Related: Kobe Bryant Wanted To Retire With 1 Team, And It Wasn't The Lakers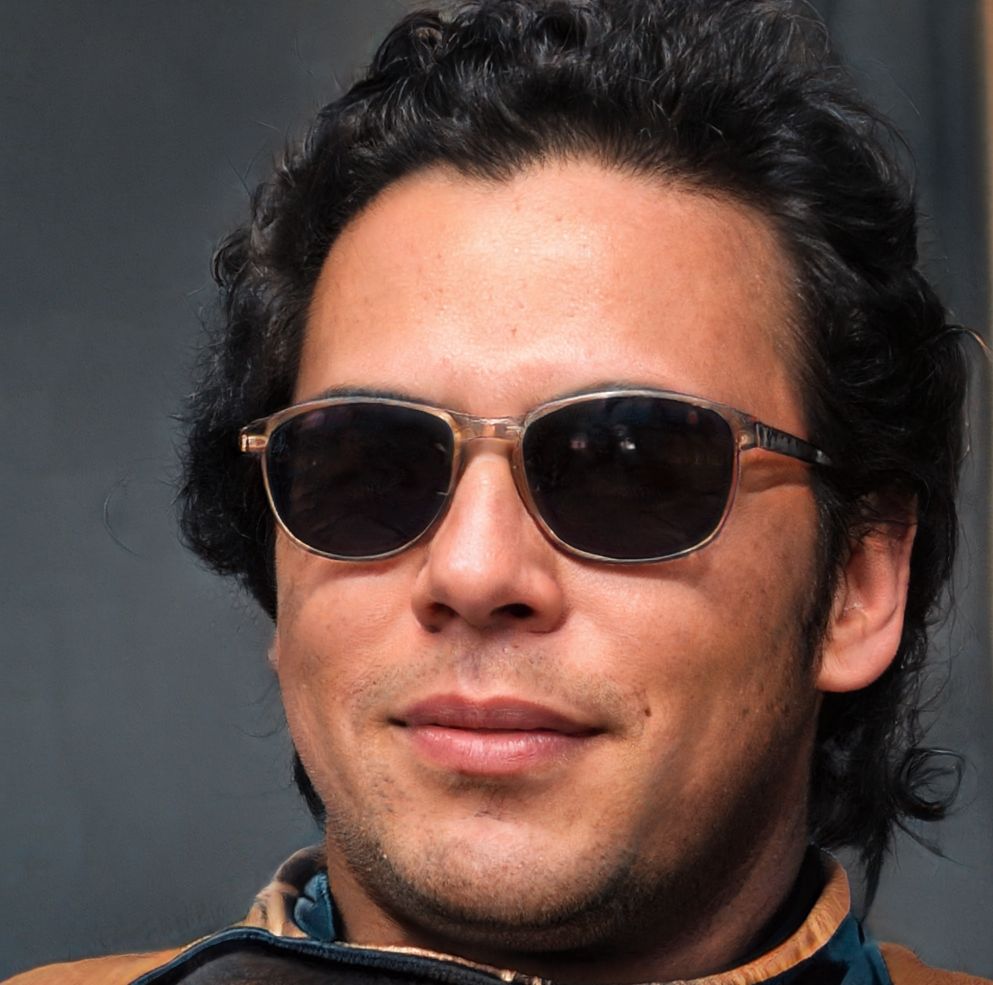 A longtime sports reporter, Carlos Garcia has written about some of the biggest and most notable athletic events of the last 5 years. He has been credentialed to cover MLS, NBA and MLB games all over the United States. His work has been published on Fox Sports, Bleacher Report, AOL and the Washington Post.