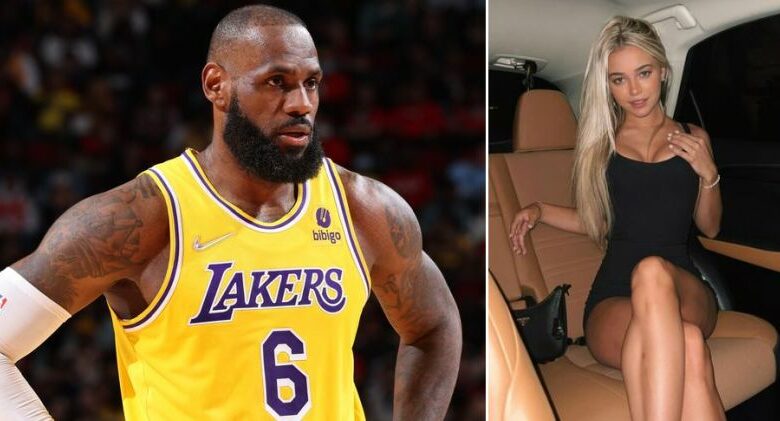 Olivia Dunne is one of the biggest stars in college sports today. In addition to being a high-performer as an LSU gymnast, she also boasts a collection of extremely influential social media accounts.
Anything Dunne puts out these days goes mega-viral, and a recent video she released involving LeBron James is no exception.
This week, Dunne published a jokey video regarding the type of guys she immediately says no to.
The LeBron reference did not go unnoticed:
It's hard to blame Dunne for not wanting to deal with someone who is concerned with the ins and outs of LeBron's legacy. It gets tiresome. Interestingly enough, this isn't the first time in recent days LeBron has found himself in the headlines.
Last week, one of the most notorious podcasters in the nation called him out for allegedly cheating on his wife. Needless to say, it was kind of a big deal. And since it wasn't exactly the first accusation of its kind – it caused a bit of a stir.
Between LeBron's bizarre interaction with a hot female courtside fan and his wild DMs controversy from not long ago, a theme is emerging.
As for Dunne – anything she does is headline news these days. Whether she is showing off her wild New York partying photos, wearing provocative outfits to LSU games or sharing all the crazy outtakes from her birthday, she is a mainstay in the news cycle.
Plus, there is also just her general Instagram stuff:
View this post on Instagram
View this post on Instagram
View this post on Instagram
View this post on Instagram
Which explains why that TikTok went so viral last week. When you mix the most famous collegiate gymnast in the nation with arguably the best basketball player of all time, you get a recipe for viral gold.
Will Dunne ultimately involve LeBron in any more of her content going forward?
The Miami Dolphins are getting back on track. https://t.co/C1sfaXeqNp

— Game 7 (@game7__) October 28, 2022
Time will tell.
Related: La La Anthony Reveals Real Reason For Carmelo Anthony Divorce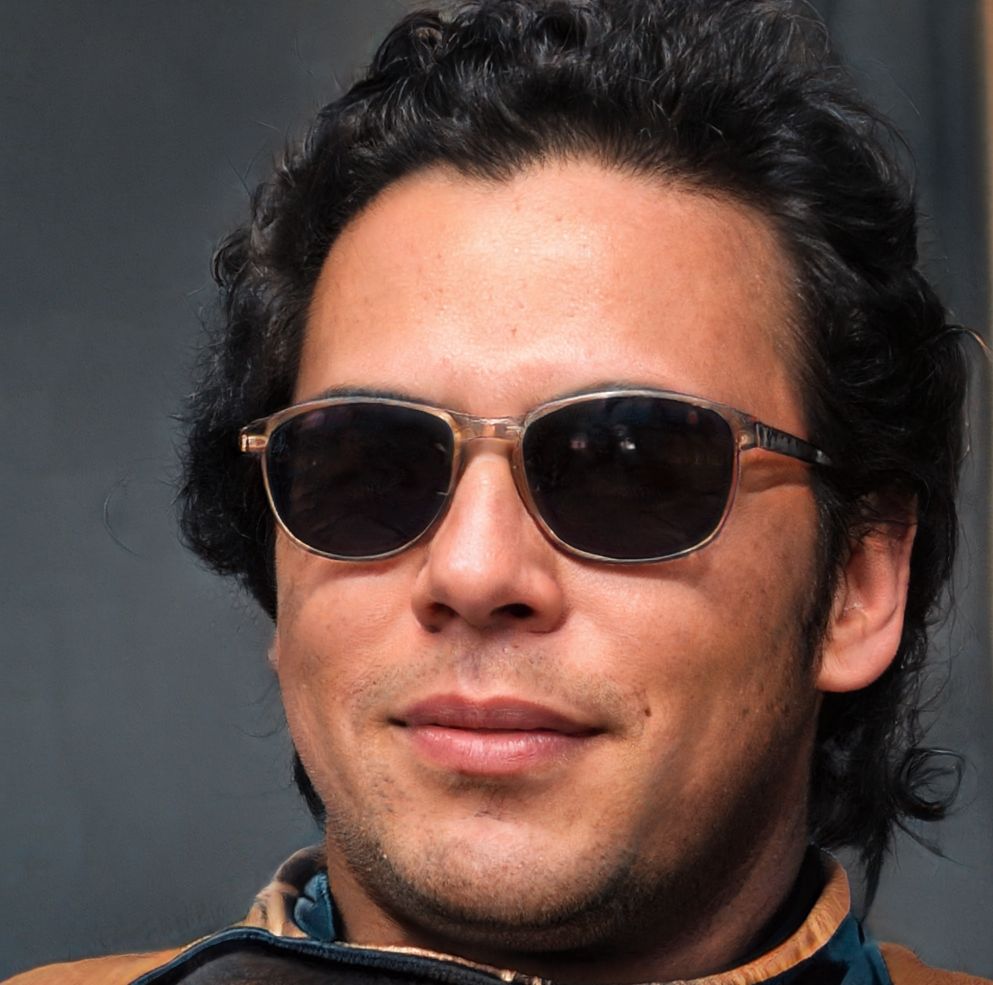 A longtime sports reporter, Carlos Garcia has written about some of the biggest and most notable athletic events of the last 5 years. He has been credentialed to cover MLS, NBA and MLB games all over the United States. His work has been published on Fox Sports, Bleacher Report, AOL and the Washington Post.