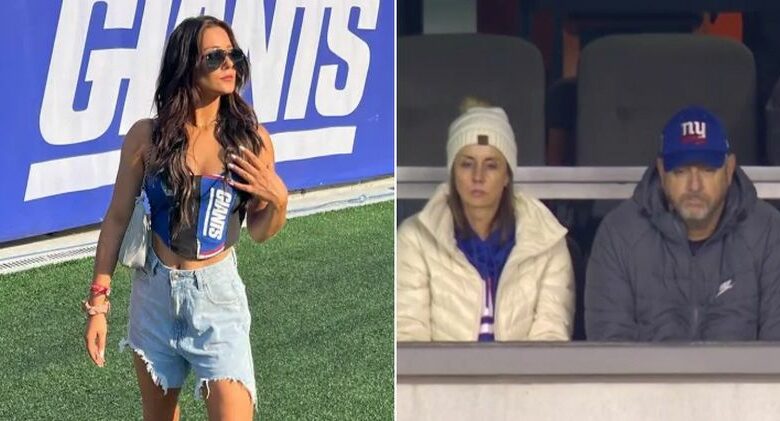 The New York Giants accomplished something that a lot of people didn't think they would be able to this season: making the playoffs.
This coming weekend they will take on the Minnesota Vikings in a Wild Card showdown, and while they are obviously the underdogs, them winning also wouldn't be the craziest outcome in the world.
Yes the Vikings' improbable comeback against the Indianapolis Colts back in December made for good TV, but it also exposed how shaky they could be as well. If the Giants can exploit that, they might be in a good position to pull off the upset.
That said, the reason New York found itself trending this week had nothing to do with the Vikings. Rather it was because eagle-eyed fans noticed something of an odd scene unfolding at least weekend's game between the Giants and Philadelphia Eagles.
Specifically, they wondered why quarterback Davis Webb's parents and girlfriend Donnett Hickson were sitting like this:
This is hilarious. #NYGvsPHI pic.twitter.com/jYQJb186ew

— TodayInSports (@TodayInSportsCo) January 8, 2023
Reactions to this were exactly what you would expect them to be:
that guy saw the Michigan/TCU game and is not taking any chances.

— Complex Kid (@complexkid22) January 9, 2023
If awkward was a pic, this is it.

— El Guapo (@elguapo_58) January 8, 2023
I'm going to say she won't be his girlfriend much longer.

— Jackson Brown (@runningman12001) January 9, 2023
This has "Your parents never liked me vibe all over it" https://t.co/JxeoeEUkjz

— BK (@YANKEEACES) January 8, 2023
Why was Michigan-TCU being referenced here? Because Wolverines quarterback J.J. McCarthy's dad drew the ire of the entire nation over his handsy display with his son's girlfriend. It was deeply uncomfortable on every level.
While McCarthy's girlfriend became a star that night – it wasn't for the reason she probably hoped for.
Stetson Bennett's girlfriend went viral ahead of Georgia vs TCU. https://t.co/AG5dfdi5HV

— Game 7 (@game7__) January 9, 2023
Something similar is probably true for Hickson this time around.
Many a significant others have reached new levels of fame after their star beau's have achieved a certain degree of playoff success.
Will the same thing occur for Hickson? It will largely depend on how the Giants perform in the playoffs.
Related: Pacers' Position On Trading Myles Turner, Buddy Hield To Lakers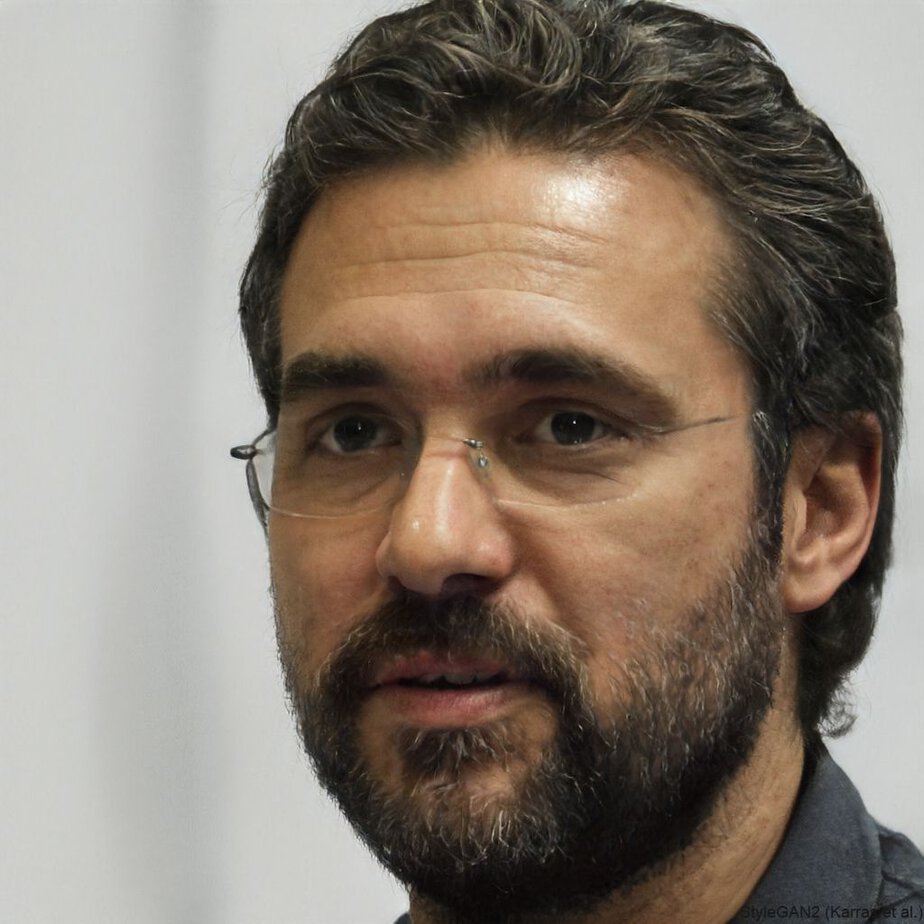 A graduate from the University of Texas, Anthony Amador has been credentialed to cover the Houston Texans, Dallas Cowboys, San Antonio Spurs, Dallas Mavericks and high school games all over the Lone Star State. Currently, his primary beats are the NBA, MLB, NFL and UFC.