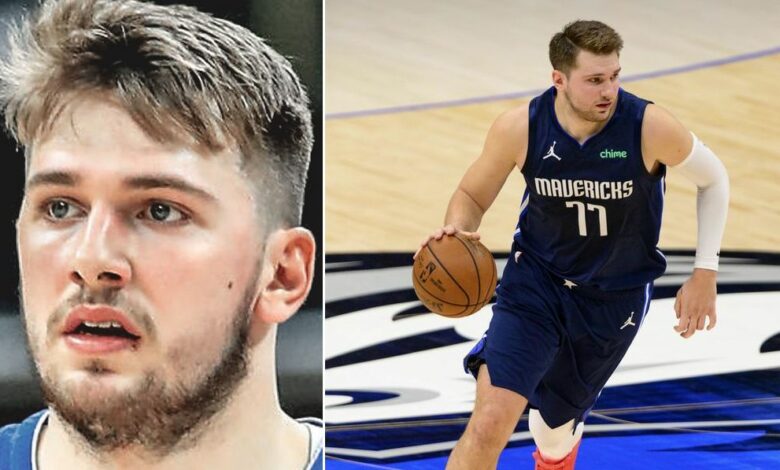 Luka Doncic's dad Sasa Doncic is no stranger to the spotlight. As a former player and coach, he knows better than anyone how much attention basketball affords you.
That said, even he must have been surprised by what happened during a recent Dallas Mavericks game.
When the camera panned over to Sasa during an outing this past week, eagle-eyed NBA fans couldn't help but notice that Luka's dad looks very much like one beloved Disney character.
The reactions poured in immediately:
Wait a minute… pic.twitter.com/5m79zihg3x

— Jason Gallagher (@jga41agher) January 19, 2023
@dallasmavs @luka7doncic @NBA @NBAonTNT @ESPNNBA Could it be?? Coincidence?? Is Luka's Dad.. really…Mr. Incredible??? pic.twitter.com/6oSuAn1EUw

— JJ (@FamusJJ) January 19, 2023
Luka Doncic's dad pic.twitter.com/OInIcQ0lNh

— Ted Buddwell 🏀🏈 (@TedBuddy8) January 19, 2023
NBA Twitter is comprised of some of the most creative people on the internet, so unsurprisingly the reactions to this were pretty great.
Now we know where Luka gets his magic from

— DICK'S Sporting Goods (@DICKS) January 19, 2023
That explains it.

Luka's Jack Jack. https://t.co/KuRBOEz0o5

— Jonathan Tavernari (@For3JT) January 19, 2023
He not slick. https://t.co/gGsQFCeiAX

— Chris (@sondersson_) January 19, 2023
Mr. Incredible https://t.co/oR98V6npXD pic.twitter.com/iucuoN3AbG

— deх (вall dnт lιe) (@balldntlie_) January 19, 2023
You thought we wouldn't notice Sasa! https://t.co/wFEYeTgQrg

— Chris Cook Legendary (@cookboy35) January 19, 2023
This obviously is a much lighter story than the one Luka and his mom found themselves embroiled in. The pair was engaged in a pretty ugly legal war for months until it finally reached its resolution not long ago.
Luka and the Mavericks are currently in the midst of an up-and-down campaign this season. On the heels of them making the Western Conference finals last year, expectations for 2022-23 were sky-high. Thus far, they haven't delivered on them.
Dallas is currently being linked to a fairly substantial potential trade with the New York Knicks, but it remains to be seen if anything will materialize.
Brittany's shirt speaks for itself. https://t.co/FyB28pqgwk

— Game 7 (@game7__) January 19, 2023
If it doesn't, the team will need Luka to step up and be an even bigger superhero than he has been thus far if they want to make any real noise in the postseason.
Luckily Luka's dad is apparently a Disney legend, so something magical happening between now and the playoffs is not out of the question.
Related: 3 Legit Landing Spots Emerge For Raiders' Derek Carr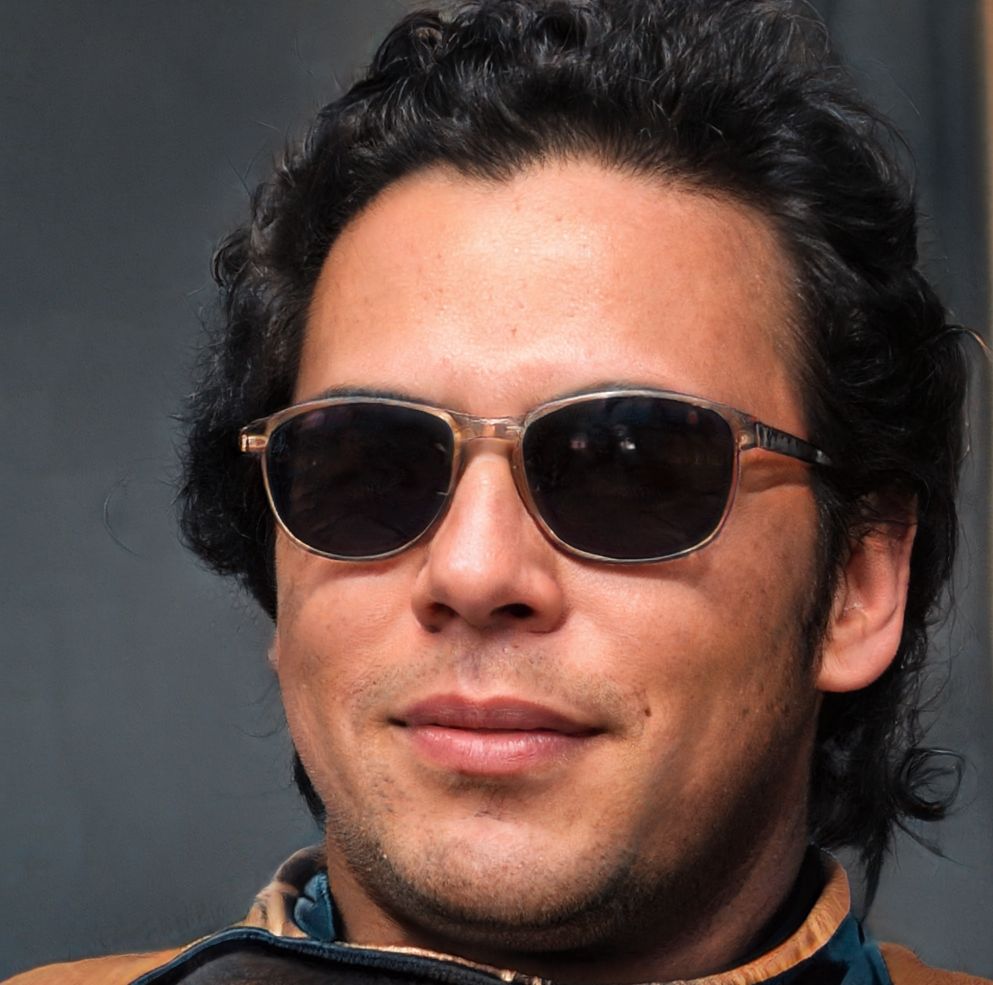 A longtime sports reporter, Carlos Garcia has written about some of the biggest and most notable athletic events of the last 5 years. He has been credentialed to cover MLS, NBA and MLB games all over the United States. His work has been published on Fox Sports, Bleacher Report, AOL and the Washington Post.