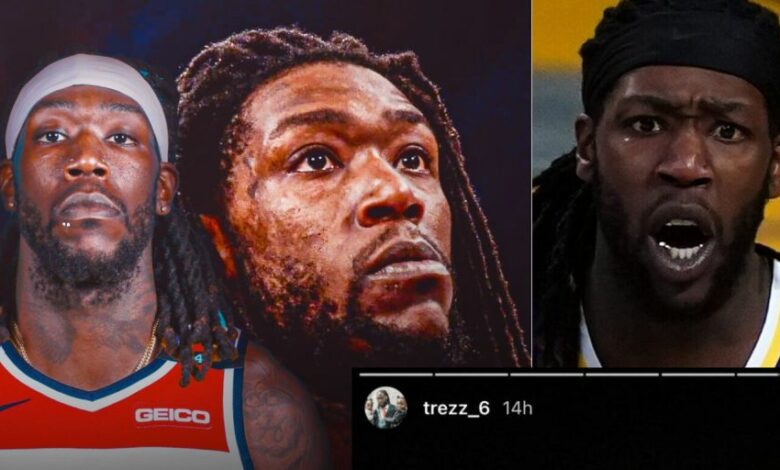 Washington Wizards big man Montrezl Harrell made a lot of headlines last season over his repeated shots at his then-team, the Los Angeles Lakers.
Time after time after time he would randomly blast the squad on social media.
When the Lakers ultimately traded him to the Wizards over the offseason, many wondered how he'd do with his new team. Would history repeat itself or would he finally find peace?
For a while, Harrell looked to be very comfortable in D.C. He even put himself on track to break a 36-year-old record because of well he was playing.
Unfortunately, this week, things took a turn.
After starting off the season very hot, the Wizards' momentum has slowed a bit. As things currently stand the team is 4-6 in their last 10 outings. Despite having begun the year atop the Eastern Conference, they are now precariously sitting at the five-seed, just two games ahead of the No. 10-seeded Boston Celtics.
As a result of the losing, Harrell's patience appears to have run thin. This is what he posted on Twitter following his team's latest disappointment:
Was fun while it lasted!

— Montrezl Harrell (@MONSTATREZZ) December 9, 2021
Harrell is a very emotional guy, clearly. But at a certain point you need to chill out. There's a reason he alienated his Lakers teammates so much that one of them didn't even bother inviting him to his wedding.
Over the course of a season there will be ups and there will be downs. Harrell would be wise to acknowledge that and handle the trials and tribulations a little more gracefully.
Yikes. https://t.co/X7TqIR7l4I

— Game 7 (@game7__) December 10, 2021
Related: Russell Westbrook's Tense Message For Lakers Amid Struggles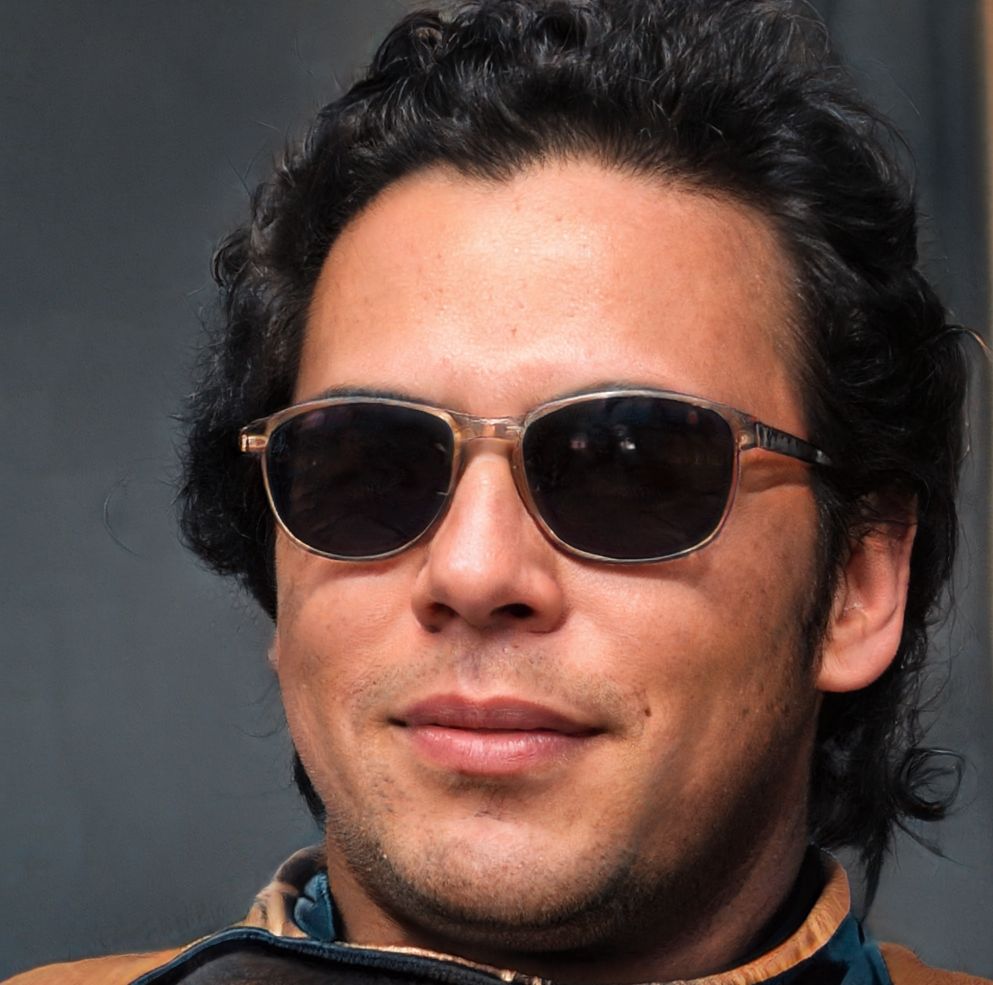 A longtime sports reporter, Carlos Garcia has written about some of the biggest and most notable athletic events of the last 5 years. He has been credentialed to cover MLS, NBA and MLB games all over the United States. His work has been published on Fox Sports, Bleacher Report, AOL and the Washington Post.