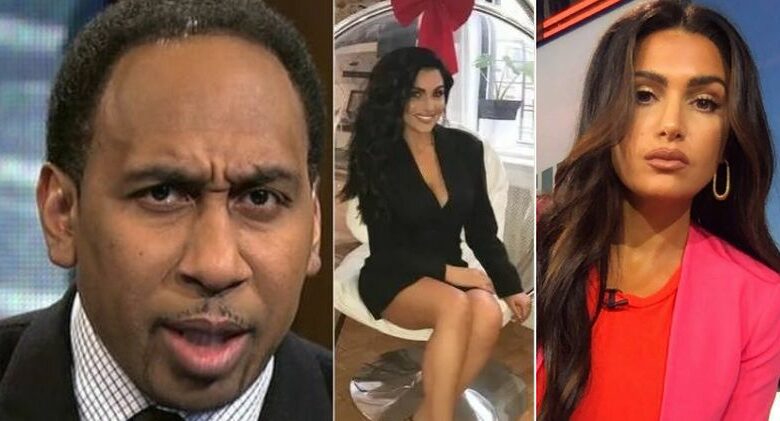 Molly Qerim returned to First Take this week after a brief absence from the show.
While Stephen A. Smith is obviously the face of the program and inarguably the biggest reason for First Take's success, Qerim is the heart of the show.
She adds an irreplaceable element to it, and whenever she is away, the show is worse off for it.
As soon as Qerim returned, fans couldn't help but notice her choice of outfit to the program.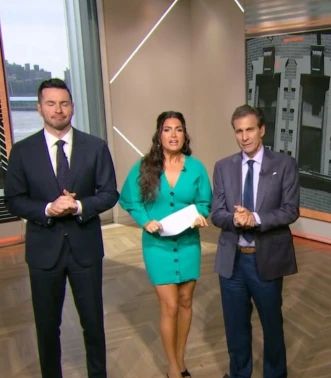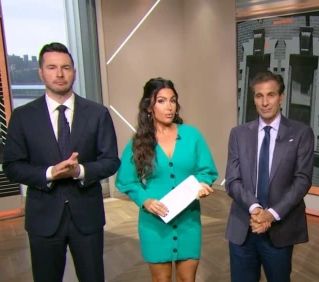 .@stephenasmith reacts to Zion Williamson's recent comments on when he will return:

"This guy is a fantastic talent. … He's gotta find a way to get back on the court. Period. Because it's starting to look very bad and it's raising suspicions everywhere." pic.twitter.com/MlgTZMCYsp

— First Take (@FirstTake) April 12, 2023
Fans absolutely loved the look.
They immediately took to social media while the episode was still going to express just how much they enjoyed it.
Do y'all see @MollyQerim looking amazing on @FirstTake

— Ronnie Clark, Jr. (@bigdaddydoc) April 12, 2023
I don't catch @FirstTake these days until I get home and watch the recording, but @MollyQerim's look today ws

— Daniel Cordoba (@DanyCsAll) April 13, 2023
@MollyQerim You're beautiful.

— It's weird out here (@SomeoneDestined) April 12, 2023
@FirstTake @MollyQerim – I'm sure Molly gets this all the time, but she is so Beautiful !

— Bomixx (@BoLove58) April 12, 2023
Qerim has been in the headlines nonstop over the past few weeks. Between her wild photo shoot, provocative Super Bowl outfit choice and never-ending rumors about her and Smith, she feels like a permanent fixture in the news cycle.
NBA playoff season is generally a great ratings time for First Take. Obviously basketball is Smith's bread and butter, and it leads to a lot of eyeballs.
At least Zach Wilson is doing well for himself off the field. https://t.co/hlFld8xEv4

— Game 7 (@game7__) April 12, 2023
That means Qerim's profile will only increase from here. What will she ultimately go viral for next? Time will tell.
Related: Paul George's Blunt Take On Luka Doncic Never Playing Defense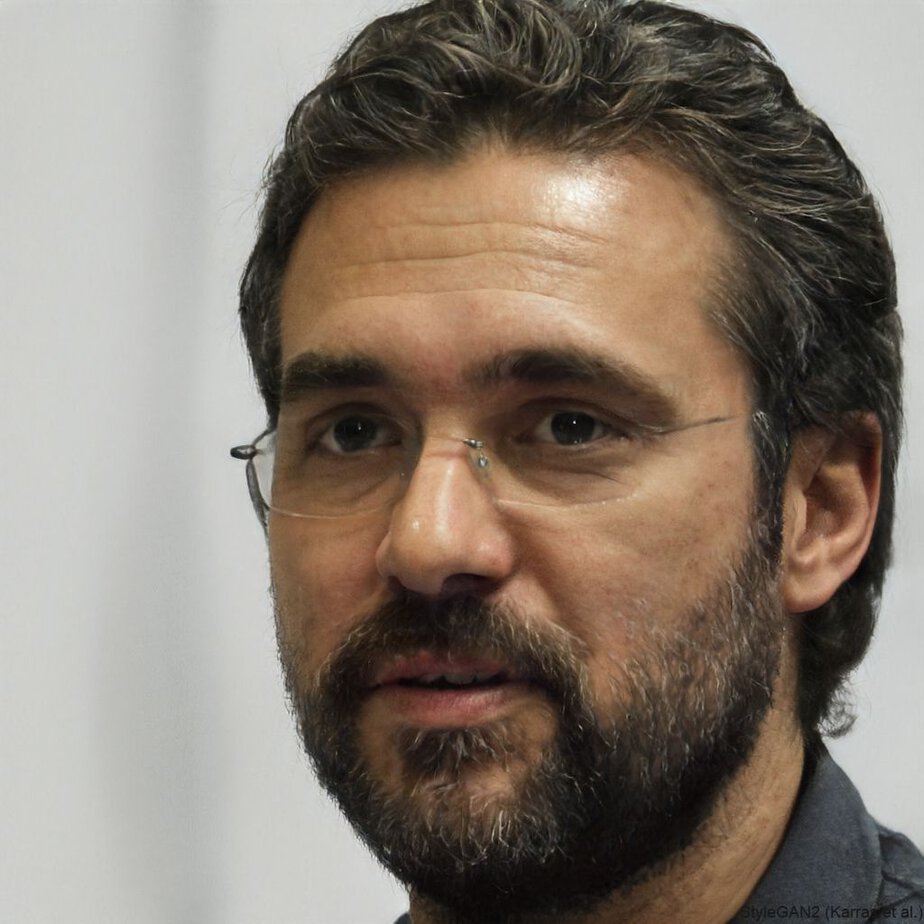 A graduate from the University of Texas, Anthony Amador has been credentialed to cover the Houston Texans, Dallas Cowboys, San Antonio Spurs, Dallas Mavericks and high school games all over the Lone Star State. Currently, his primary beats are the NBA, MLB, NFL and UFC.