College Football
News
Mike Norvell Will Be Next Coach Of Florida State
Mike Norvell Will Be Next Coach Of Florida State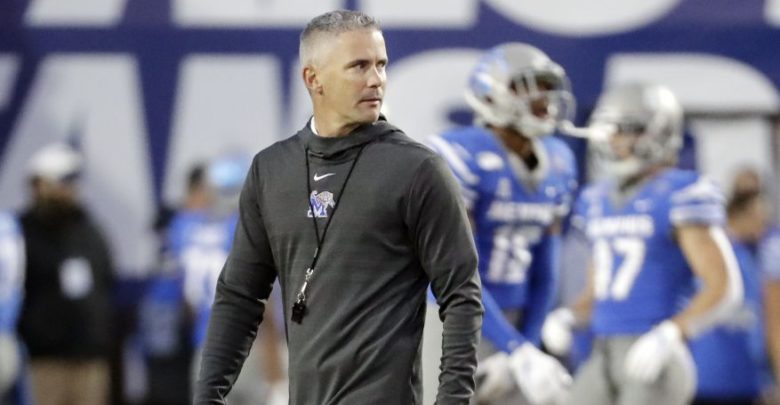 Mike Norvell Will Be Next Coach Of Florida State
Mike Norvell will be the next coach of Florida State.
Norvell, 38, is the current head coach at Memphis and has led the program to a 37-15 mark over the course of four seasons.
According to ESPN, Norvell is now the top candidate to take over for the recently-fired Willie Taggart at Florida State.
Multiple sources of mine expect Mike Norvell to be the next head coach at Florida State.

— Bud Elliott (@BudElliott3) December 7, 2019
Norvell rose to prominence with the Tigers after putting together one of the most solid offenses in the nation.
Under his guidance Memphis won three consecutive AAC West Division championships and are now 11-1 on the season.
A win on Saturday against the Bearcats may earn Memphis a slot in a New Year's Six game.
Florida State fired Taggart after he put together a 9-12 record in less than two years at the university.
Related: Ole Miss Will Hire Lane Kiffin To Be Next Coach