College Football
News
Miami Coach Gets Brutally Honest About Tate Martell
Miami Coach Gets Brutally Honest About Tate Martell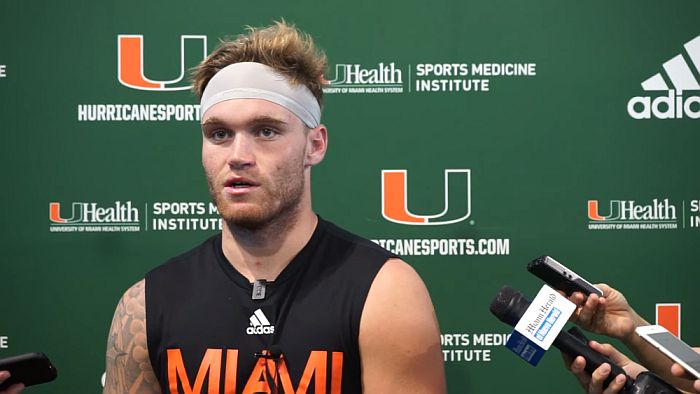 Miami Coach Gets Brutally Honest About Tate Martell
A Miami coach gets brutally honest about Tate Martell in his recent comments.
Coming into this year many thought that this would finally be the season when Martell got his shot.
After not being able to crack the rotation at Ohio State, Martell transferred to Miami with the idea that he would be able to lead the offense.
Unfortunately, that never ended up coming to fruition.
Martell underwhelmed in the preseason and ultimately lost out on the starting job to N'Kosi Perry and Jarren Williams.
He attempted a brief stint with the wide receivers when he realized starting quarterback was not in the cards for him, but that did not pan out.
Martell ended up taking a couple of leaves from the team as a result of everything that transpired.
Recently, Miami offensive coordinator was pressed on whether Martell had any shot of starting in the foreseeable future.
He did not appear too optimistic.
"He has to do it on the field and it's been very inconsistent," he told the Miami Herald.
"He hasn't done anything to have earned a chance to do that yet. He's been really good [in four practices].
"And he's done a nice job. I don't know where it will end up. He's in the right frame of mind, and we would like to see the best version of him."
Miami will play Louisiana Tech in the Independence Bowl on Thursday, December 26.
Related: Cowboys Issue Unexpected Update on Dak Prescott Injury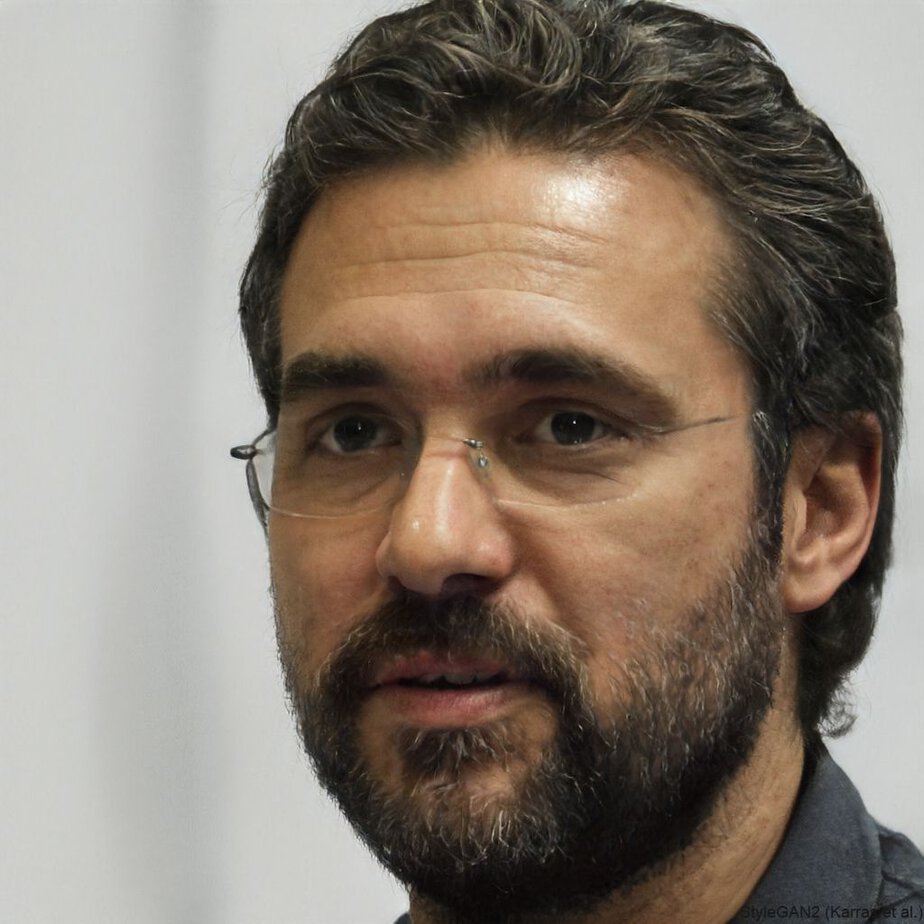 A graduate from the University of Texas, Anthony Amador has been credentialed to cover the Houston Texans, Dallas Cowboys, San Antonio Spurs, Dallas Mavericks and high school games all over the Lone Star State. Currently, his primary beats are the NBA, MLB, NFL and UFC.