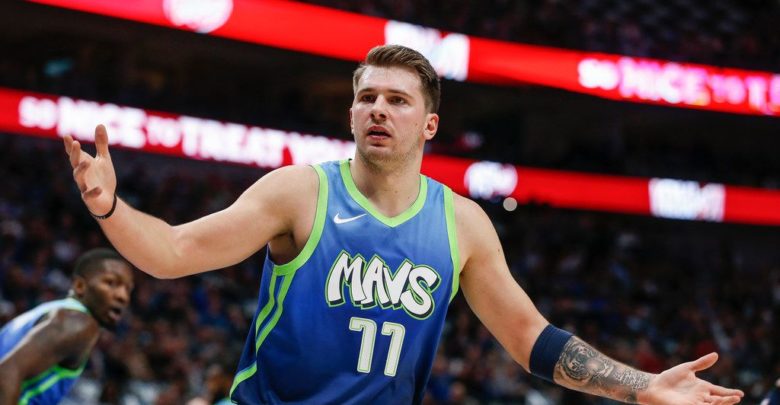 Mavericks, Hornets Working On Big NBA Trade?
Are the Mavericks and Hornets working on a big NBA trade?
No team in the league has been unluckier than Dallas this year.
After what seems like a decade in the basement of the Western Conference, the Mavericks seemed reborn thanks to the MVP-caliber play of second-year guard Luka Doncic.
Unfortunately, Doncic has now suffered injuries on two separate occasions this season.
The first one kept him out for several weeks. It looks like the second will do the same.
Beyond that, the team also lost center Dwight Powell to a season-ending Achilles injury earlier this month.
Although he may not have put up All-Star numbers, Powell was an essential part of the Mavericks' run this season.
Some reporting with @townbrad: @MKG14 among possibilities for Mavericks, who would like another defender for playoffs. Just at "kicking tires" level now, with trade deadline Feb. 6. Could this get the @hornets a draft pick?

— Rick Bonnell (@rick_bonnell) January 31, 2020
According to Charlotte Observer NBA insider Rock Bonnell, after sustaining some heavy losses, Dallas now wants to add some depth.
The team is reportedly "kicking tires" on a potential deal for Hornets forward Michal Kidd-Gilchrist.
Kidd-Gilchrist is a former number two overall pick who would add staunch defense and athleticism to the Mavericks' roster.
A trade for him would be a win-win, since the veteran has fallen out of favor with Charlotte and has appeared in just 12 outings this year.
On the season, Kidd-Gilchrist is averaging four points and three rebounds in 14 minutes per outing.
He is in the final year of a deal paying him $13 million.
The Mavericks currently boast a 29-18 record through 47 games – good for fifth in the Western Conference.
Will the Dallas-Charlotte deal ultimately come together before this month's trade deadline? Time will tell.
Related: LeBron James Gets Kobe Bryant Black Mamba Tattoo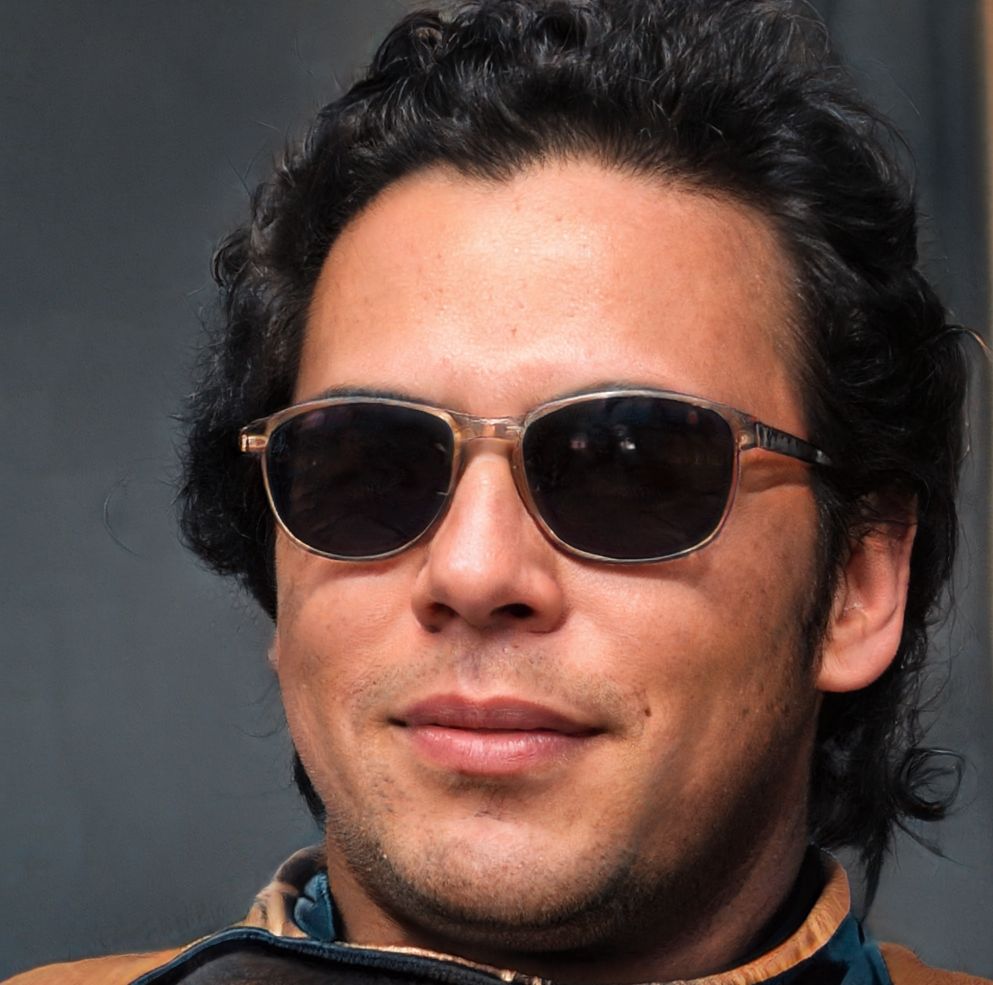 A longtime sports reporter, Carlos Garcia has written about some of the biggest and most notable athletic events of the last 5 years. He has been credentialed to cover MLS, NBA and MLB games all over the United States. His work has been published on Fox Sports, Bleacher Report, AOL and the Washington Post.