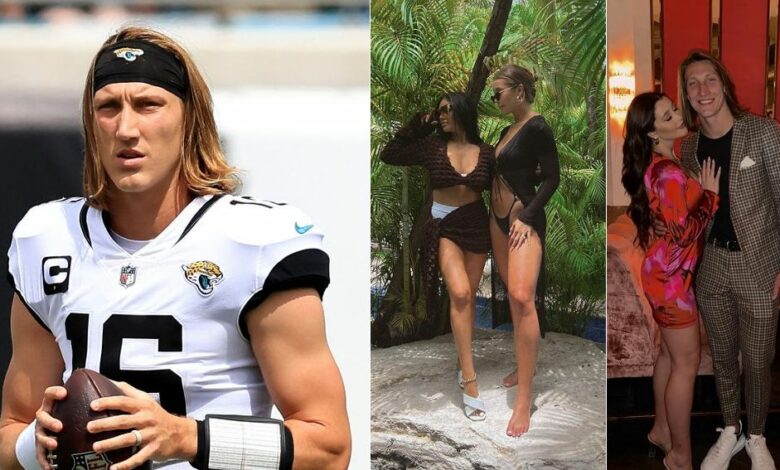 Trevor Lawrence experienced a career resurgence when Doug Pederson took over as the head coach of the Jacksonville Jaguars this year.
With Urban Meyer's poisonous impact no longer dragging him down, Trevor ended up having the most productive season of his pro career.
The Jaguars made it all the way to the playoffs and gave the Kansas City Chiefs, who ultimately won it all, a competitive game in the divisional round.
Now with the NFL season over, Trevor and his wife Marissa Lawrence decided to embark on a little Valentine's Day vacation.
On Tuesday Marissa shared the outtakes on social media to much acclaim.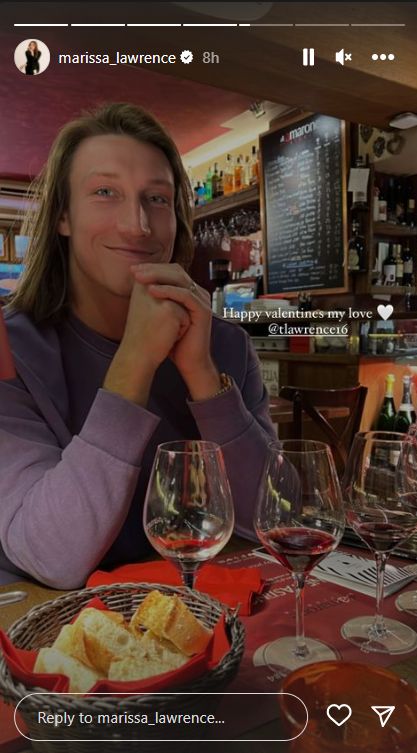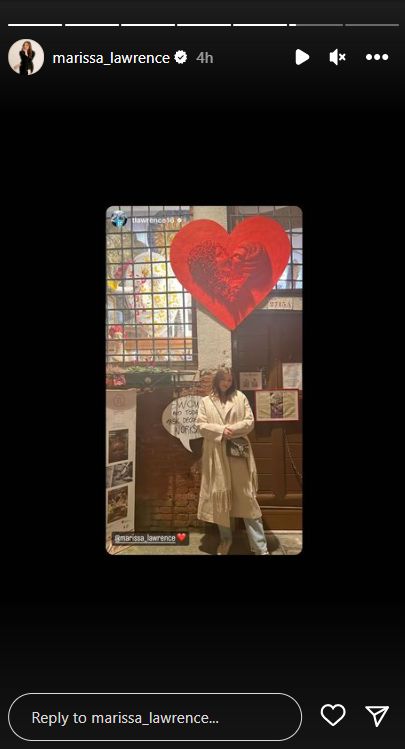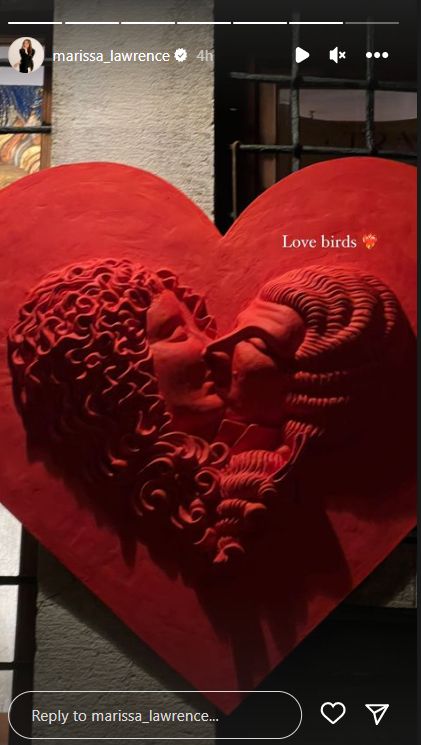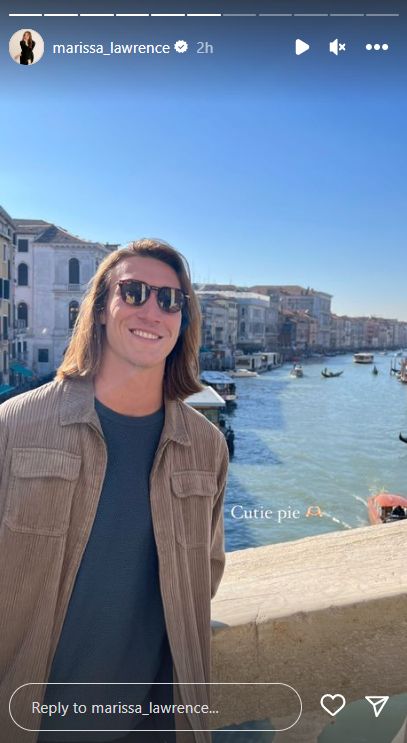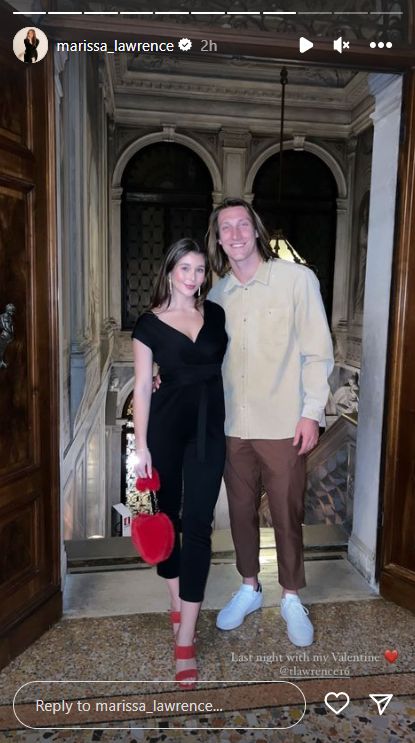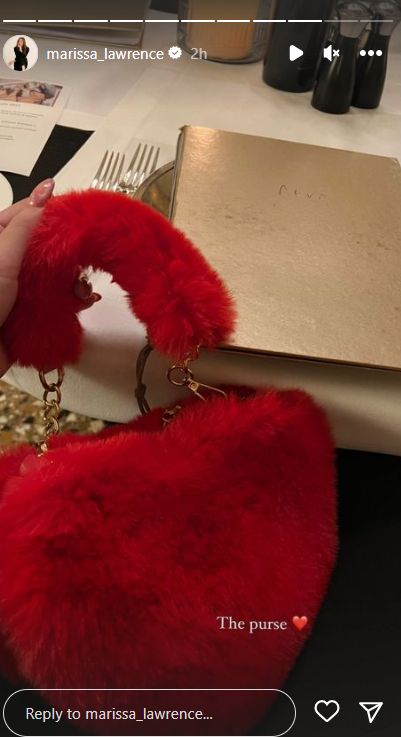 This isn't the first time in recent weeks both Marissa and Trevor have found themselves trending in this fashion. Between Marissa's wild party photos coming out and her provocative outfit choices to games, she has been a mainstay in the news cycle.
In addition, the openness with which Marissa shares her experiences with Trevor on social media has allowed the happy couple to really build up a following online.
View this post on Instagram
View this post on Instagram
It goes without saying that Marissa's star power isn't quite on the level of someone like Brittany Mahomes.
Brittany's hardcore party photos from the Chiefs' Super Bowl celebrations nearly broke the internet this week.
But Marissa also isn't far behind.
Now that's how you celebrate Valentine's Day. https://t.co/Wdc1vcoaGh

— Game 7 (@game7__) February 14, 2023
It stands to reason that within a couple of years, as the Jaguars continue to improve and make more noise in the playoffs, she will continue to gain steam as one of the more talked-about NFL spouses around.
Jacksonville had a great 2022-23 NFL season. Trevor's continued development was an essential part of that.
Will he and Marissa take the next step in 2023-24 and turn the Jaguars into legitimate title contenders? Time will tell.
Related: Luka Doncic Gets Honest About Playing With Kyrie Irving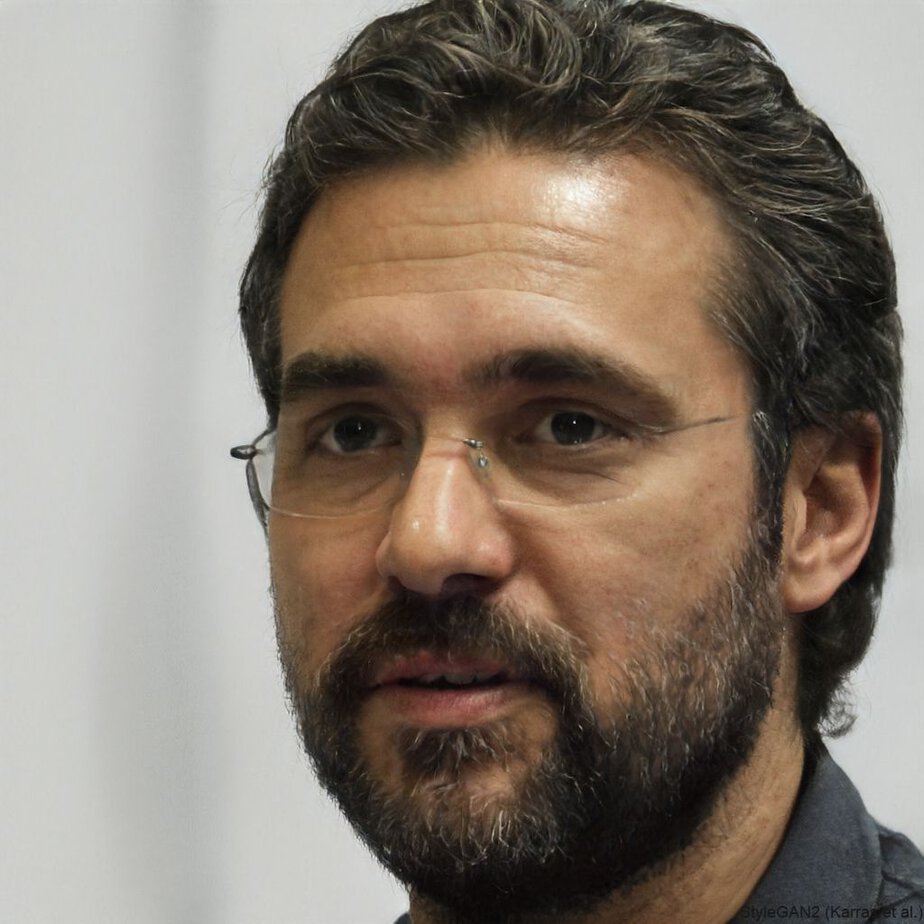 A graduate from the University of Texas, Anthony Amador has been credentialed to cover the Houston Texans, Dallas Cowboys, San Antonio Spurs, Dallas Mavericks and high school games all over the Lone Star State. Currently, his primary beats are the NBA, MLB, NFL and UFC.