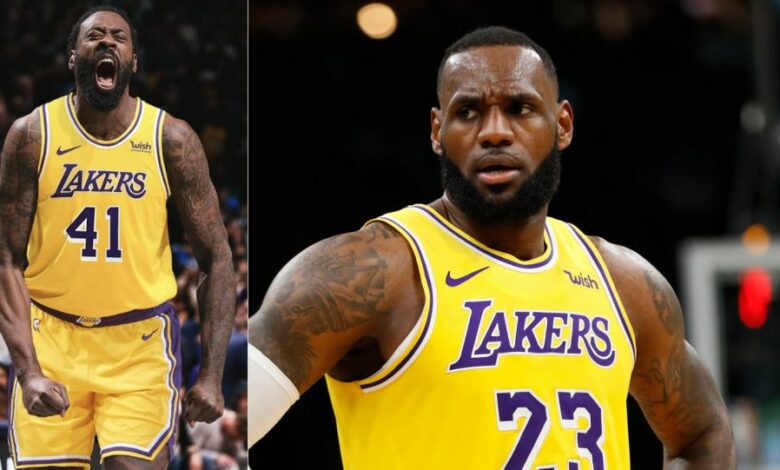 The new-look Los Angeles Lakers are expected to compete for an NBA title this year, and the first step in that process is integrating a lot of fresh faces.
Over the offseason LA completely rehauled its roster – to mixed reviews. Some think the team will look much better in 2021-22; others think the modifications were a mistake. Time will tell who is right.
This week, at Lakers media day, LeBron James was asked if any of the newcomers stood out as especially impressive.
After thinking about it, James highlighted three players in particular.
"I love the process of working toward getting to the ultimate goal but we have to put the work in every day." @KingJames spoke about the #Lakers first couple practices and the focus for the team early on in preseason. pic.twitter.com/L7QplhDs6P

— Spectrum SportsNet (@SpectrumSN) October 1, 2021
"I mean, I will say K Nunn (Kendrick Nunn), Baze (Kent Bazemore) and DJ (DeAndre Jordan)," he said. "You know, they've picked up some things. Obviously Rondo and Dwight kinda, they've already kinda know our system, so that goes without saying. But then Baze, K Nunn and DJ has been playing really good ball for us and just learning, learning our system pretty fast."
James' focus on role players is key. Although Russell Westbrook's acquisition has led to the most fanfare over the past few months, the Lakers will go as far as the supporting cast ultimately takes them. The team's Big 3, even with their cool new nickname, can only carry the group so far.
The good thing for LA is that everyone seems to be taking the upcoming season seriously. James completely transformed his body over the summer, and then Anthony Davis underwent a physique change that was even more impressive than James'.
Actions have consequences. https://t.co/soa76PJdJ5

— Game 7 (@game7__) September 30, 2021
Obviously nobody is messing around and is on a singular, focused mission.
Will that ultimately result in the Lakers capturing a championship next season? An answer should emerge soon enough.
Related: Barstool Sports' Dave Portnoy Banned By TikTok, Instagram?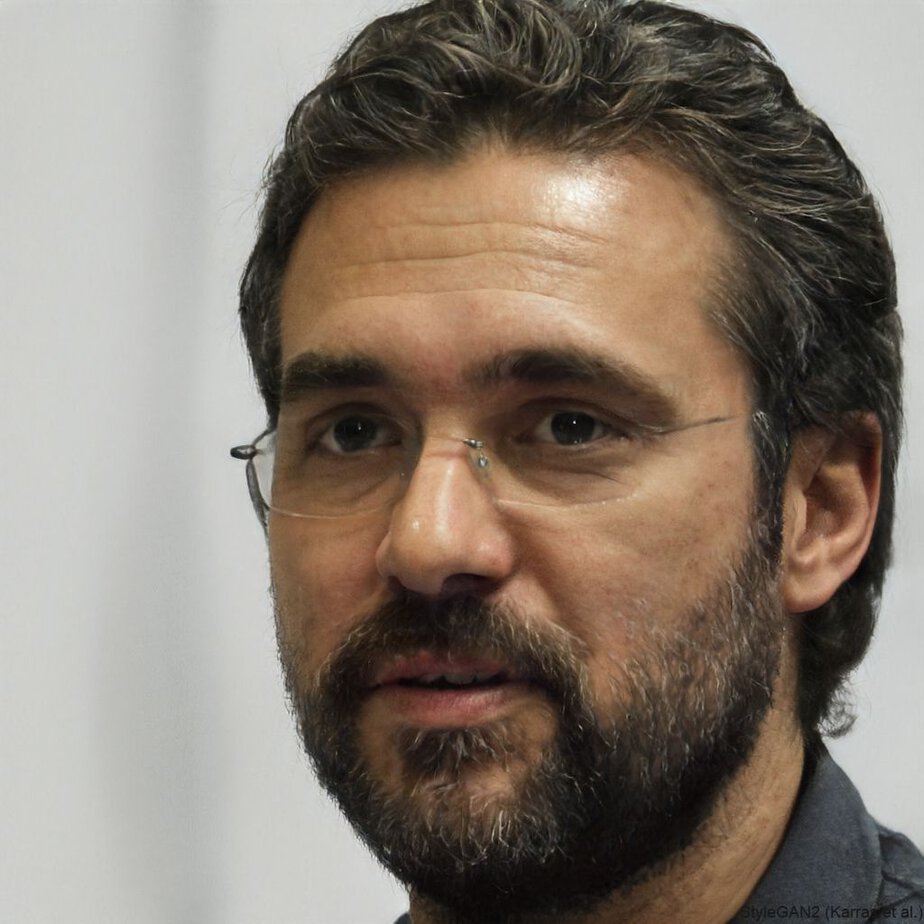 A graduate from the University of Texas, Anthony Amador has been credentialed to cover the Houston Texans, Dallas Cowboys, San Antonio Spurs, Dallas Mavericks and high school games all over the Lone Star State. Currently, his primary beats are the NBA, MLB, NFL and UFC.