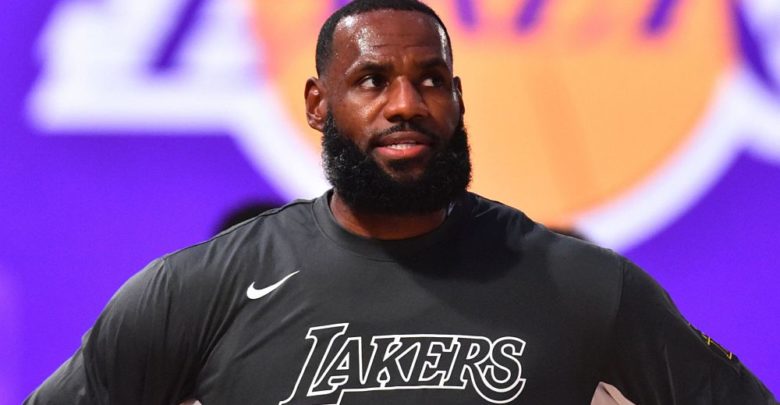 The Los Angeles Lakers entered the 2022-23 NBA season more or less understanding that their roster was flawed.
There was a certain underlying expectation that, eventually, team president Rob Pelinka would trade away the team's lone remaining first round draft picks in this decade for some reinforcements.
Thus far, that hasn't happened.
Meanwhile, L.A. has continued to struggle. The team currently boasts the second-worst record in the Western Conference behind the Houston Rockets. Only unlike the Rockets, the Lakers don't own their draft pick in the 2023 NBA Draft – meaning them being this bad serves zero purpose.
Understandably, LeBron James is over it.
According to Chris Haynes of Bleacher Report, this has led to some friction developing.
"James … does not want to waste a season of his high-level playing days in hopes of incoming reinforcements for the 2023-24 campaign, sources say," he wrote.
"Other core players on the roster would likewise prefer those picks to be used to elevate this year's team. …With the team's trajectory trending south, sources indicate the front office is unlikely to attach those picks to a potential trade out of concern that such a transaction would not significantly change the course of the season."
To be fair, James' frustration is understandable. Pelinka himself suggested that he would do what was necessary to improve the roster during media day in the offseason.
"Let me be abundantly clear: We have one of the great players in LeBron James to ever play the game on our team, and he committed to us with a long-term contract," Pelinka said at the time.
"So, of course, we will do everything we can, picks included, to make deals that give us a chance to help LeBron get to the end. He committed to our organization – that's gotta be a bilateral commitment."
To date, Pelinka has yet to live up to that promise.
Yes, the Lakers are currently being linked to one big trade. And yes, they reportedly have their sights set on three sharpshooting free agents.
But that's it.
There don't appear to be any other moves even being discussed.
The video speaks for itself. https://t.co/rWQtHPm3C3

— Game 7 (@game7__) November 14, 2022
And neither of the aforementioned transactions figures to move the needle significantly.
Will James eventually run out of patience and demand something be done to improve the Lakers in a more forceful manner than he has up to this point?
Time will tell.
Related: Tyreek Hill Flirts With Pretty NFL Referee During Dolphins Game (Video)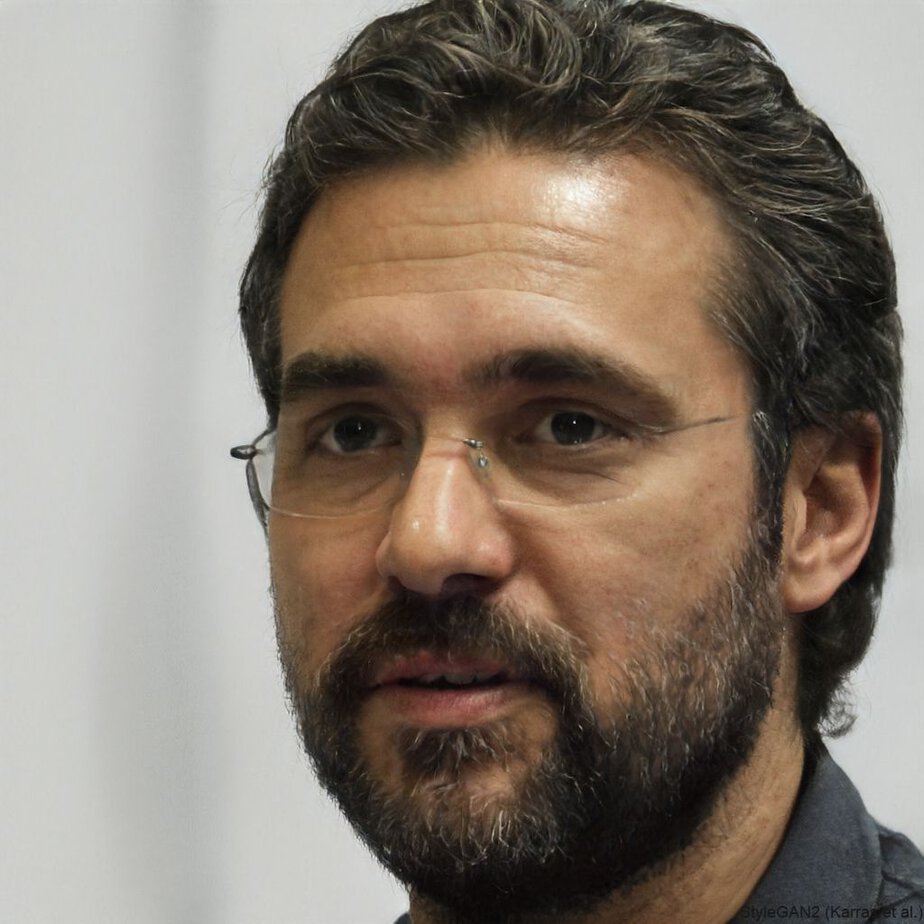 A graduate from the University of Texas, Anthony Amador has been credentialed to cover the Houston Texans, Dallas Cowboys, San Antonio Spurs, Dallas Mavericks and high school games all over the Lone Star State. Currently, his primary beats are the NBA, MLB, NFL and UFC.