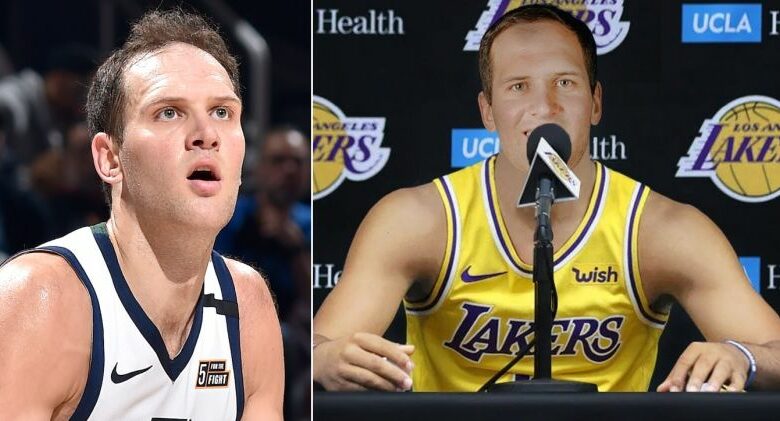 The Detroit Pistons acquired Bojan Bogdanovic this past offseason in a move that surprised many.
While Bogdanovic is obviously a great veteran presence and incredible sharpshooter, on paper it seemed like he would be a better fit with a championship-level squad.
Detroit is about as far as you can get from that.
Nevertheless, Bogdanovic has played well for the Pistons – leading to them giving him a two-year, $39.1 million contract extension.
This week, rumblings started to emerge that there was interest around the league in possibly trading for Bogdanovic. Two teams, specifically, were cited as potential landing spots.
"He's a player that I think a lot of winning teams, a team looking to get to the second round that's never gotten there or a team that wants to push their way to really be a title threat (would want)," NBA insider Jake Fischer said on his podcast this week.
"[The] Phoenix [Suns were] at the top of everyone's list in terms of known suitors that had capital to pay in addition to talent and the salaries that made sense that people were expecting. The [Los Angeles] Lakers were obviously involved."
Both the Suns and Lakers would make a ton of sense for Bogdanovic. He is currently averaging a career-high 20.3 points per game while shooting 43.0% from three-point range. L.A., in particular, would really benefit from that sort of production.
The issue here is what Bogdanovic would cost. In the Lakers' case, specifically, it's hard to see Detroit not demanding both of their future first round picks.
And while Bogdanovic is obviously playing great basketball right now, would he really materially alter the course of the Lakers' season? Would he solve all the infighting and inconsistent play?
L.A. is far more likely to sign one of the three other sharpshooters they've had their eye on recently.
Phoenix remains an option, but they too likely don't want to overextend themselves as far as what they'd give up in a trade.
The video speaks for itself. https://t.co/rWQtHPm3C3

— Game 7 (@game7__) November 14, 2022
It will be interesting to see where all parties involved go from here.
Will Bogdanovic still be on the Pistons come season's end?
Time will tell.
Related: Texas Fan Takes Her Clothes Off In Frustration After TCU Loss (Video)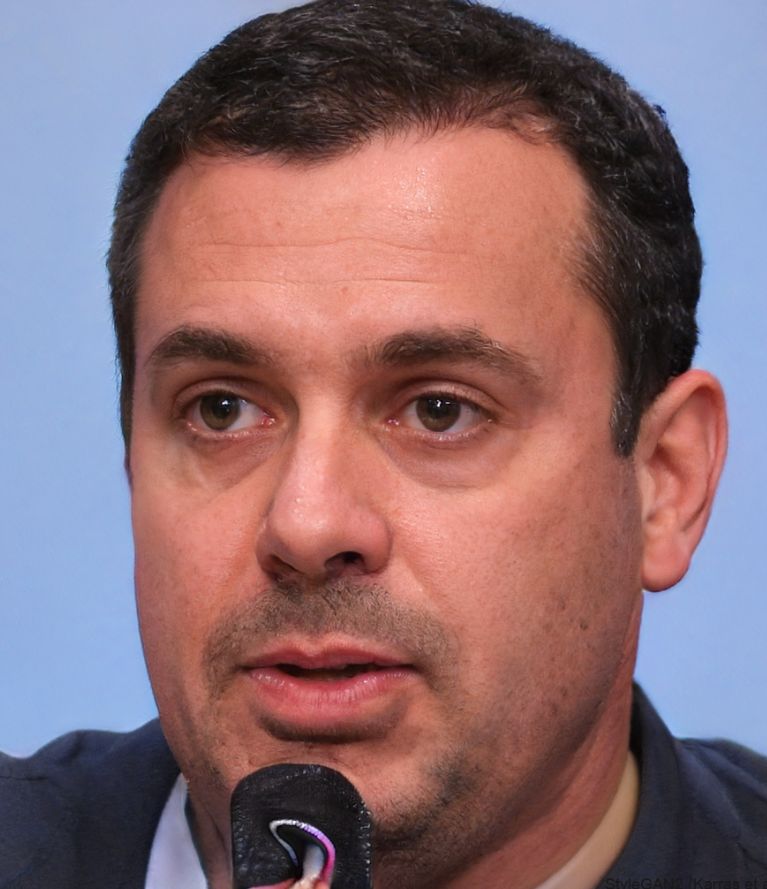 Charles Kruger has been credentialed to cover two Super Bowls, four NBA Finals, and one World Series. A 20-year veteran in the sports world, he has sources spanning the NBA, MLB, NFL, UFC and NASCAR. Currently residing in Los Angeles, Calif., he is Game 7's go-to source for rumors surrounding the Lakers, Clippers and Dodgers.