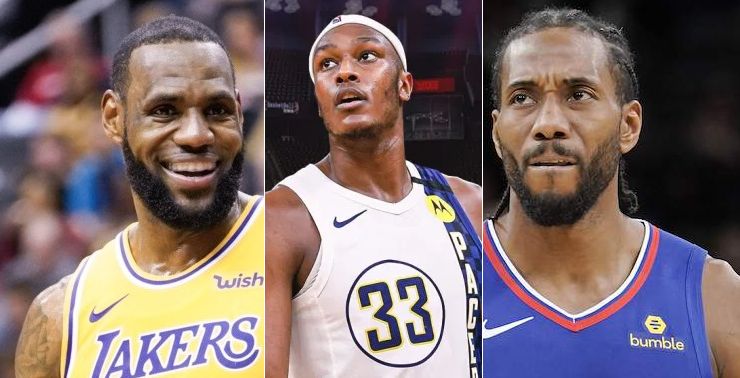 The Los Angeles Lakers and Los Angeles Clippers were expected to run away with the Western Conference this year. Although nobody quite knew which team would be better, everyone figured that one of the two would showcase its dominance throughout the season.
With almost 40 games in the books, the Lakers sit third in the West and the Clippers in fourth. Clearly, if either team wants to change that, moves need to be made ahead of March 25's trade deadline.
This week, one intriguing prospect arose.
Myles Turner of the Indiana Pacers.
According to J. Michael of the Indianapolis Star, the Lakers and Clippers are among the five teams interested in acquiring Turner's services.
"The New York Knicks, L.A. Lakers, L.A. Clippers, Charlotte Hornets and New Orleans Pelicans are among those who have explored whether the Pacers are willing to part with the league's leading shot-blocker," he wrote.
Turner is averaging 13.2 points on 48.5 percent shooting from the field and a league-leading 3.4 blocks per outing.
Given his defensive prowess and relatively efficient scoring, his $18 million price tag isn't too outrageous.
That said, questions remain about how active Indiana actually is in its desire to move him.
Yikes. https://t.co/SzNyPPLfeM

— Game 7 (@game7__) March 15, 2021
"If there's a move to be made, league sources tell IndyStar, the Pacers aren't shopping Turner," Michael continued. "Understand, however, the trade market can change on a dime. When they shipped Victor Oladipo to the Houston Rockets two months ago for LeVert, that kind of deal wasn't there before the season tipped."
The Lakers currently have their eye on two other big men. The Clippers, meanwhile, have their eye on one particular point guard. If any of those trades happen – this one involving Turner likely won't.
But if they don't, don't be shocked to see Turner in a different uniform come March 26.
Related: Kevin Durant Opens Up About Kobe Bryant Beef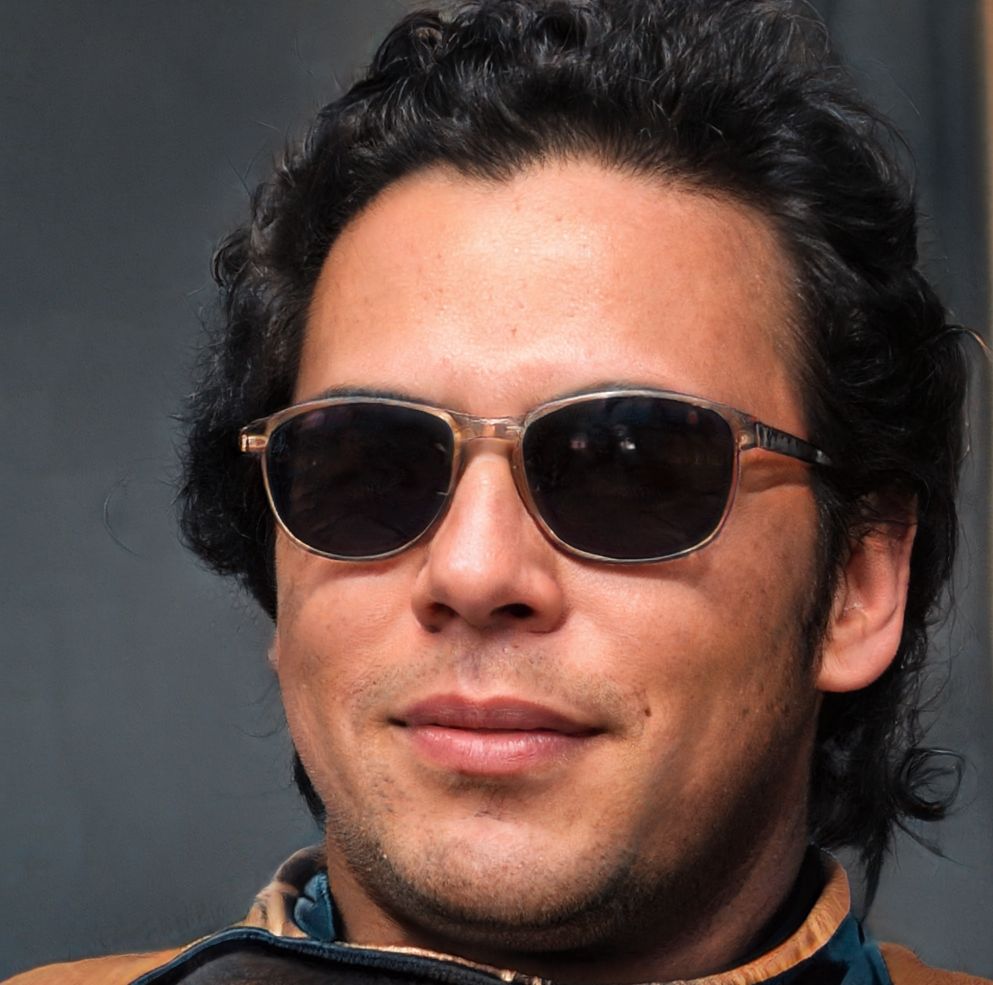 A longtime sports reporter, Carlos Garcia has written about some of the biggest and most notable athletic events of the last 5 years. He has been credentialed to cover MLS, NBA and MLB games all over the United States. His work has been published on Fox Sports, Bleacher Report, AOL and the Washington Post.