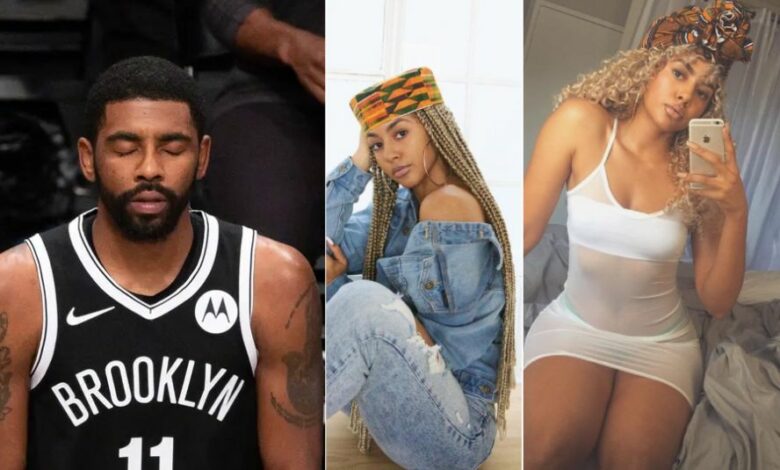 Kyrie Irving put on a show on Sunday afternoon when his Brooklyn Nets took on the Boston Celtics in the opening round of their Eastern Conference playoffs match-up.
Irving ultimately wound up finishing with 39 points on 12-of-20 shooting from the field and 6-of-10 shooting from three, five rebounds, six assists, four steals, one block, and three steals in 42 minutes. He looked so good that his performance revived the conspiracy theories regarding his NBA 75 omission.
Sadly, despite Irving's best efforts, the Nets dropped Game 1 after a buzzer-beating layup by Jayson Tatum.
Irving's stellar play wasn't the only reason he went viral on Sunday, though. The 30-year-old also found himself in the headlines when his girlfriend, Marlene Wilkerson, found fresh life online.
Wilkerson and Irving reportedly got engaged at the end of last year and seem to be doing better than ever these days.
Irving has experienced some massive alterations in his life over the past year in addition to getting engaged. Understandably, a lot of folks have wondered whether those changes have influenced his decision-making as it pertains to various life matters.
You will recall, the first change Irving experienced was his move to convert to a new religion. The next was welcoming a baby with and getting engaged to Wilkerson.
Wilkerson is a social media influencer and blogger who has more than 400,000 followers on Instagram and nearly 800,000 followers on YouTube.
Her posts on both platforms largely speak for themselves:
View this post on Instagram
View this post on Instagram
View this post on Instagram
View this post on Instagram
Wilkerson is no stranger to going viral. So this weekend's happenings undoubtedly didn't surprise her.
That being said, her online prominence will go as far as Irving's does. If the Nets can ultimately pull out an upset victory against the Celtics and contend for a title, Wilkerson will likely become a mainstay in the headlines.
That's one way to do Easter.https://t.co/ivvH8MOlEA

— Game 7 (@game7__) April 18, 2022
If Irving and the Nets fail to advance out of the first round, both he and Wilkerson will likely fall off the map for the foreseeable future.
Related: 49ers' Trey Lance Gets Dumb Tattoo Amid GF Drama (Photos)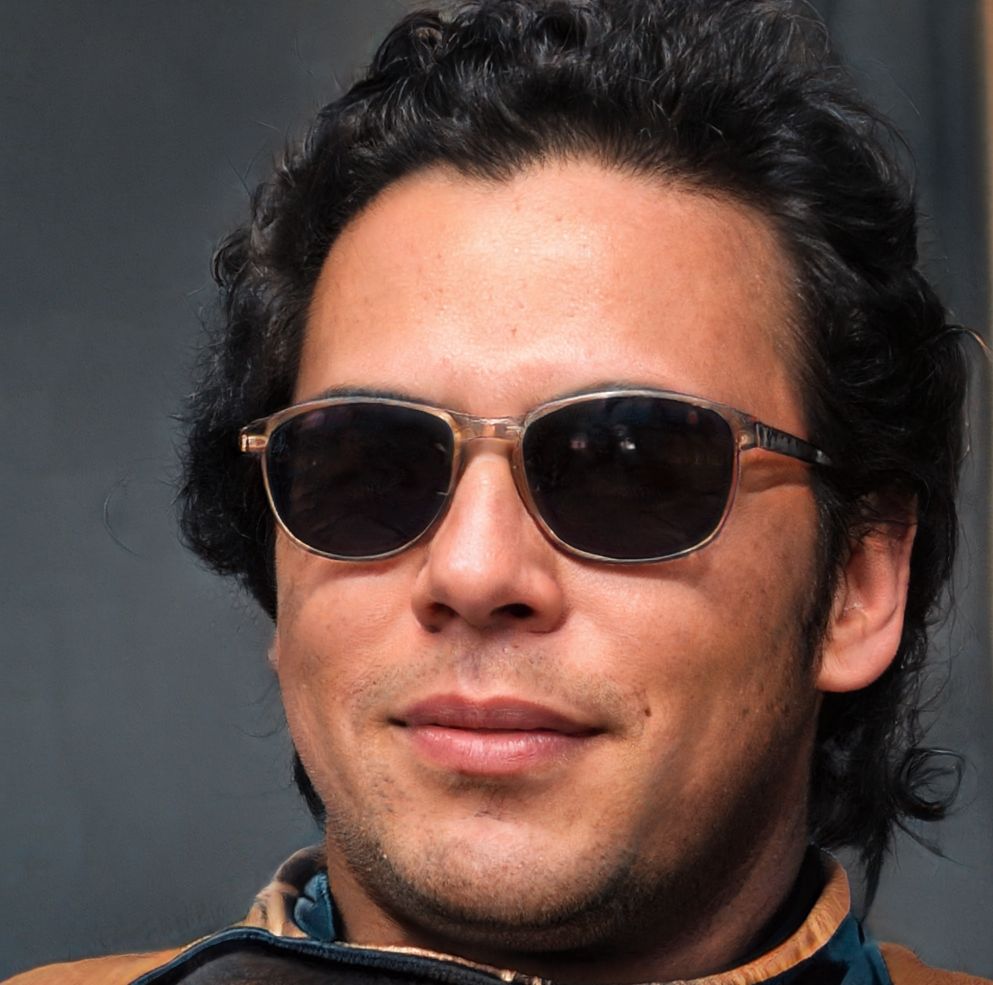 A longtime sports reporter, Carlos Garcia has written about some of the biggest and most notable athletic events of the last 5 years. He has been credentialed to cover MLS, NBA and MLB games all over the United States. His work has been published on Fox Sports, Bleacher Report, AOL and the Washington Post.