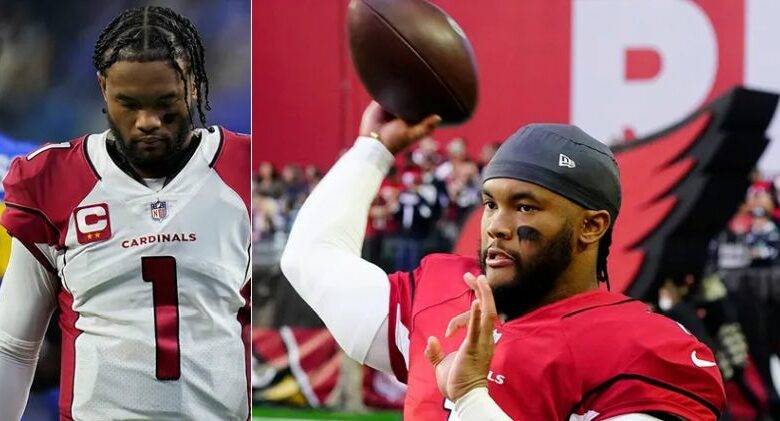 Over the offseason the Arizona Cardinals signed both quarterback Kyler Murray and head coach Kliff Kingsbury to long-term deals.
The idea was that with both franchise cornerstones paid, all parties involved would be free to move forward towards the joint mission of making it to the Super Bowl.
Three games into the year – the Cardinals look like anything but legitimate contenders.
They got destroyed by the Kansas City Chiefs, barely beat a hapless Las Vegas Raiders group that can't win a game and then lost to the Los Angeles Rams. Not great.
A consistent theme in all these outings has been the Cardinals offense getting off to a slow start. Murray isn't necessary wholly responsible for this, but he certainly isn't exhibiting any prime Tom Brady-esque Herculean efforts either.
Against the Raiders Murray threw for a touchdown and a pick. One week later, versus the Rams, he didn't record a single touchdown pass.
Rather than take the blame for it himself, though – he seemed to shift blame onto his teammates.
"I told guys you have to be awake when you play with me," Murray said.
"No matter what the play is. I have free reign to do whatever, so when you sleep and you don't think you're getting the ball- you can't play like that.
"Everybody has to be head up, in the game, locked in and we just have to be better. We will be, but it's frustrating when you lose and you felt like you could have played better in the game."
Yikes.
Over the past few months the Cardinals have been in the news way more for their head coach's girlfriend's provocative photos and Murray's contract drama than any substantive football accomplishments.
In that respect, maybe this early lack of success isn't all that shocking.
Fortunately, aside from one game against a gritty Philadelphia Eagles squad in two weeks, Arizona has a relatively lax schedule ahead.
Between outings against the Carolina Panthers, Seattle Seahawks, New Orleans Saints and Minnesota Vikings – the Cardinals could quite easily go 5-1 over their next six games.
That would put them at 6-3 on the year and, maybe with some momentum, in position to upset the likes of the Rams or San Francisco 49ers as the year progresses.
Now that's a birthday party. https://t.co/Xml2ZHyPeA

— Game 7 (@game7__) September 28, 2022
In order for all of that to happen, though – Murray needs to get better. Not blame his teammates for his own ineptness. To get better himself.
Will he be able to do so?
Time will tell. But if he can't, the Cardinals are going to be in big trouble.
Related: Did Derrick Rose Throw Subtle Jab At Knicks Star Julius Randle?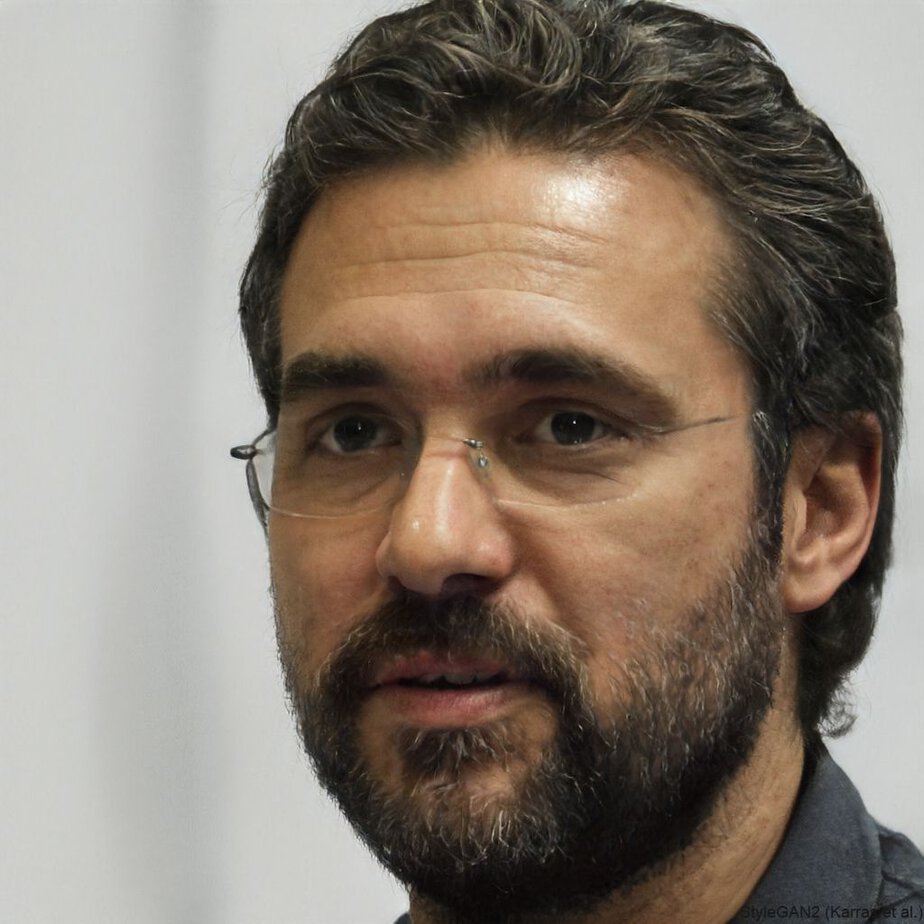 A graduate from the University of Texas, Anthony Amador has been credentialed to cover the Houston Texans, Dallas Cowboys, San Antonio Spurs, Dallas Mavericks and high school games all over the Lone Star State. Currently, his primary beats are the NBA, MLB, NFL and UFC.