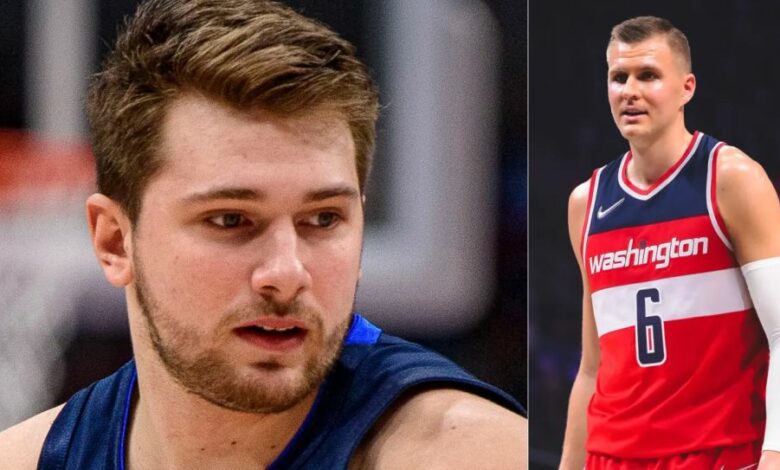 The Dallas Mavericks acquired Kristaps Porzingis from the New York Knicks with the clear intention of making him Luka Doncic's Scottie Pippen.
On paper, the fit made sense.
Porzingis was a versatile player who, theoretically, should have been able to play well off someone with as diverse a skillset as Doncic's.
Only that didn't end up happening. The pair couldn't stay on the court consistently because of Porzingis' injury woes, and they constantly rubbed each other the wrong way off the court.
To say they hated each other would not be an exaggeration.
Eventually, the Mavs traded Porzingis to the Washington Wizards in what was viewed around the league as an admission that their original acquisition of him was a huge failure.
During a recent conversation with Jake Fischer of Yahoo Sports, Porzingis admitted that the partnership with Doncic simply didn't go according to plan.
"On paper, it would be the perfect fit, but it just didn't mesh the way that we wanted to," Porzingis said. "We just did not mesh together well. Sometimes it's like that in the workplace, you know? It just didn't work out the way you expected."
In the end, Porzingis has no problems taking ownership for what happened.
"Luka is a generational talent," he continued.
"You have to put the perfect team around him to try to get the maximum out of him, you know? I just wasn't the right guy."
Porzingis seems to be enjoying himself immensely in D.C. He and his girlfriend are running around all over the place and having a great time. And while he isn't actually winning games as a member of the Wizards, he is having an solid season from an individual stats standpoint.
Dame liked what he saw. https://t.co/ALU8kOQmWN

— Game 7 (@game7__) December 11, 2022
Based on everything Porzingis has displayed thus far in his career, that probably matters to him more than winning anyway.
Doncic and Porzingis had the potential to go down in history as an all-time great duo. Instead, the former will likely have a Hall of Fame career while the latter will likely be recorded in the books as a largely forgettable role player.
Related: Luka Doncic Settles Messy Legal Battle With His Mom Mirjam Poterbin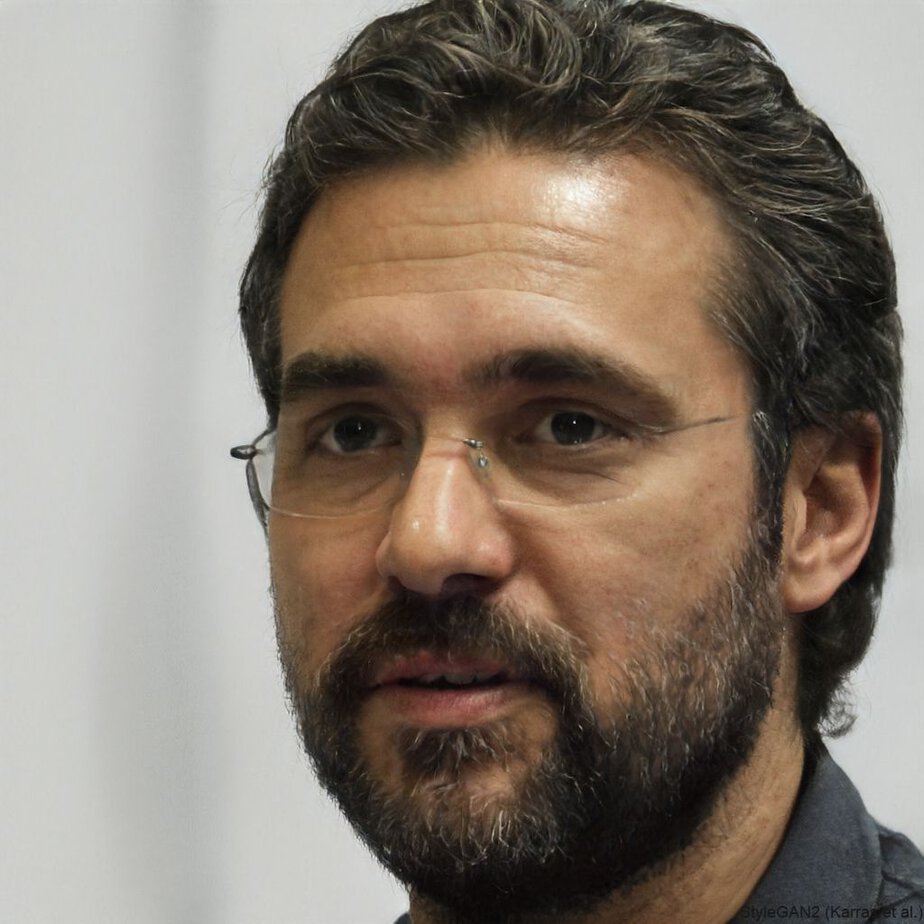 A graduate from the University of Texas, Anthony Amador has been credentialed to cover the Houston Texans, Dallas Cowboys, San Antonio Spurs, Dallas Mavericks and high school games all over the Lone Star State. Currently, his primary beats are the NBA, MLB, NFL and UFC.