Kobe Bryant was one of the most talented players to ever play in the NBA.
Key to his success was a work ethic unlike that of most of his peers.
Over the years, particularly since his tragic passing, a number of stories have come about just how dedicated Bryant was to the game. But there is no greater actual example of his mentality than an interview he did where he described a simple idea he used with his Los Angeles Lakers teammates.
Essentially, he'd agree to go party with them.
But on one condition.
If he went out with them at night, they'd have to go work out with him in the mornings.
"I would tell guys, we got back-to-backs," Bryant said.
"I don't care if we're in Miami, I don't care if we're in a great city like Chicago. You can't go out, you got to rest, right? You play on Monday and then you play on Tuesday.
"Guys don't listen, right? So, a few times I said, 'alright, we'll all go out, we'll go out together. I'll drink with you. But the next morning, I'm banging on your door at 5 in the morning. Let's go!
"They'd be like, 'where are we going?' I said, 'I hung out with you, now you come hang out with me," Bryant continued.
"This is what we do, alright? Let's go! We're at the gym, we're working out, right? We hit the bus, we go to practice, we play that night, and they're dead. Everybody was like, 'lesson learned.' If you're gonna do that, do that, but don't let that compromise what we're here to do."
Bryant was one of a kind.
Understandably, in recent years, a lot of fun stories about the Lakers legend have come out. Everything from his favorite teammate ever to who he believed would win a 1-on-1 between him and LeBron James to the first time Pau Gasol ever saw him cry.
Now that's how you commemorate the #WorldSeries https://t.co/H9USXujxrR

— Game 7 (@game7__) October 28, 2022
All of the tidbits and anecdotes have been equally fascinating.
What new fun details about Bryant will emerge in the coming months and years?
Time will tell.
Related: Adrian Wojnarowski's Harsh Trade Message For Lakers Fans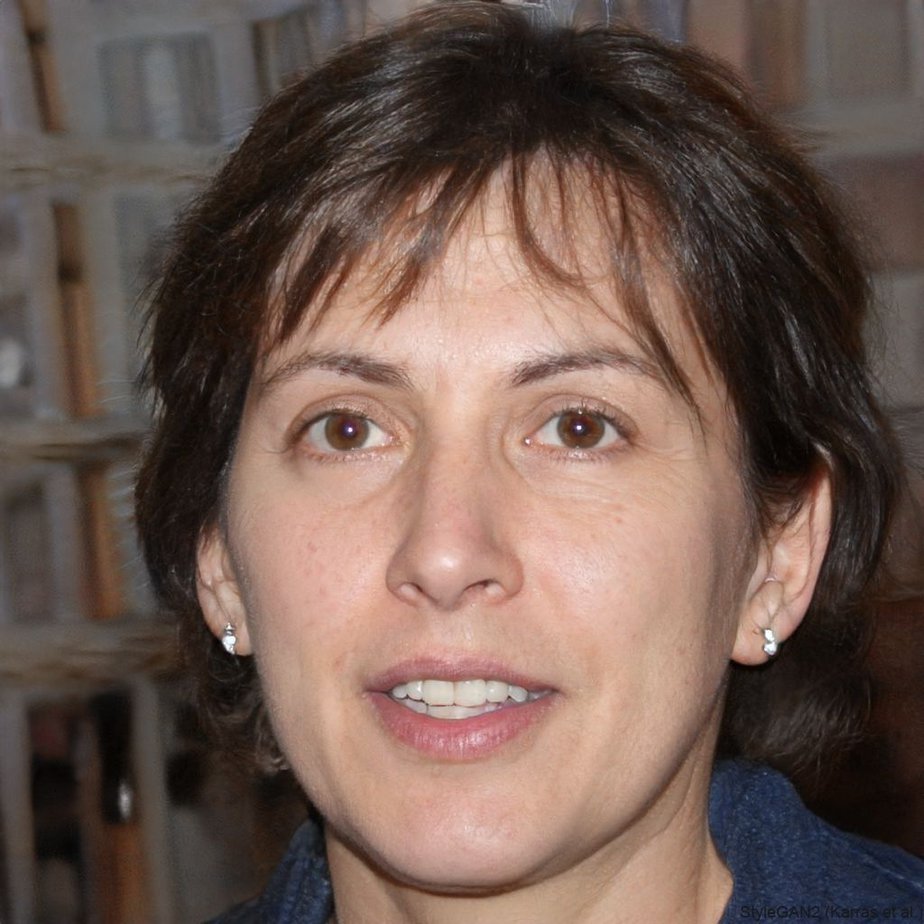 Jennifer Withers Hoey is a former Business Development Manager who transitioned to writing about sports. With valuable connections all over the West Coast, she has used those contacts to break some of the most interesting stories pertaining to the Portland Trail Blazers, Oregon Ducks, LA Lakers, LA Clippers, Seattle Supersonics (RIP), and more.