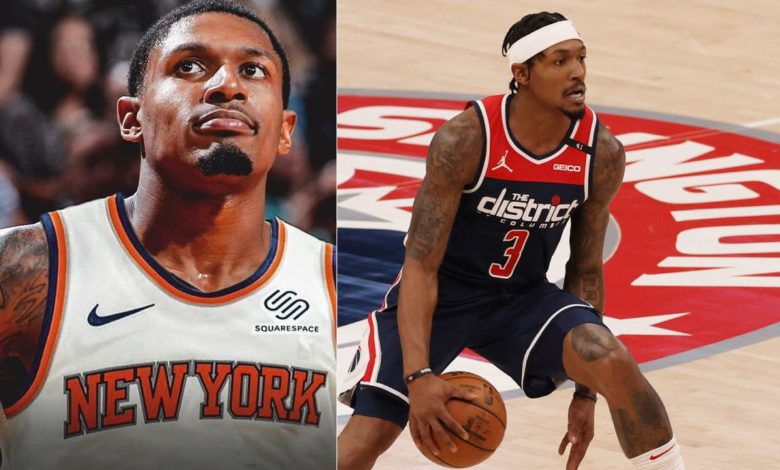 Bradley Beal has made it abundantly clear thus far that he has no desire to leave the Washington Wizards. Much like Portland Trail Blazers star Damian Lillard, the 27-year-old sees a certain level of prestige in remaining loyal rather than scrambling elsewhere to form a super team.
That said, everyone has a breaking point, and Beal's wife has already reached hers. Currently the Wizards are 9-17 and sit in 13th place in the Eastern Conference. And that's with them currently being on a three-game winning streak. Eventually the squad will return to form and start losing again, and at that point trade speculation around Beal's future will resume once more.
This week, ESPN NBA insider Michael Kay noted that the New York Knicks should be viewed as a serious contender for Beal's services.
Moreover, Kay maintains that the Knicks have a secret weapon that may give them the edge in securing a deal for the superstar.
That secret weapon?
William Wesley, aka World Wide Wes.
"Kay, who works for the station that broadcasts Knicks games, cited a 'very good source' while dropping the news on his show last week," wrote Stefan Bondy of the New York Daily News. "And he's (Wesley) been in the ear of some of Beal's people and he's kind of nudging them that this might be a time to push for a trade."
Wesley, of course, is a legendary NBA power broker who got his first official job with a team this past year. He was hired by the Knicks after the organization named ex-sports agent Leon Rose the new team president.
Jeanie Buss shoots her shot with the GOAT.https://t.co/Nmu4oJAf7w

— Game 7 (@game7__) February 17, 2021
Does Wesley have enough sway to actually get this trade to go down? Maybe.
What works in his favor is that both the Wizards and Beal are far more open to a potential deal than they were prior to the season beginning. The latter party has a list of five teams he would be willing to accept a move to, while the former has begun dictating what it expects in return for its superstar.
At this point, barring Washington going on an insane run and ending up in the playoffs, it feels like the writing is on the wall. Beal will inevitably get moved sooner or later. Will it be to the Knicks? That remains to be seen.
Related: Damian Lillard's Blunt Response To Losing All-Star Spot To Luka Doncic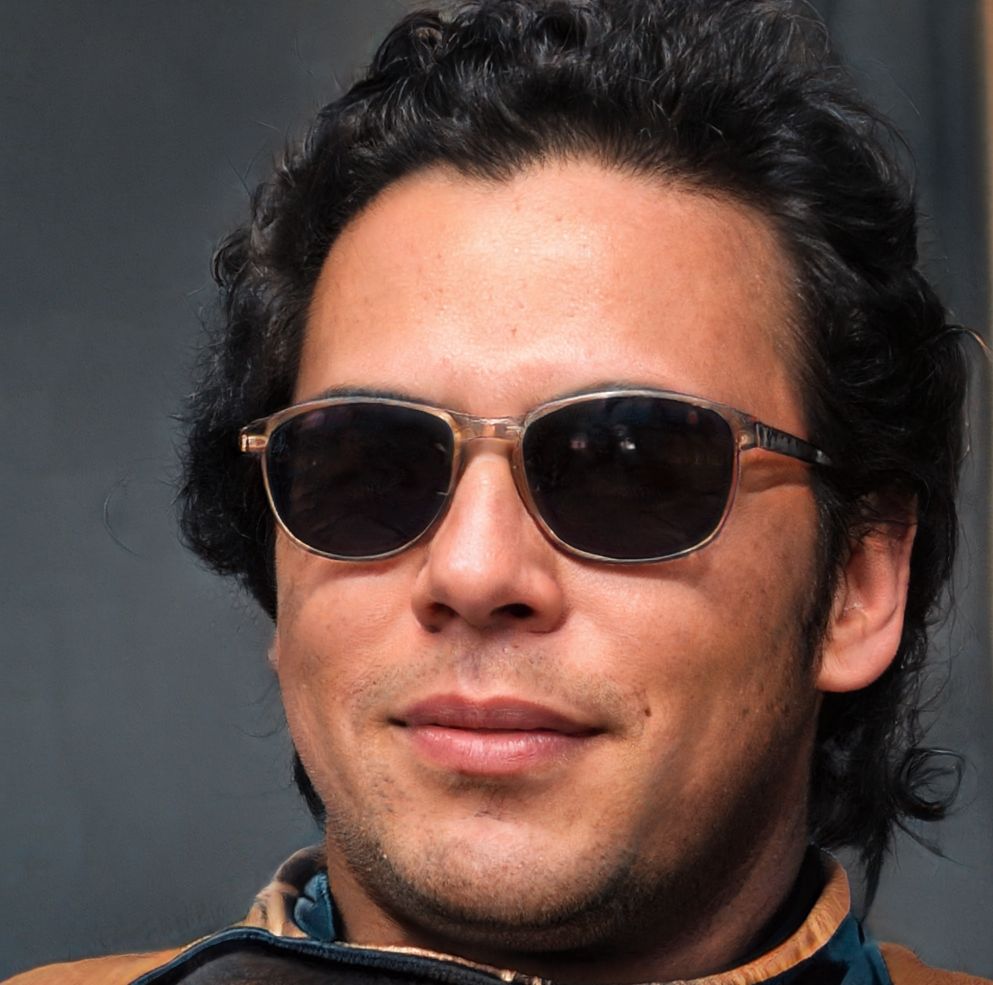 A longtime sports reporter, Carlos Garcia has written about some of the biggest and most notable athletic events of the last 5 years. He has been credentialed to cover MLS, NBA and MLB games all over the United States. His work has been published on Fox Sports, Bleacher Report, AOL and the Washington Post.