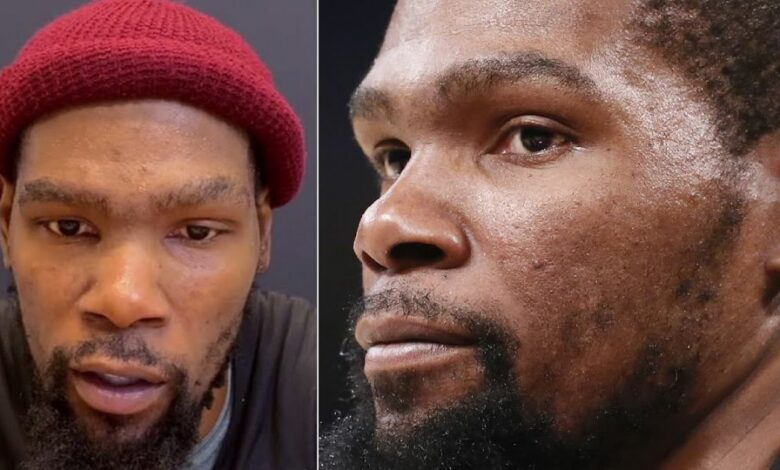 Brooklyn Nets star Kevin Durant is one of the most exciting players to watch in the NBA. Every time he takes the court, the potential for something special happening is off the charts.
Because of that, Durant is uniquely positioned to assess his contemporaries and how effective they are.
This week the 33-year-old offered his take on an interesting topic: who his favorite player to watch in the NBA right now is.
His answer caught some fans off guard.
"Who do you like watching in the league right now?" Tommy Alter asked him during a crossover episode of The Old Man and the Three and the ETCs with KD podcast.
"I'm not gonna say guys that I'm super-tight with like CP," Redick noted. "The guy for me right now is [Devin Booker]."
Durant agreed.
"I was gonna say Book too," he said. "He's got a really pretty game, for one, but I just think he's really mastering who he is right now. He's figured it out, like how to play at an elite level and still win."
Interestingly enough, Durant's teammate Kyrie Irving just began petitioning for Booker to take home the regular season MVP award.
Durant has a different MVP pick, but still clearly has immense respect for what Booker has been able to accomplish with the Phoenix Suns.
Paulina Gretzky just stole the show at the Masters. https://t.co/SA9gAXW2HC

— Game 7 (@game7__) April 8, 2022
Booker has been on another level this year. The way he epically danced on the Los Angeles Lakers' grave after ending their season was one of the funniest moments of 2022.
Last season, Booker came within a couple of games of claiming his first ever career NBA championship. Will he be able to right that wrong this season? Time will tell.
Related: Shaquille O'Neal Names 2 Most Dominant NBA Players Ever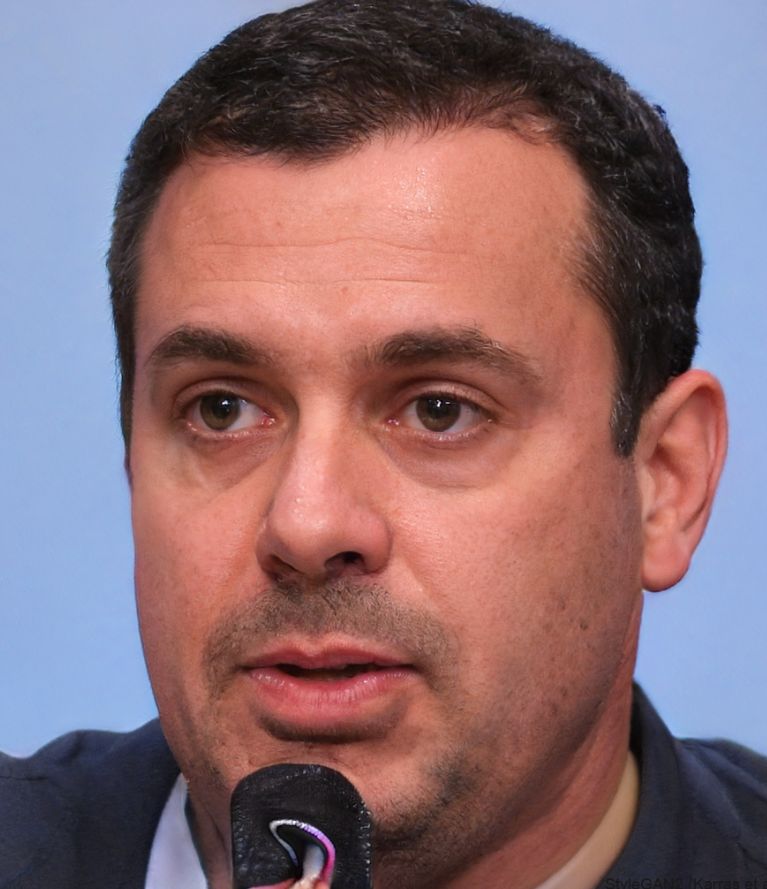 Charles Kruger has been credentialed to cover two Super Bowls, four NBA Finals, and one World Series. A 20-year veteran in the sports world, he has sources spanning the NBA, MLB, NFL, UFC and NASCAR. Currently residing in Los Angeles, Calif., he is Game 7's go-to source for rumors surrounding the Lakers, Clippers and Dodgers.