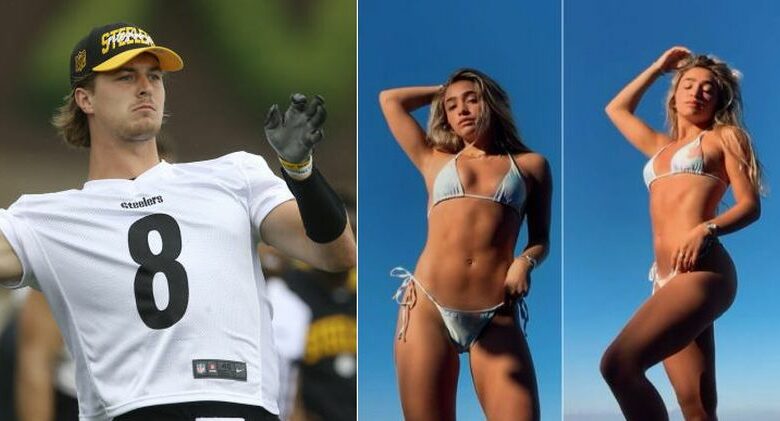 The Cleveland Browns defeated the Pittsburgh Steelers 29-17 on Thursday night. It was a less an impressive showing by the winning side and more of a sad effort by the losers.
Although the Steelers have a lot of issues that don't involve the quarterback position, Mitchell Trubisky also wasn't particularly impressive in the outing either.
He went 20-of-32 for 207 yards and no touchdowns or interceptions, and he continued to display an undeniable fear of airing the ball out.
This is what his passing chart looked like heading into the Browns game:
Here is Steelers QB Mitchell Trubisky's passing charts through Week 2 via the NFL's Next Gen Stats: pic.twitter.com/Q63PmTOf0L

— Marcus Mosher (@Marcus_Mosher) September 22, 2022
Against Cleveland, Trubisky again displayed a total resistance to passing the ball down the middle.
Understandably, the calls have begun for him to be replaced by rookie quarterback Kenny Pickett. And while it remains to be seen when the youngster will ultimately get his shot, his girlfriend Amy Paternost seems to be emerging as a massive fan favorite.
Paternost boasts more than 27,000 followers on Instagram and routinely blows up online for posts like this:
View this post on Instagram
View this post on Instagram
View this post on Instagram
View this post on Instagram
Beyond that, her outfit choice for Pickett's Steelers debut also caught some attention – as did her hilarious take on his tiny, tiny hands.
Big picture, Pittsburgh has a lot of problems. And it's hard to see Pickett solving them. He won't fix the atrocious running attack. He won't solve the Steelers' offensive line woes.
If anything, all of that may just hinder his future development.
Which probably explains why head coach Mike Tomlin has been so adamant about not making a quarterback change.
"I'm not even in the neighborhood of having discussions like that, man," Tomlin said after the game.
"I'm more concerned about our collective growth and development and what we're putting together in terms of what we desire to do to engineer victory. [Trubisky is] just a component of it."
The Steelers need to resolve all their other problems before throwing Pickett into the line of fire.
At some point, he and Paternost will step forward as Mr. and Mrs. Starting Quarterback.
It's nice that Vikings fans finally found something entertaining to watch. https://t.co/1W5FYuSUCo

— Game 7 (@game7__) September 23, 2022
But the time for that hasn't come yet.
When will it?
That's something Tomlin will need to decide at some point in the foreseeable future.
Related: Celtics May Fire Ime Udoka After New Troubling Revelation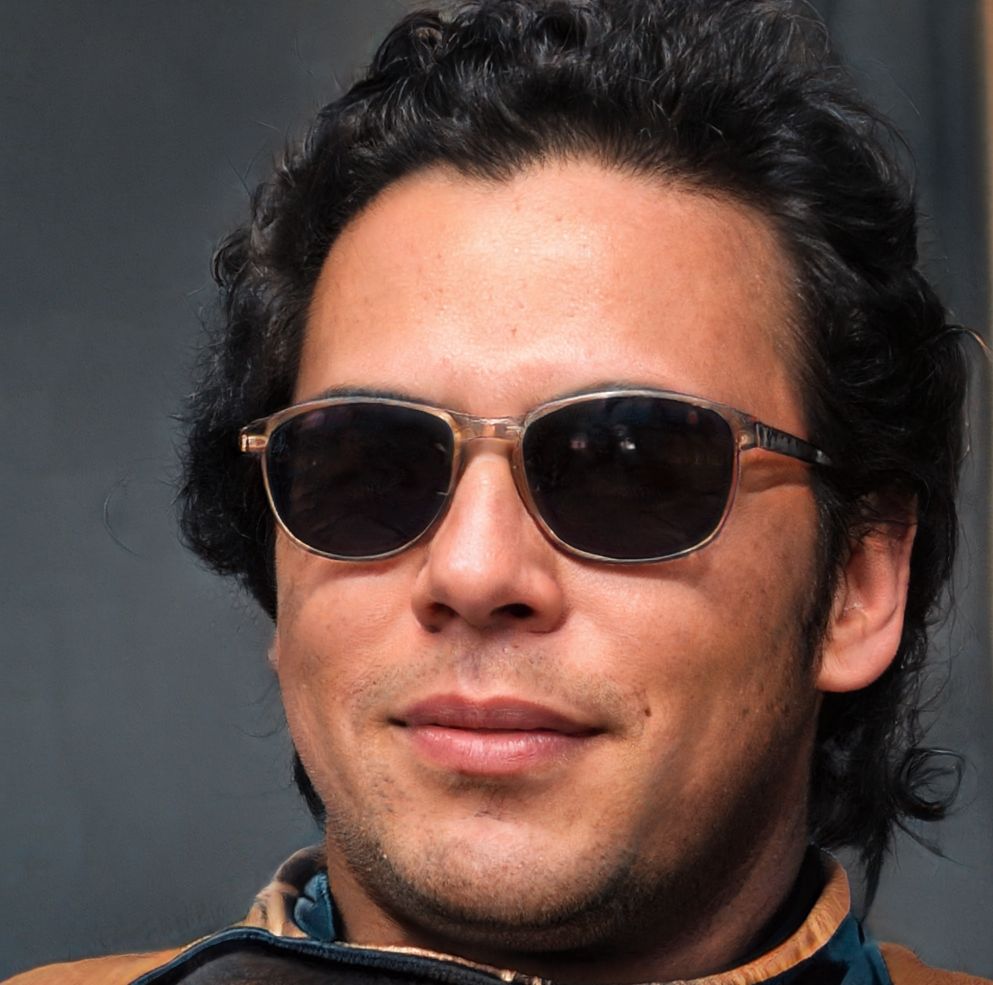 A longtime sports reporter, Carlos Garcia has written about some of the biggest and most notable athletic events of the last 5 years. He has been credentialed to cover MLS, NBA and MLB games all over the United States. His work has been published on Fox Sports, Bleacher Report, AOL and the Washington Post.