Devin Booker and Team USA defeated France 87-82 in the final game of the Olympic basketball tournament on Friday. In doing so, they captured gold for the American side and re-established it as the best hoops country in the world.
Booker started in the victory against France but scored just two points on 0-of-4 shooting in 22 minutes of action.
Nevertheless, after Team USA won – Booker found himself in the headlines.
Why? Because his girlfriend, Kendall Jenner, one of the biggest stars in the world, reacted to the victory on social media.
Jenner's post immediately went viral: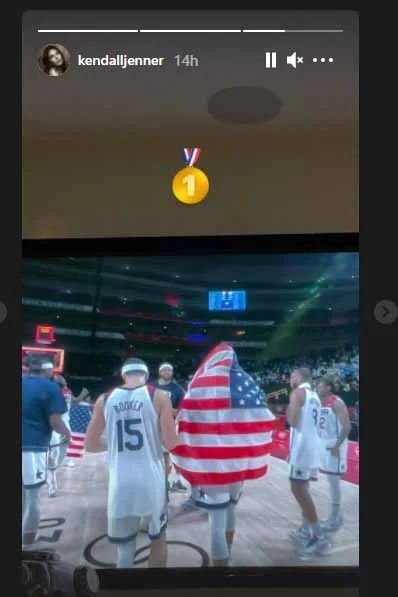 Jenner has gotten brutally honest about her relationship with Booker in recent months, so this display of emotion is unsurprising.
Given Jenner's track record with NBA players and Booker's alleged role in the infamous 7-Suns-players-in-one-night fiasco, most assumed their romance would fizzle out relatively quickly. That has not been the case.
The Bucks owner's daughter decided to bring 2021 in with a bang by stripping all her clothes off. https://t.co/UgzhEEna4o

— Game 7 (@game7__) January 7, 2021
Whether they're partying it up on private islands or having intimate private gatherings for Valentine's Day, the pair has been inseparable. A lot of folks thought this relationship was doomed to fail, but they have proven the haters wrong.
Will Jenner and Booker be able to continue to thrive as the months turn into years? Time will tell.
Related: Alex Caruso's Special Gift For Marc Gasol Before Leaving Lakers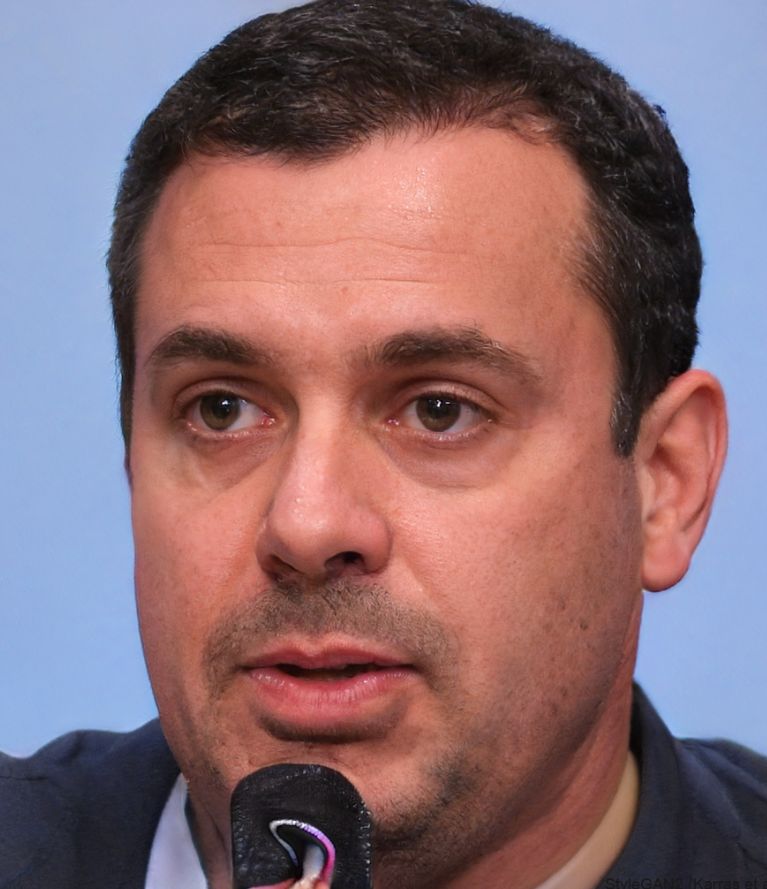 Charles Kruger has been credentialed to cover two Super Bowls, four NBA Finals, and one World Series. A 20-year veteran in the sports world, he has sources spanning the NBA, MLB, NFL, UFC and NASCAR. Currently residing in Los Angeles, Calif., he is Game 7's go-to source for rumors surrounding the Lakers, Clippers and Dodgers.