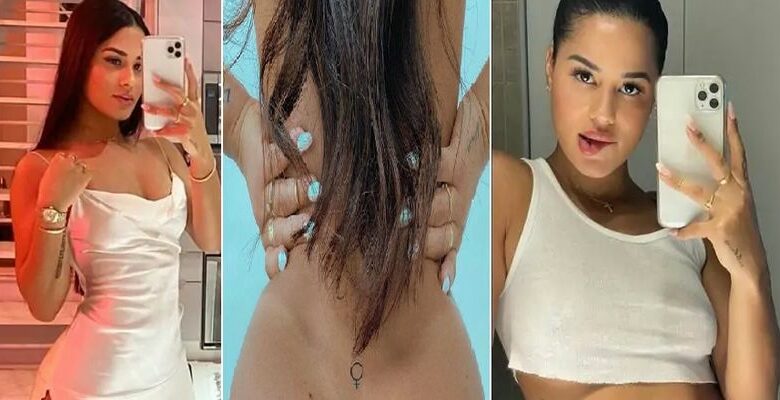 When Instagram sensation Katya Elise Henry and Miami Heat reserve Tyler Herro first got together in 2020, many assumed it would just be a quick fling.
More than a year later, the two have a baby on the way – even though their current status is somewhat up in the air.
This week, Henry went viral on social media once more.
The reason why is fairly self-explanatory:
View this post on Instagram
Henry and Herro have had a fascinating run up to this point. The pair's vacations will forever live in infamy, they were involved in a bizarre love triangle, and they somehow repeatedly managed to clown Kyle Kuzma without even trying.
What sort of parents will these two ultimately turn into? Time will tell.
Jake Paul won twice last night. https://t.co/hwq8OroRtW

— Game 7 (@game7__) August 30, 2021
Related: LeBron James' Jake Paul Message Goes Viral (Photo)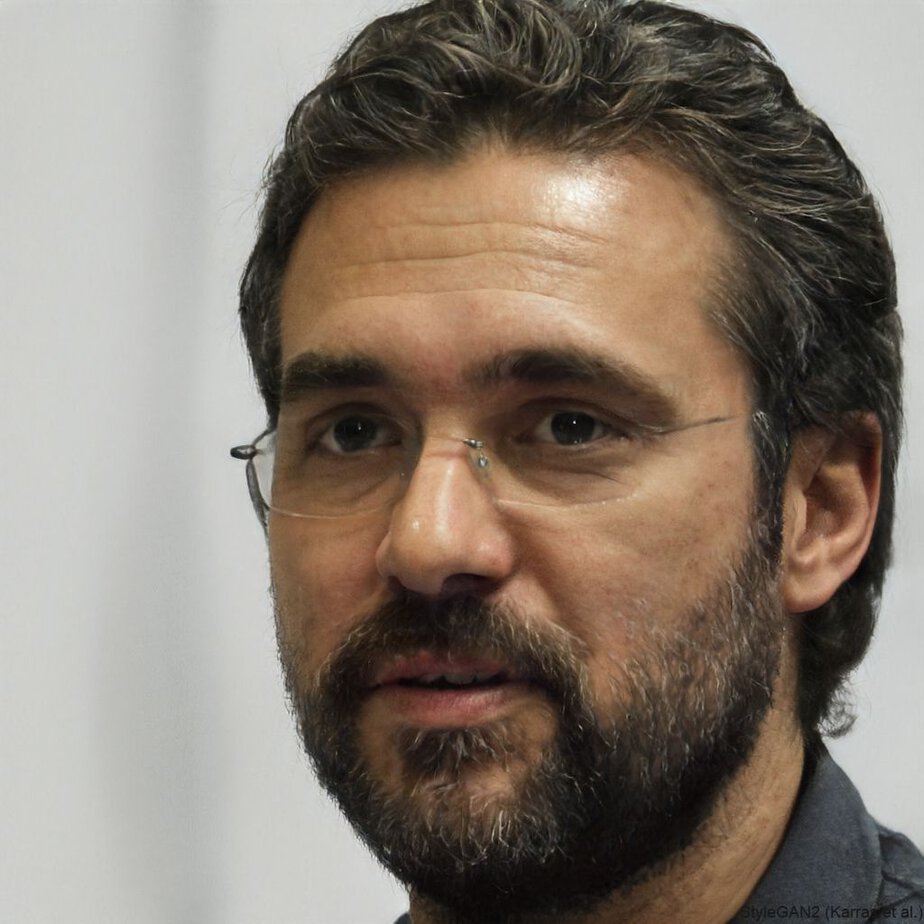 A graduate from the University of Texas, Anthony Amador has been credentialed to cover the Houston Texans, Dallas Cowboys, San Antonio Spurs, Dallas Mavericks and high school games all over the Lone Star State. Currently, his primary beats are the NBA, MLB, NFL and UFC.