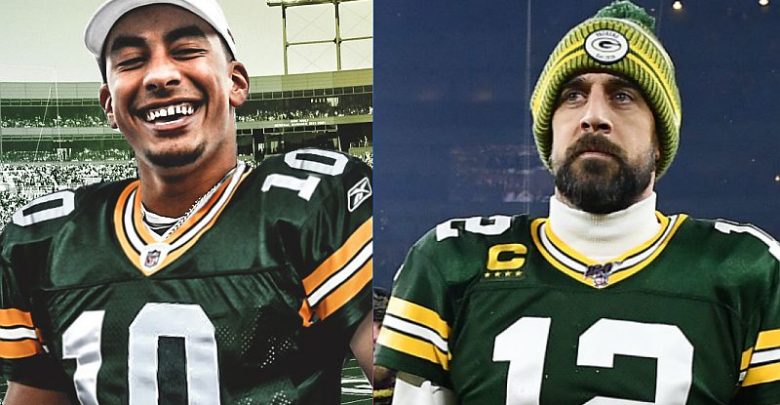 Jordan Love Gets Brutally Honest About Aaron Rodgers
Jordan Love got brutally honest about Aaron Rodgers this week.
When the Green Bay Packers selected Love with their first round draft pick , the move was met with skepticism. How would Rodgers and the other veterans in the locker room react to such a hefty investment in a backup quarterback when the team has other, more pressing concerns?
As it turns out, they are handling it pretty well. And Rodgers seems to be handling it better than anyone.
This week, Love opened up about what it has been like under Rodgers' tutelage thus far.
"I've got two dudes that I can learn from (and) I've learned a lot from them so far," Love said of Rodgers and backup Tim Boyle.
"They've been a great help for me."
Love also noted that Rodgers in particular is a "great person."
Jordan Love on Aaron Rodgers and Tim Boyle: "I've got two dudes that I can learn from (and) I've learned a lot from them so far. They've been a great help for me."

He added that Rodgers is a "great person" and he's trying to… https://t.co/Mpdg0qshFS pic.twitter.com/jPAzlfy86f

— Rob Demovsky (@RobDemovsky) August 20, 2020
Of course, it wasn't always kumbaya among the Packers quarterback group.
Related: Andy Dalton Gets Brutally Honest About Dak Prescott
Jordan Love Pick Shocked Aaron Rodgers Initially
Rodgers has been very vocal regarding how shocked he was that the Packers drafted Love in the first round. While he no doubt appreciates the former Utah State star's skill set, he was hoping that the organization would select some offensive support for him, not his inevitable replacement.
"I was like, 'Oh, wow, OK,'" Rodgers said of the night he found out about Love.
"I love scotch, but I've been drinking some sipping tequila lately as well. And once I got that text [that Love was the pick], I went to the pantry, I poured myself about four fingers [of tequila] and I knew it was going to be one of those nights where people start calling."
🚨 New show🚨 10 QUESTIONS with Kyle Brandt

It's a Game Show / Talk Show. Really fun.

Episode 1: Aaron Rodgers. He was phenomenal.

Premiers August 12th. @spotifypodcasts @ringer
Follow now- https://t.co/Zat1MWrmbD pic.twitter.com/mU6Vm0JfMg

— Kyle Brandt (@KyleBrandt) July 28, 2020
Rodgers was not alone in viewing what transpired as a slight.
This past week, ESPN NFL insider Adam Schefter appeared on Get Up and described the whole ordeal as something of a slap in the face to Rodgers.
"It wasn't just a double-slap, it was a triple-slap," Schefter noted.
"Because they not only took the quarterback, they traded up to get him. They gave up an extra pick. They could have gotten another wide receiver. If you're trading up to go get a guy, that tells you that the organization loves that player and they're waiting for that player to step in."
Mind you, Green Bay came within a single game of the Super Bowl last year. Granted, that outing wasn't particularly close and the San Francisco 49ers absolutely smoked them, but it still came down to just one game.
It stands to reason that with a little roster tinkering the Packers could theoretically get over the hump this year.
That is why Rodgers was so caught off guard by the Love pick. He really thought the organization would invest in getting him additional help.
Related: Ryan Fitzpatrick Will Start As Dolphins QB In 2020
What's Next For The Packers?
So far this offseason Green Bay has been linked to possible Antonio Brown and Dez Bryant signings, as well as some loose talk regarding a trade for Odell Beckham Jr.
That said, up to this point, nothing has actually materialized.
Obviously anything can happen between now and the start of next season, but for now it looks like the Packers will move forward with the roster they have.
Will that be good enough to compete for a Super Bowl in 2020? Time will tell.
Related: Lamar Jackson Reacts To Ravens Signing Dez Bryant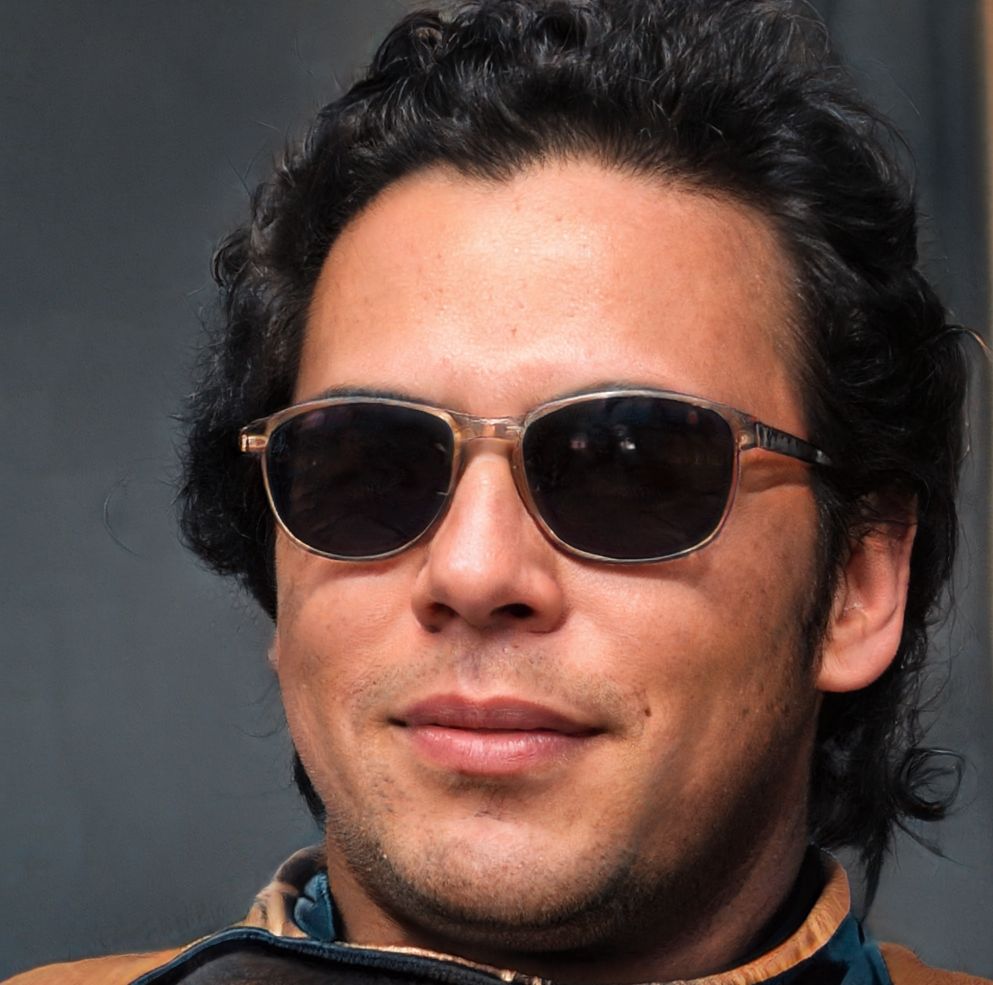 A longtime sports reporter, Carlos Garcia has written about some of the biggest and most notable athletic events of the last 5 years. He has been credentialed to cover MLS, NBA and MLB games all over the United States. His work has been published on Fox Sports, Bleacher Report, AOL and the Washington Post.