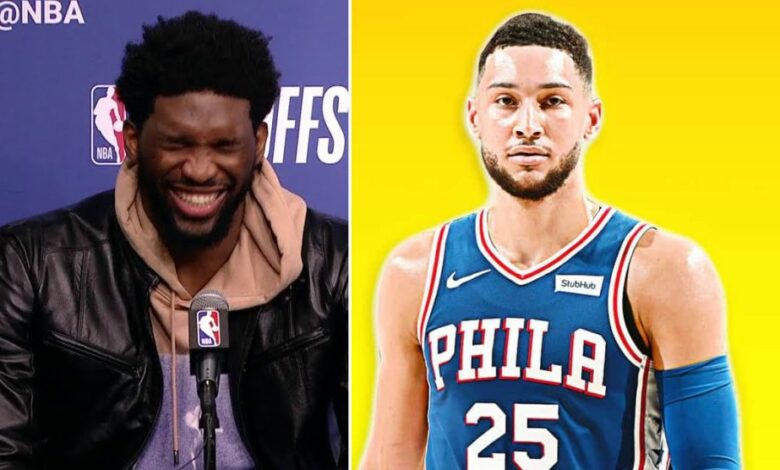 The ongoing saga between Ben Simmons and the Philadelphia 76ers took a new turn this week.
After months of insisting that he would not under any circumstances return to Philly, regardless of how much money it cost him, Simmons folded. The writing was on the wall after his desperate move last week, but the decision still caught some off guard.
On Monday, he returned to the Sixers and agreed to take a COVID-19 test so that he could resume activities with the team.
Naturally, 76ers big man Joel Embiid was asked for his reaction to Simmons' abrupt change in position.
"Personally, I haven't talked to him since the season ended," Embiid said on Monday. "Obviously, I tried, but it wasn't successful as a lot of my teammates have. Like I said, it's unfortunate the whole situation happened, but like I say we are a better team with him on the floor. I think there's gonna be some adjustments, but it doesn't need to be awkward. I mean, we are professionals. We want to win. I want to win. So he gives us the best chance to win so that's what I'm gonna go with."
This was obviously a very uncomfortable situation from the jump, but Simmons' sharp reversal made it all the weirder. Clearly the 76ers won this battle, and their move to penalize him for sitting out was the right way to go.
Eagles fans know how to make things exciting.https://t.co/5yl0uR2DNU

— Game 7 (@game7__) October 11, 2021
Philly has rejected two very solid trade proposals for Simmons to date. Clearly they will not settle for just anything. They have a specific price in mind, and they're not budging off it.
That means, barring something crazy happening, Simmons could be a 76er for a very long time.
Related: Real Reason Suns Decided Not To Draft Luka Doncic Revealed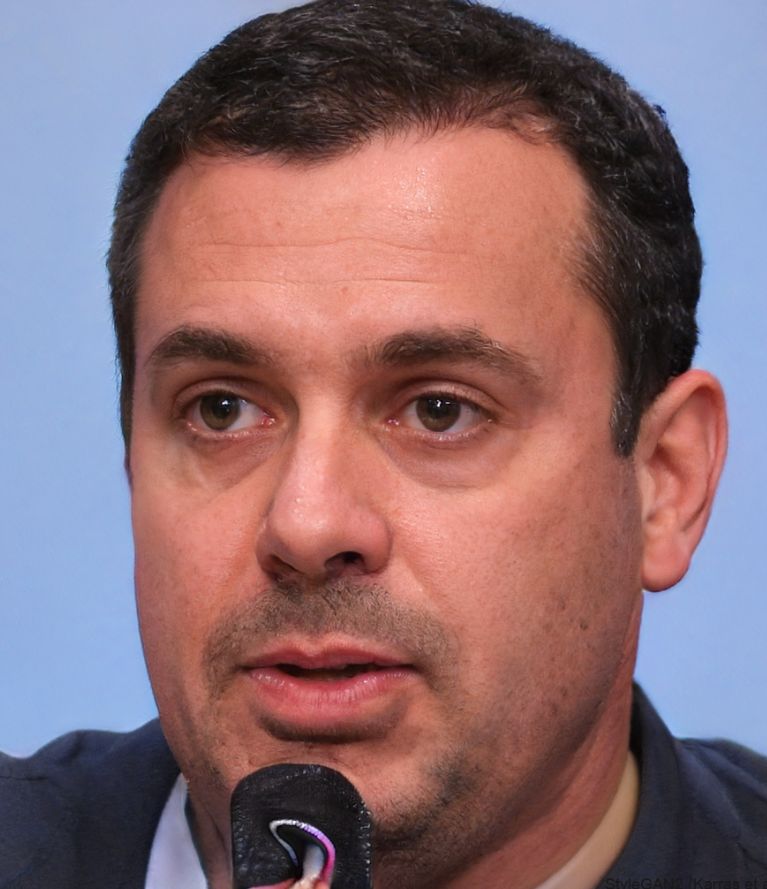 Charles Kruger has been credentialed to cover two Super Bowls, four NBA Finals, and one World Series. A 20-year veteran in the sports world, he has sources spanning the NBA, MLB, NFL, UFC and NASCAR. Currently residing in Los Angeles, Calif., he is Game 7's go-to source for rumors surrounding the Lakers, Clippers and Dodgers.