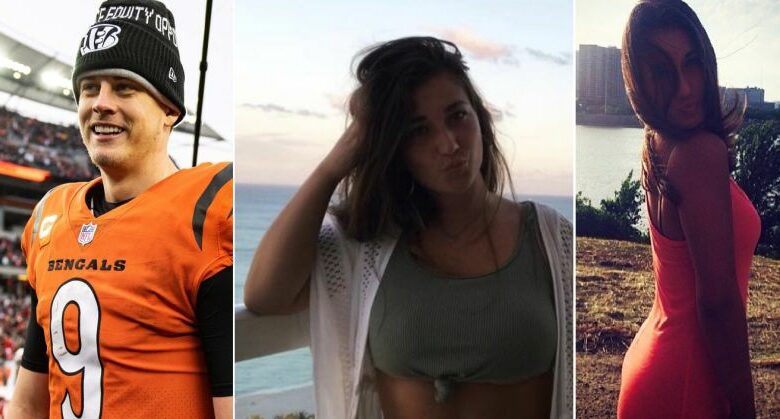 The Cincinnati Bengals defeated the Kansas City Chiefs 34-31 on Sunday afternoon.
With their victory the Bengals secured the AFC North crown and locked up their spot for their first playoff showing since 2015.
A big part of the reason why Cincinnati ultimately prevailed this weekend was the play of quarterback Joe Burrow.
Burrow finished the day with 446 yards and four scores on 30-of-39 passing. He expertly outdueled Patrick Mahomes in the process, who finished with 259 yards and two scores on 26-of-35 passing.
One person who absolutely loved what she saw on Sunday was Burrow's girlfriend, Olivia Holzmacher. She expressed her enthusiasm on social media:
View this post on Instagram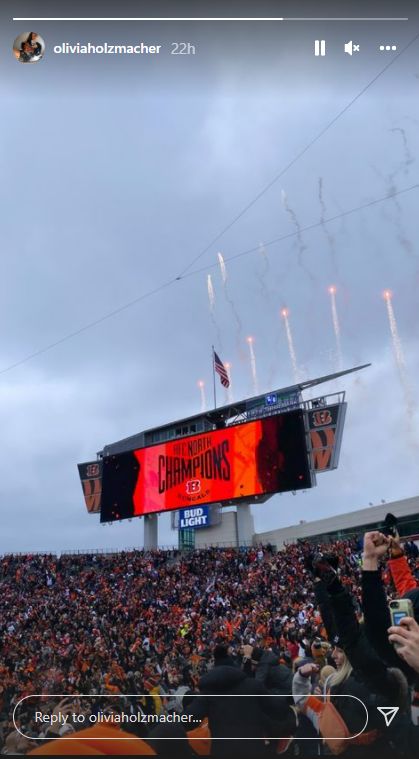 This isn't the first time Holzmacher's presence at one of Burrow's games blew up on social media. She has gone viral before fairly easily.
View this post on Instagram
View this post on Instagram
View this post on Instagram
Although her posts on Instagram don't do a ton of engagement at the moment, it's safe to assume that as Burrow's profile continues to grow hers will as well.
And considering the amount of personality Burrow has, it's safe to assume his profile will grow exponentially in the coming months and years.
Bengals QB Joe Burrow smoking a cigar and getting the gat after winning the AFC North: pic.twitter.com/NoVYzjIYjG

— Ben Baby (@Ben_Baby) January 2, 2022
Aside from Dwayne Haskins, there isn't a single person on this planet who doesn't love Burrow.
Will he ultimately be able to guide the Bengals to their first playoff victory in three decades? Time will tell.
Now that's how you celebrate New Year's. https://t.co/w4DEK6Qwyd

— Game 7 (@game7__) January 3, 2022
Related: Jets Player Tries To Steal Football From Little Boy (Video)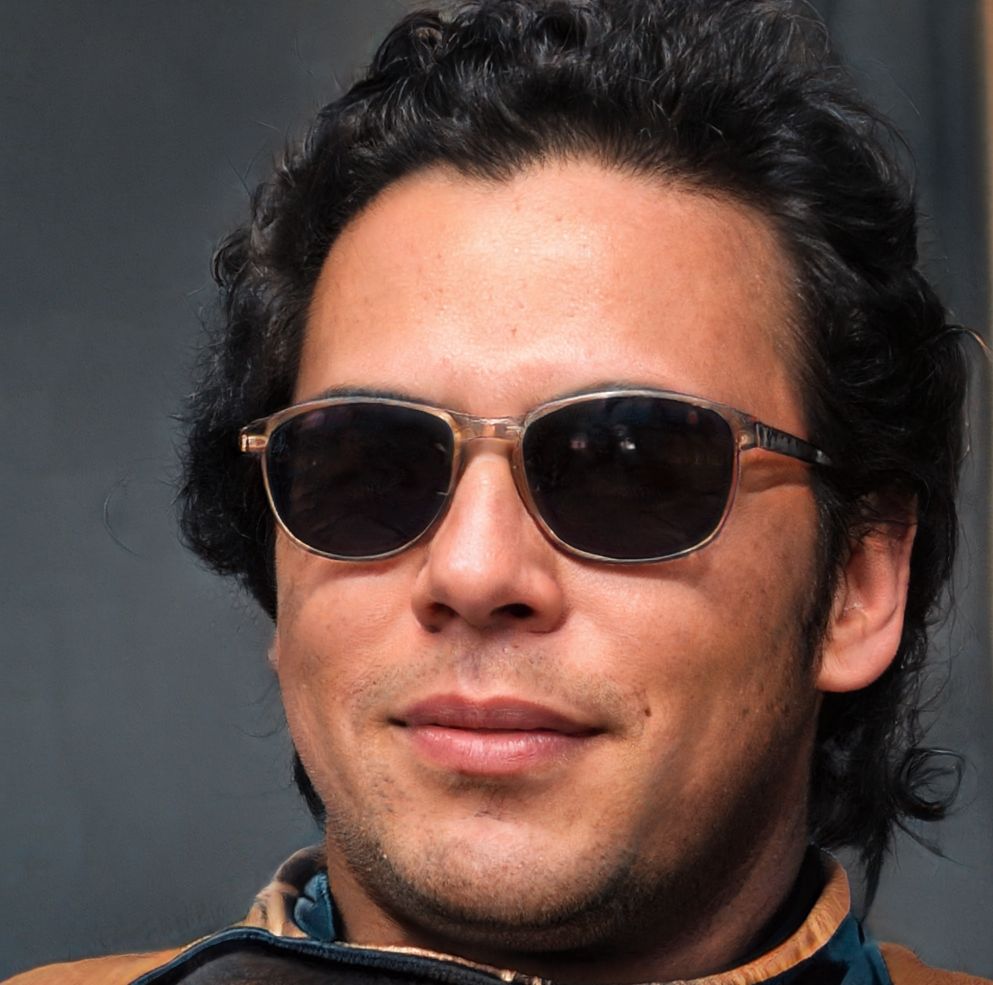 A longtime sports reporter, Carlos Garcia has written about some of the biggest and most notable athletic events of the last 5 years. He has been credentialed to cover MLS, NBA and MLB games all over the United States. His work has been published on Fox Sports, Bleacher Report, AOL and the Washington Post.