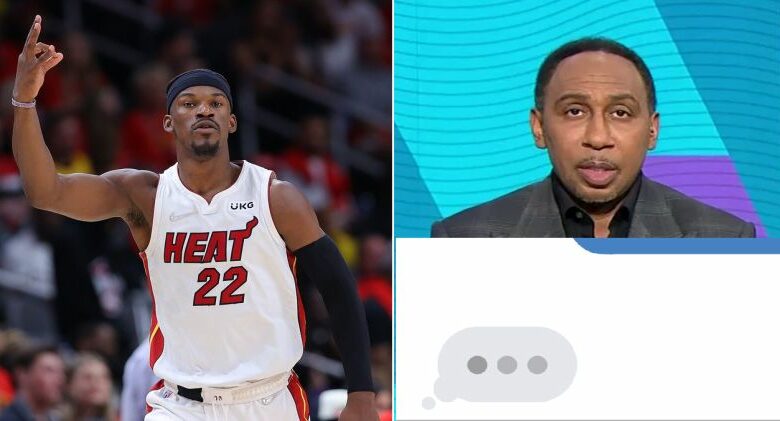 Jimmy Butler has been arguably the best player in the Eastern Conference playoffs up to this point. What he has done to get the Miami Heat to the conference finals has been nothing short of heroic.
It's easy for a lot of fans to dismiss now, but he is a guy who was taken at the very end of the first round in the draft. He has never forgotten that. Butler has a perpetual chip on his shoulder and constantly strives to prove his doubters wrong.
This week, ESPN NBA insider Stephen A. Smith offered up just the latest example of that.
Apparently, right after Butler led Miami to a second-round playoff victory over the Philadelphia 76ers, Smith received an interesting text message from him.
Stephen A., in his ESPN post-game report, says Jimmy Butler texted him after winning the series against Philadelphia and said: "You and everybody else have slept on me." pic.twitter.com/OTUqHqVx6J

— Naveen Ganglani (@naveenganglani) May 18, 2022
You and everybody else have slept on me," the message read.
It's hard to dispute that.
Butler has always marched to the beat of his own drum. Living in a closet has that effect on folks. Between that and his alleged romantic involvements, he gets connected to some pretty insane stuff.
Justin Verlander responded immediately. https://t.co/Dw0kOhMYW7

— Game 7 (@game7__) May 19, 2022
But there is no denying that the man can ball. Really, really well. And while he may still have some doubters – they're decreasing by day.
Will Butler ultimately be able to lead Miami back into the NBA Finals this year? Time will tell.
Related: LaVar Ball Says Zach LaVine Is Definitely Leaving Bulls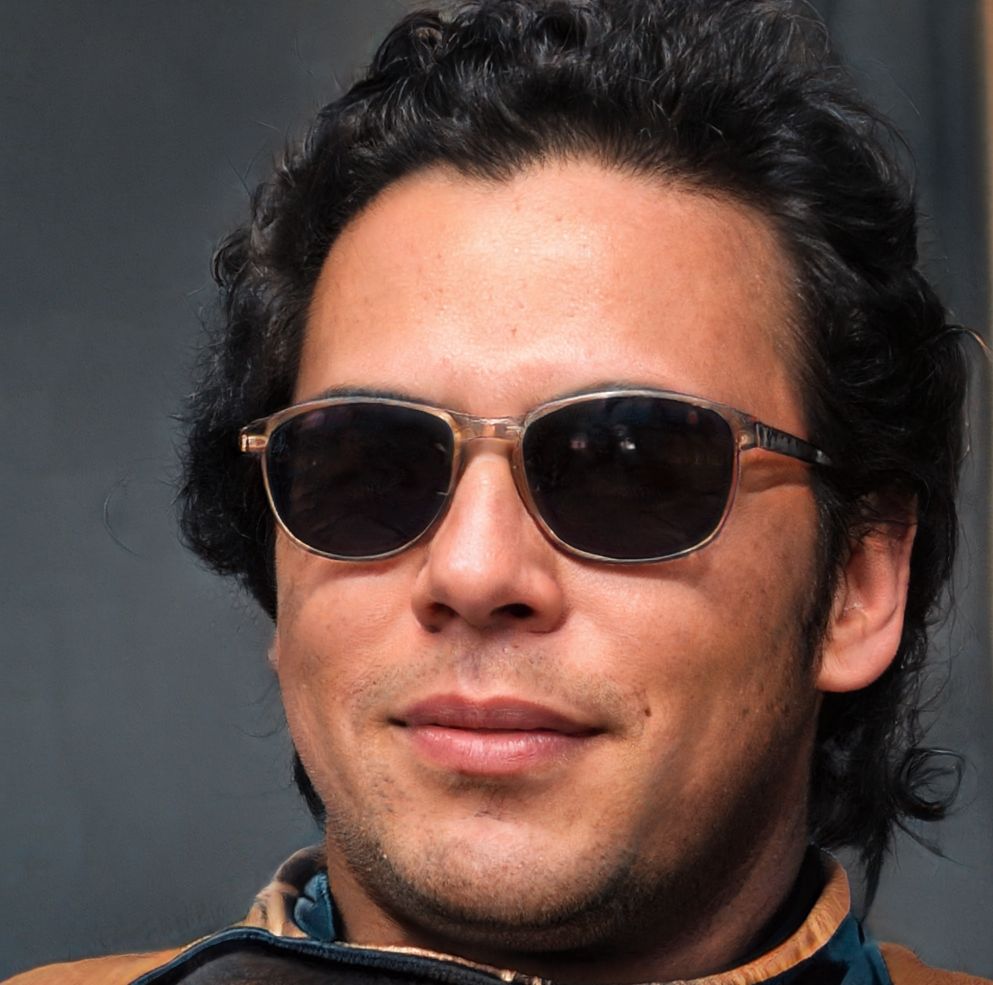 A longtime sports reporter, Carlos Garcia has written about some of the biggest and most notable athletic events of the last 5 years. He has been credentialed to cover MLS, NBA and MLB games all over the United States. His work has been published on Fox Sports, Bleacher Report, AOL and the Washington Post.