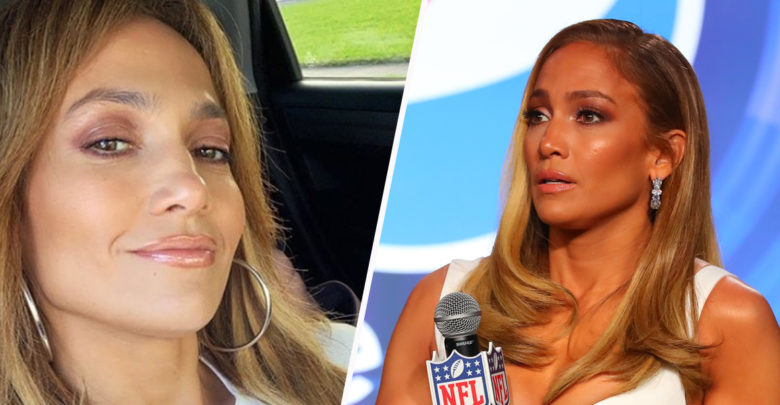 Jennifer Lopez's Body Goes Viral Before Super Bowl LIV
Jennifer Lopez's body went viral before Super Bowl LIV.
On Sunday afternoon, the Kansas City Chiefs and San Francisco 49ers will square off in the Super Bowl.
The match-up pits arguably the league's best offense in the Chiefs versus perhaps its best defense in the Niners.
It should be a truly special display of football, when it's all said and done.
Not everyone is tuning in to the big game for what is happening on the field, though.
Although the game itself is probably going to be a good one, fans are just as excited for the halftime show.
This year, Lopez and Shakira will heat up the stage.
In the lead-up to the big event, Lopez posted a photo on Instagram that immediately went viral.
"Let's get it Miami," she wrote in the caption.
Super Bowl LIV kicks off on Sunday, February 2 at 3:30 pm PT.
Related: Bill Murray Super Bowl Jeep Commercial Goes Viral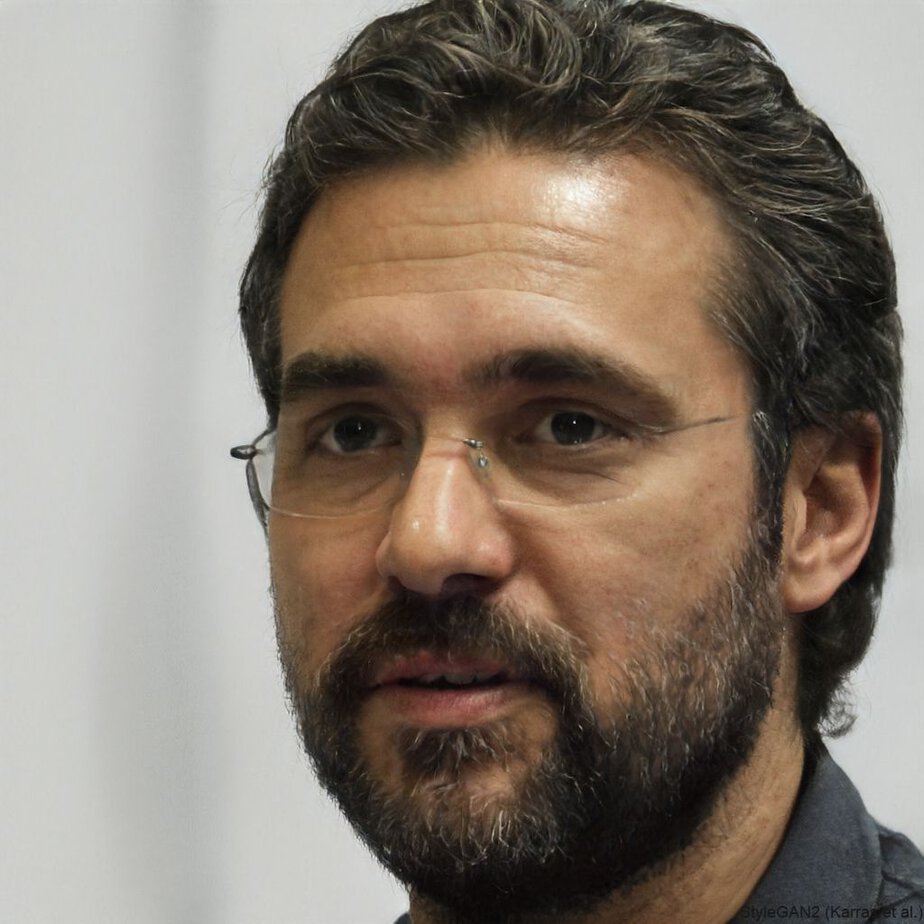 A graduate from the University of Texas, Anthony Amador has been credentialed to cover the Houston Texans, Dallas Cowboys, San Antonio Spurs, Dallas Mavericks and high school games all over the Lone Star State. Currently, his primary beats are the NBA, MLB, NFL and UFC.