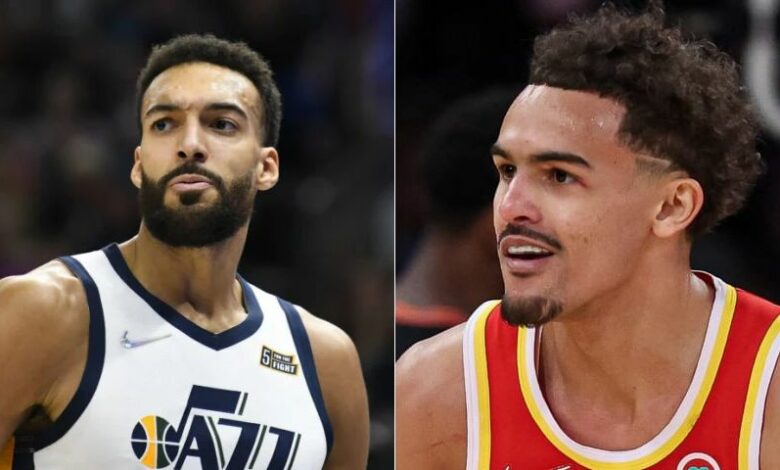 The Utah Jazz have a big problem. The team's two biggest stars, Donovan Mitchell and Rudy Gobert, openly hate each other.
Because of this, a trade of some sort this summer is inevitable. One of them has to go.
The most likely option? Gobert.
This week, the Atlanta Hawks emerged as a possible frontrunner to ultimately acquire him.
"There has been plenty of talk among league personnel that some combination of Capela, John Collins, Kevin Huerter and the No. 16 pick could be routed to Utah for the three-time Defensive Player of the Year," reported Jake Fischer of Bleacher Report.
But in reality, it appears as though Atlanta is pretty flexible when it comes to the pieces involved in this prospective swap.
"In ongoing trade chatter around the league, Atlanta was believed to have made all players besides Trae Young available, but sources told B/R the team is now expected to retain De'Andre Hunter and agree to terms on a long-term contract extension."
If nothing materializes with the Hawks, the Chicago Bulls have also expressed strong interest in adding Gobert to the roster. The same goes for two other prominent NBA teams.
Still, of all the options, Atlanta feels like it makes the most sense.
At this point, it is clear that the relationship between Mitchell and Gobert is not salvageable.
It is similarly obvious that Utah would prefer to deal Gobert over Mitchell – for a lot of different reasons. There is really only one squad that is being discussed as a potential suitor for Mitchell at this juncture, and even that seems somewhat unlikely.
Now that's how you do a beach day. https://t.co/EuDVfXiWnI

— Game 7 (@game7__) June 15, 2022
Will the Jazz and Hawks ultimately be able to come to terms on a swap that makes sense for all parties involved?
Time will tell.
Related: Klay Thompson's Surprising Confession About Steph Curry Relationship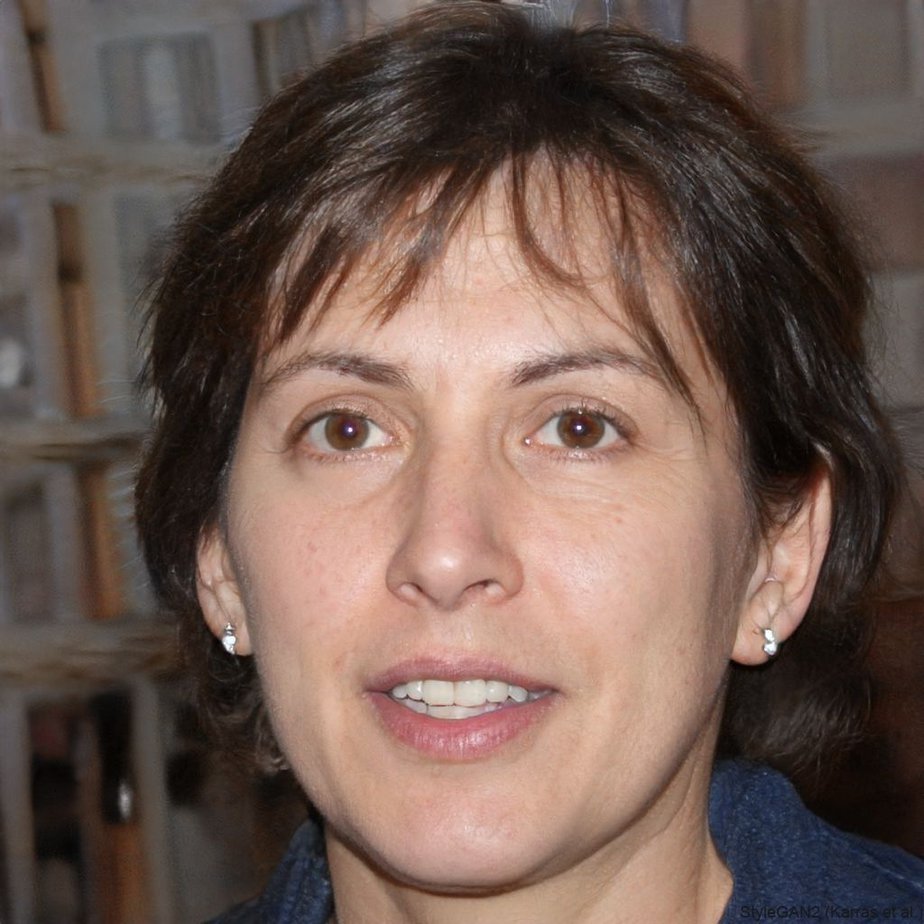 Jennifer Withers Hoey is a former Business Development Manager who transitioned to writing about sports. With valuable connections all over the West Coast, she has used those contacts to break some of the most interesting stories pertaining to the Portland Trail Blazers, Oregon Ducks, LA Lakers, LA Clippers, Seattle Supersonics (RIP), and more.