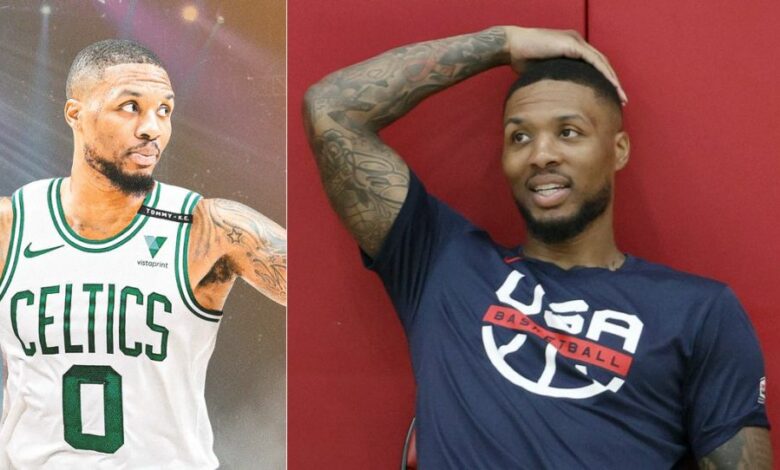 Damian Lillard's blatant dissatisfaction with the Portland Trail Blazers is the NBA's worst kept secret right now. Although the 31-year-old is publicly saying he wants to remain with the team that drafted him, everything he is doing and saying privately signals something completely different.
While the process of hiring Chauncey Billups was obviously the most prominent thing to damage the relationship between Lillard and the Blazers, his frustrations had been building for a while over other things as well – including his team's failed free agency period.
For weeks now it has just been one weird cryptic message after another from Lillard. None of which suggest a huge level of satisfaction in Portland, mind you.
Naturally, all of this chatter has led to speculation that Lillard may be on his way off the Blazers. One team that is increasingly being mentioned as a very legitimate potential suitor for his services: the Boston Celtics.
According to Greg Swartz of Bleacher Report, a Lillard-to-Boston trade could occur "before Christmas."
"Even though Lillard should begin the season with Portland, a trade to the Boston Celtics won't take long," he wrote. "Much like James Harden playing just eight games with the Houston Rockets last season before being dealt to the Brooklyn Nets, Lillard to Boston will be the next early-season blockbuster."
In this proposed trade, the package would center around Jaylen Brown and include a smattering of some combination of Aaron Nesmith, Romeo Langford, Grant Williams and Payton Pritchard. Inevitably, the Celtics would also need to throw in some first-rounders for Lillard.
While this trade would obviously be a massive one, it's difficult to argue with the potency of a Lillard, Jayson Tatum, Marcus Smart and Al Horford core. Although it probably wouldn't be enough to immediately challenge the Brooklyn Nets and Milwaukee Bucks for Eastern Conference supremacy, it'd be close.
Yikes. https://t.co/AGjQrbeQlE

— Game 7 (@game7__) August 23, 2021
At this point, it's a matter of public record what the Los Angeles Lakers can offer for Lillard. Similarly, the 4 teams that are actively pursuing a trade for him have made it no secret. But the Celtics make a whole lot of sense on multiple levels, and they actually have assets that Portland would want in return.
While the prediction that Lillard will get traded by Christmas is obviously a bold one – stranger things have happened in the NBA.
Related: Brittany Renner Responds To Latest Criticism (Video)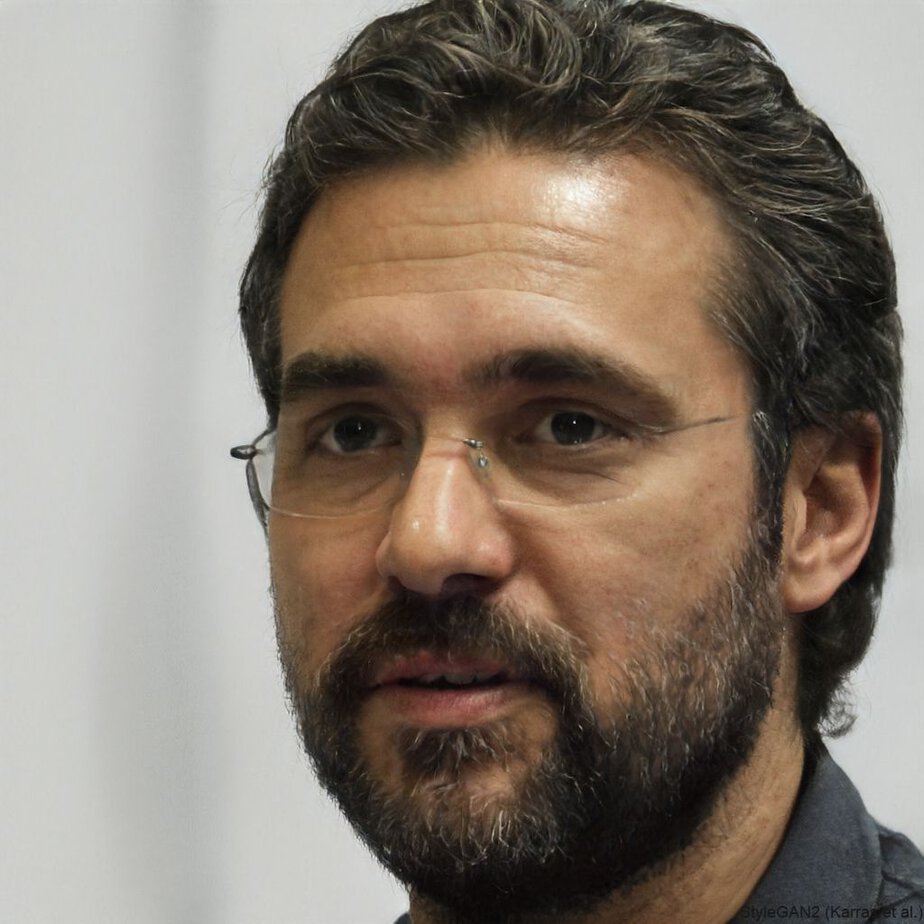 A graduate from the University of Texas, Anthony Amador has been credentialed to cover the Houston Texans, Dallas Cowboys, San Antonio Spurs, Dallas Mavericks and high school games all over the Lone Star State. Currently, his primary beats are the NBA, MLB, NFL and UFC.