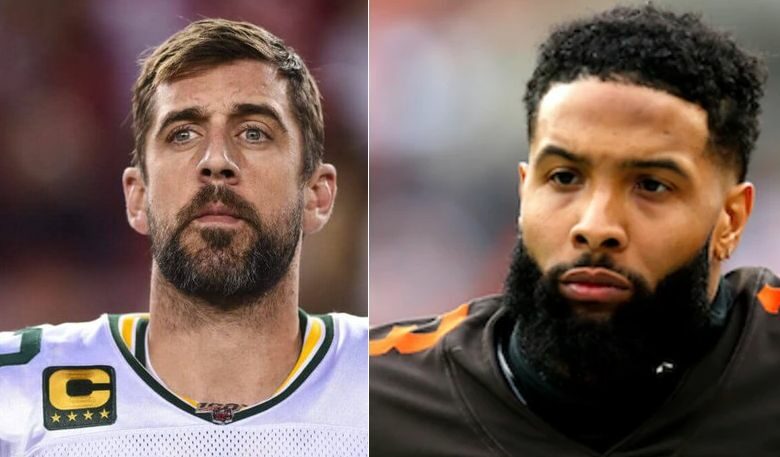 The Green Bay Packers have been one of the NFL's most surprising stories so far this season. After a summer filled with tales about how Aaron Rodgers' teammates hate him and how he despises the organization a whole, they're off to a 6-1 start in 2021 – good for first place in the NFC North.
Meanwhile, the Cleveland Browns have had the complete opposite experience so far this year. Despite coming into the season with a decent amount of hype, injuries and inconsistent play have taken a sledgehammer to their playoff aspirations.
One of the team's more disappointing players so far has been wide receiver Odell Beckham Jr. After a 1,035 yard, four-touchdown showing in his first season with the team, he has been a total non-factor ever since. Last year he caught 23 passes for 319 yards and three touchdowns in seven total games. This year he has recorded 16 catches for 226 yards without a score in five total games.
So far the highlight of Beckham's stint in Cleveland has been the revelation of his weird sexy time bedroom secrets.
The Browns are currently 4-3 on the year – good for third in the AFC North.
As noted by Patrik Walker of CBS Sports, a swap between Green Bay and Cleveland would make a lot of sense right now.
"Is this the swan song for Aaron Rodgers in Green Bay?" he wrote. "Given the way he's played following a very poor regular season opener, it's becoming more and more difficult to fathom the Packers letting him go, but if this is the final dance, the goal has to be to go out with a bang.
"Davante Adams is arguably the best WR in the NFL, but adding Beckham opposite him would level up the Packers offense going forward — even if OBJ isn't what he was in his time with the Giants. The obvious problem here is salary, but there's always magic that can be worked there as Rodgers tries to finally get back to the Super Bowl."
Salary cap restrictions make the prospect of this a bit difficult. Beckham is owed a little more than $13 million this year, while Green Bay has just over $5 million in salary cap space. That is an admittedly snug fit. But in the NFL, where there's a will there's a way.
It's worth remembering, this isn't the first time a Beckham-to-Green Bay swap has been proposed.
Last week, Stephen A. Smith offered up something similar on First Take.
"I promise y'all, if Odell Beckham Jr. winds up on the Green Bay Packers, the Green Bay Packers are going to the Super Bowl," Smith told Ryan Clark and Michael Irvin.
Devin Booker's reaction to Kendall's provocative Halloween costume. https://t.co/zVVOuYe4bM

— Game 7 (@game7__) October 28, 2021
It remains to be seen if a change in scenery would ultimately help Beckham return to his New York Giants levels. But it's hard to see a scenario where playing with an all-time great quarterback hurts.
There was a point not long ago when Beckham was literally begging opposing teams to acquire him during games. He is no longer in that place mentally, but he still obviously wants out.
Will Beckham ultimately get the chance for a fresh start in Green Bay? Time will tell.
Related: PETA Demands MLB Stop Using 'Offensive' Word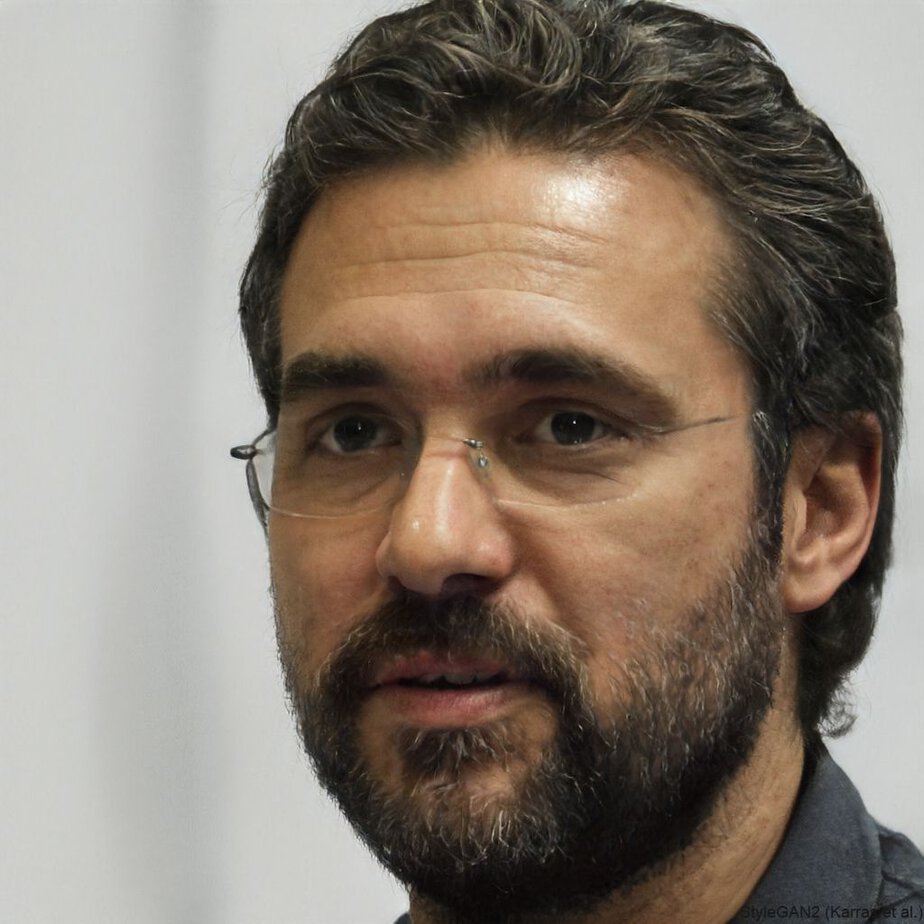 A graduate from the University of Texas, Anthony Amador has been credentialed to cover the Houston Texans, Dallas Cowboys, San Antonio Spurs, Dallas Mavericks and high school games all over the Lone Star State. Currently, his primary beats are the NBA, MLB, NFL and UFC.