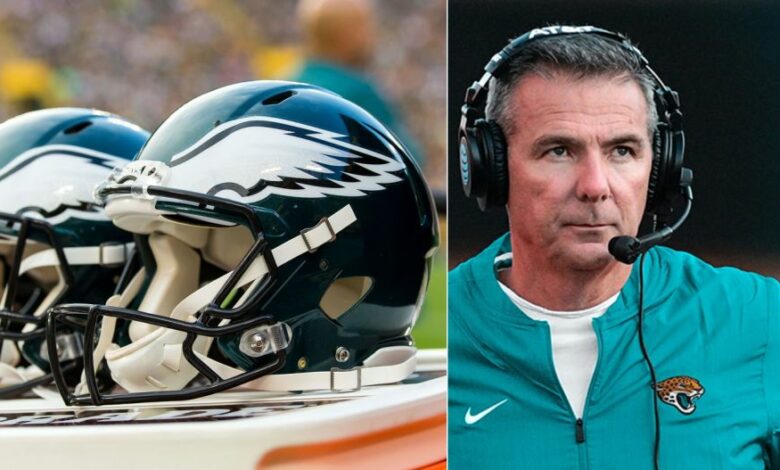 The Jacksonville Jaguars have been very busy over the past few months.
First they went out and added Ohio State legend Urban Meyer as the team's new head coach. Then they drafted Trevor Lawrence out of Clemson with the top overall pick in the NFL Draft. And of course, the list wouldn't be complete without their bewildering decision to bring Tim Tebow in – whose status with the organization is pretty much set in stone.
If the Jaguars truly want to compete, however, the moves they've made up to this point won't be enough.
They need more weapons.
At this juncture it is something of an accepted fact that the Philadelphia Eagles are going to trade tight end Zach Ertz, who has been on the block dating back to last season.
According to NFL insider Jeffri Chadiha, Philly sending Ertz to Jacksonville could make a lot of sense for both sides.
"The Philadelphia Eagles have been shopping Ertz for months. The Jaguars don't have a legitimate receiving threat at that position and are so desperate for help that they're giving Tim Tebow a look," Chadiha said.
"Joining a bottom-feeder franchise probably wouldn't be enticing for Ertz at this stage of his career — he turns 31 in November — but he would be a significant upgrade in talent."
Yikes Adrien Broner https://t.co/6PvzjfA3yH

— Game 7 (@game7__) June 14, 2021
Although Ertz's 438 receiving yards and four touchdowns this past year don't jump off the page, they're precisely what a team like the Jaguars needs right now. He is a reliable, talented option who will immediately add a level of legitimacy to the Jaguars offense that it currently lacks. Yes, he isn't a great blocker — but he's serviceable enough in that regard to justify his playing time.
Although the circus around Tebow will no doubt dominate Jaguars headlines over the next few weeks, the attention of all parties involved would be far better spent dedicated to figuring out a way to land Ertz in Jacksonville.
Related: Arch Manning Recruitment: 3 Schools Emerge As Favorites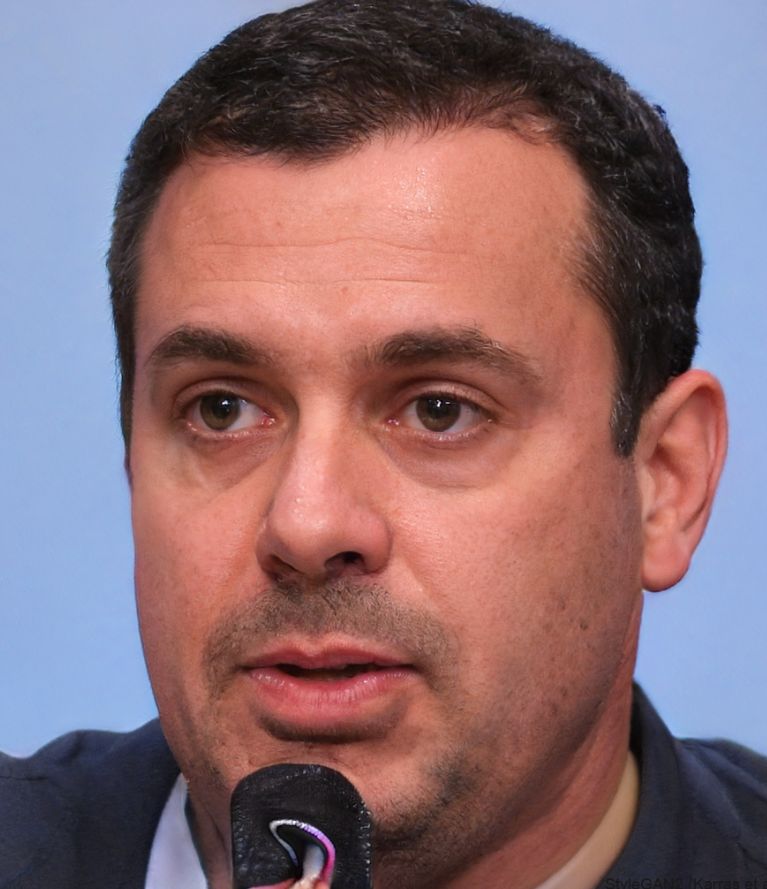 Charles Kruger has been credentialed to cover two Super Bowls, four NBA Finals, and one World Series. A 20-year veteran in the sports world, he has sources spanning the NBA, MLB, NFL, UFC and NASCAR. Currently residing in Los Angeles, Calif., he is Game 7's go-to source for rumors surrounding the Lakers, Clippers and Dodgers.